Panel Spotlight: Ritual Food & Drink
Follow Us!Share this!
Panelists: Brandon Hardy, Tchipakkan, Russell Tatro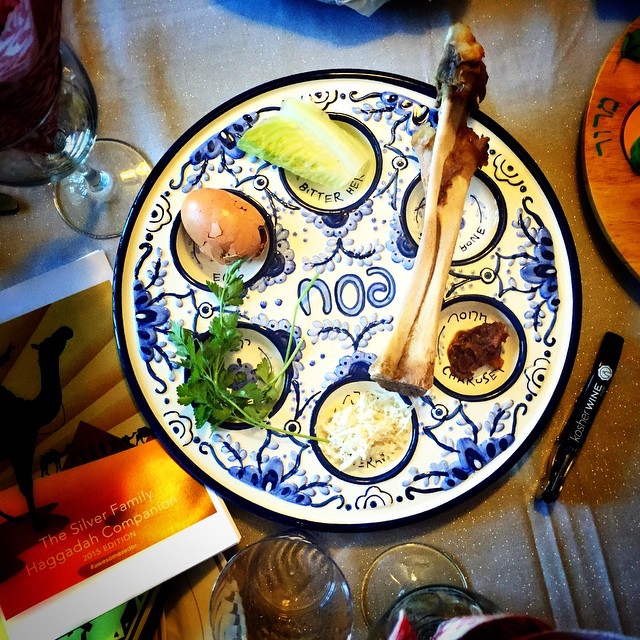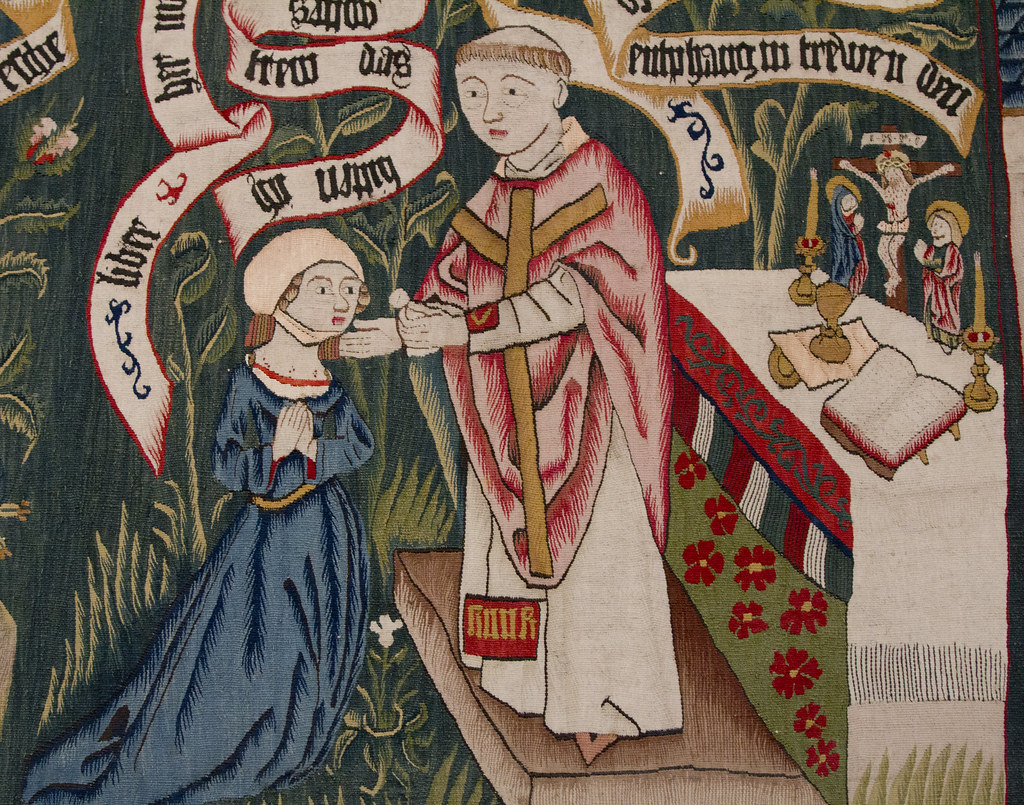 Ritual food and drink: Christians have the wafer and wine (or grape juice), Friday and Lent fasting; Jews have the Seder plate, Muslims fast (days) during Ramadan. Some people have personal restrictions on what they may not or must eat from the spirits they work with. Do you have special ritual food and/or beverage ceremonials? Let's compare and contrast food and drink in ritual usage in a variety of world and home practices.
Just to share one of the more bizarre references to ritual food and drink in history, there's this passage: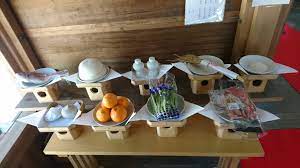 "There are some things which, if the exigencies of my account did not demand it, shame would discountenance their being described. But the austere discipline of history spares neither truth nor modesty. There is in the northern and farther part of Ulster, namely Kenelcunill [Tyrconnell], a certain people which is accustomed to consecrate its king with a rite altogether outlandish and abominable. When the whole people of that land has been gathered together in one place, a white mare is brought forward into the middle of the assembly. He who is to be inaugurated, not as chief, but as a beast, not as a king, but as an outlaw, embraces the animal before all, professing himself to be a beast also. The mare is then killed immediately, cut up in pieces, and boiled in water. A bath is prepared for the man afterwards in the same water. He sits in the bath surrounded by all his people, and all, he and they, eat of the meat of the mare which is brought to them. He quaffs and drinks of the broth in which he is bathed, not in any cup, or using his hand, but just dipping his mouth into it round about him. When this unrighteous rite has been carried out, his kingship and dominion has been conferred…"

Giraldus Cambrensis in Topographia Hibernia

shall we point out that Gerald didn't think much of the Irish?