Speaker Spotlight: Sara Mastros
Follow Us!Share this!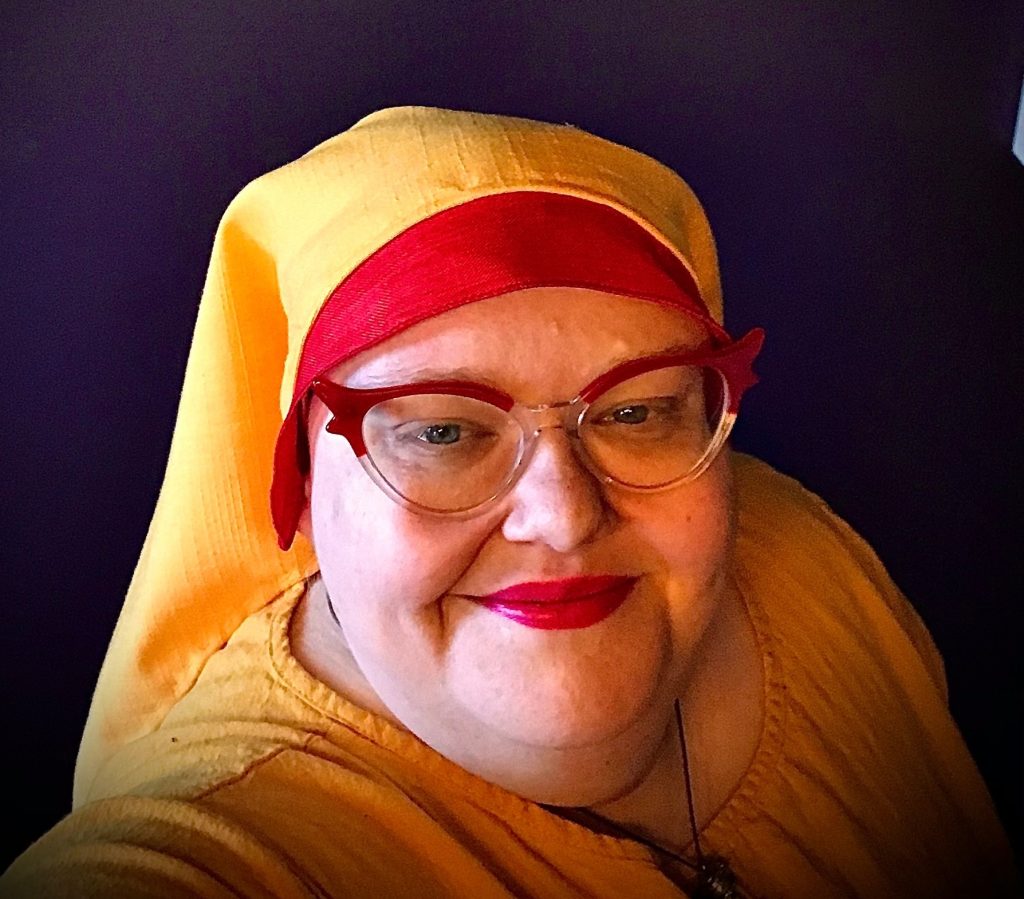 Sara Mastros, has been speaking at CTCW for years, and this year will be joining us on the virtual track for her workshop of the Solomonic Seal.
She is the author of Orphic Hymns Grimoire, The Big Book of Magical Incense, and The Sorcery of Solomon: A Guide to the 44 Pentacles of the Magician King, is Pittsburgh's leading Witch for Hire. She teaches tarot, witchcraft, Greek and Near Eastern mythology, Pan-Levantine folk magic, and practical sorcery online and at festivals all over the east coast. She's also a co-owner of the Fool's Dog family of tarot, lenormand, and oracle apps!
You can check in on her courses and lessons at WitchLessons.com, sign up for her newsletter at MastrosZealot.com, or follow all her witchy shenanigans on facebook at Facebook.com/Sara.Mastros|

Aside from workshops at CTCW (such as the Hekataion) she's also been on Otherworldly, where you can find her workshops on Political Sorcery, Making your Own Incense, Ancestor Work, and the Orphic Hymns.
Solomonic Seal: The Lunar Lock & Key
The planetary pentacles of Solomon are a collection of Hebrew magical amulets. About the first lunar pentacle, the Lock & Key, the early renaissance grimoire, the Key of Solomon, says, "This and the following serve to call forth and invoke the Spirits of the Moon; and it further serveth to open doors, in whatever way they may be fastened."
In this workshop, you'll learn to make this pentacle and use it to open the doors of magical initiation.
Prerequisites for students:
You will need to print the provided file on cardstock. You will also need scissors, a small paintbrush, a tea-light candle (preferably beeswax), and a small amount of magical oil. You can use blessed olive oil, or any type of "Lunar", "Abramelin" or "King Solomon" oil.