Panel Spotlight: Gender Panel: Inclusivity R'US?
Follow Us!Share this!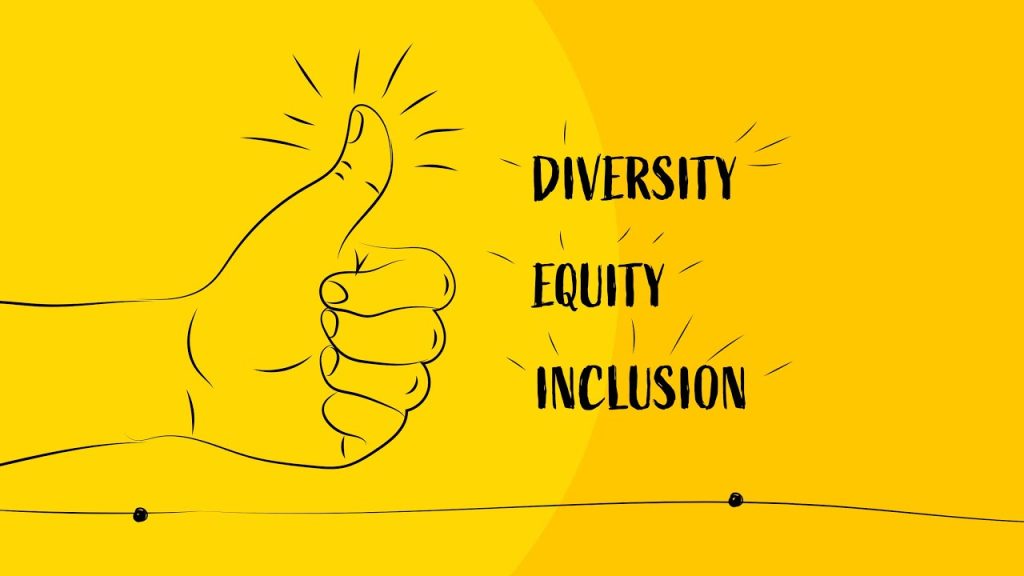 Panels give us the chance to talk about topics we rarely get a chance to explore in the general public. Led by panelists who have perspective on the issues, audience participation is also encouraged.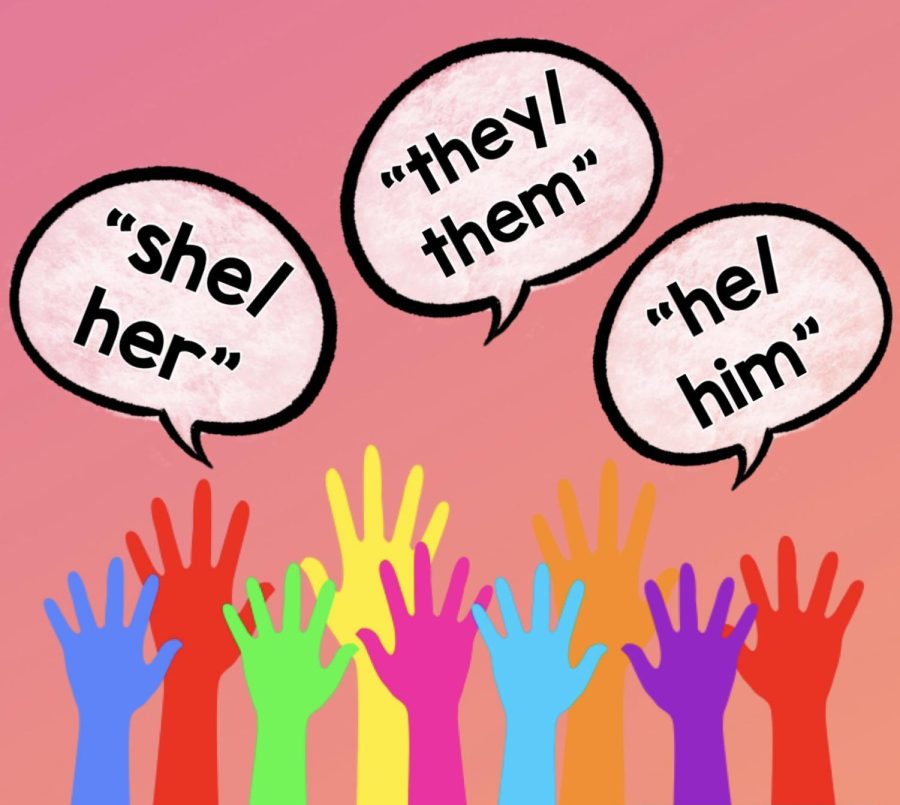 Gender: Some of the stuff out there is very Hetero-based, which is problematic for not being as inclusive in the reflection in content, to which most practitioners actually practice in their personal conduct & practices. If it isn't making it into the press, people aren't gonna see it, and assume they aren't included.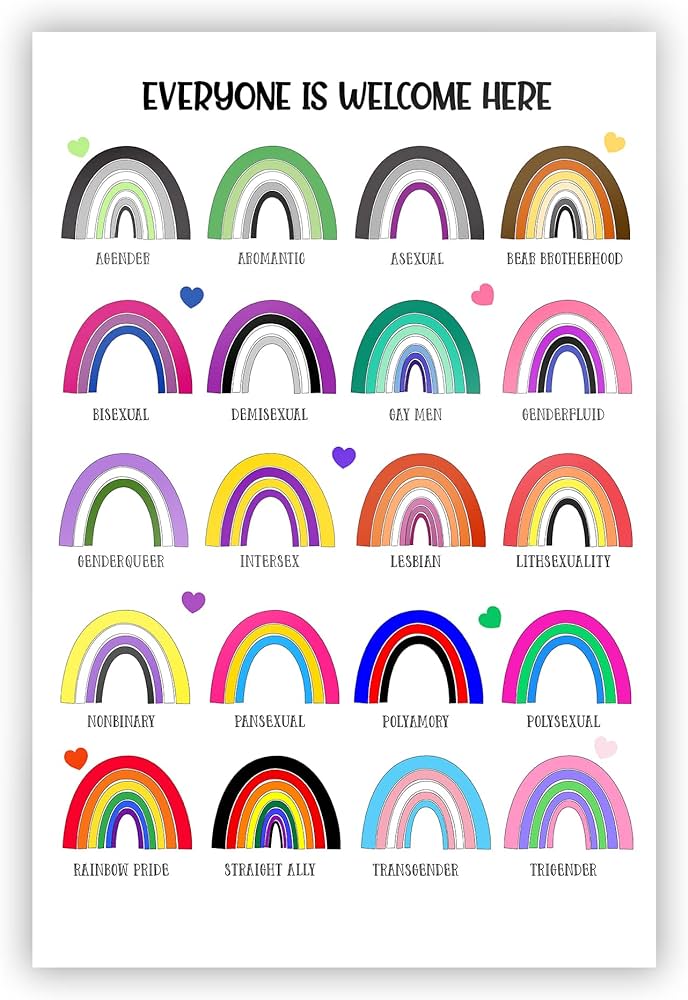 The panelists include Raven Kaldera, Brandon Hardy, and Tarren Renn