Workshop Spotlight: A Way of Syncretism
Follow Us!Share this!
Presenter: Brandon E. Hardy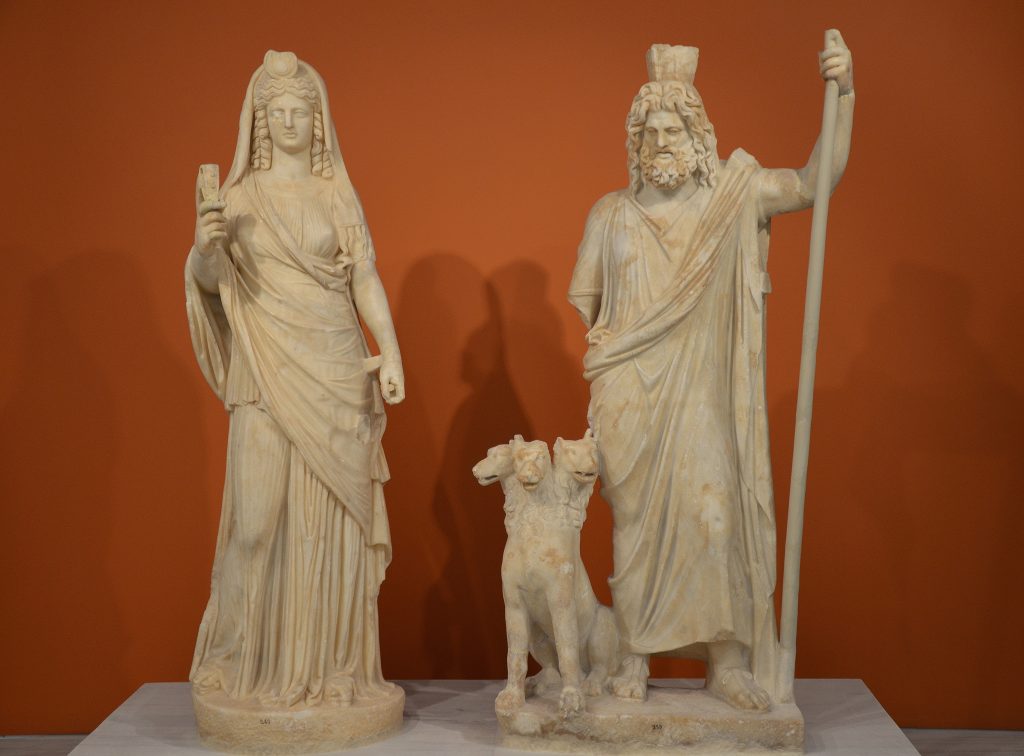 Somewhere in the grey area between pantheism and polytheism lies the practice of syncretism. Often it gets talked of in terms of larger events in religion and politics, but what does it mean to be called to this practice in a much smaller, personal way? We will go over some bits of history, modern examples, and current discourse (all with a healthy dose of terminology nitpicking) before exploring what this can bring to personal devotion. Lead by someone who has been stumbling down this beautiful and frustratingly unclear path for nearly a decade.
Brandon is a queer fish who took some vows years ago and spends most of his time in transit. He swims along with Jesus as much as he is able through a polytheistic river of puns and madness.
Sometimes he even writes about it here: http://hispanfriar.org/
Or shares his devotional artwork here: http://littlemonkfish.deviantart.com/
Brandon has been a guest at previous CTCWs, speaking about Neurodivergent Pagans, and appeared on Otherworldly where He spoke about Mother Holda (for the Holidays) and with Raven about the language of Omens. He's also participating in panels this year.