Speaker Spotlight: Patricia Robin Woodruff
Follow Us!Share this!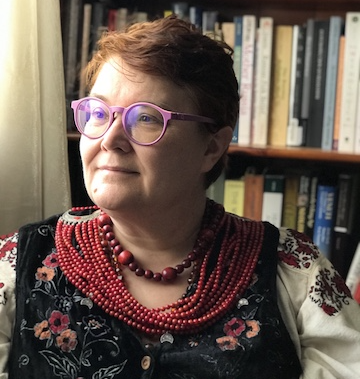 Patricia Robin Woodruff is an artist and writer, polymath and Priestess.  
Her Slavic Lemko heritage is from the Carpathian mountains and she is following a spirit-initiated path of a Lemko Bosorka (shamanic witch.)  Woodruff has a PhD in Metaphysical Theology.  Her broad knowledge base combined with in-depth cultural studies are providing groundbreaking new insights on the roots of Slavic Magic.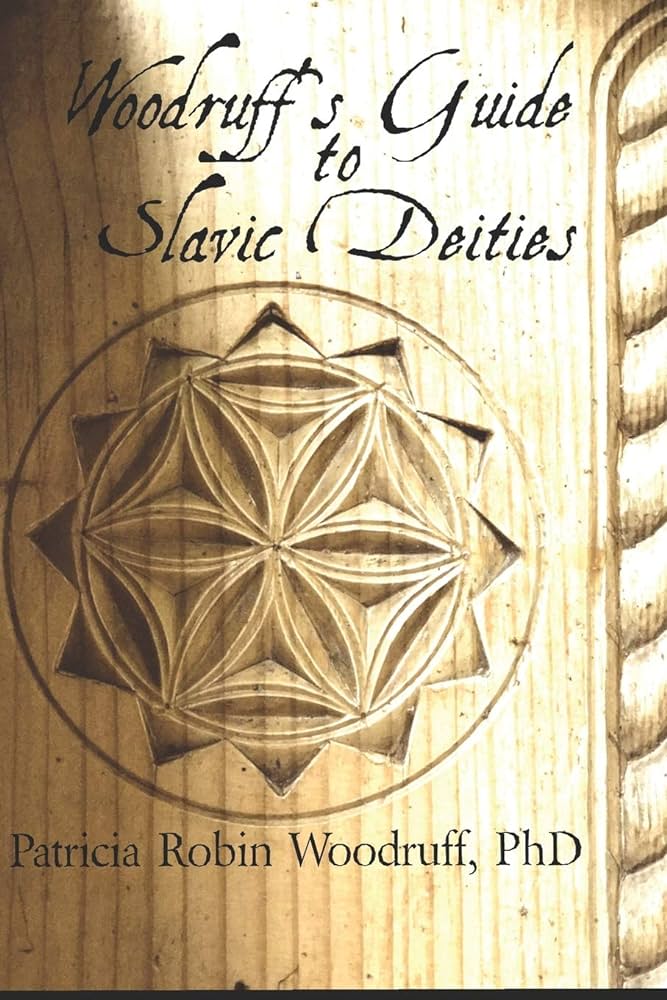 Patricia "Robin" Woodruff  is author of The Call of the Spectacled Owl: An Artist's Journey thru History, The Amazon and the Spirit, Strange Tales of Floyd County, VA, and Slavic Magic Moon Meditations.  Her latest is a book geared towards children to teach them about the ancient beliefs, The Prince with the Golden Hand; Book 1 of Baba's Secrets of the Old Ways. Woodruff's Guide to Slavic Deities was released in 2020.  Dr. Woodruff is currently working on a book series on the Roots of Slavic Magic (currently a group on Facebook) 
Follow her at amazon.com/author/patriciarobinwoodruff or PatriciaRobinWoodruff.com
This year at CTCW, Patricia will be presenting Vampires, Vila, Vodyanoy and More!: The Spirit World of the Slavs. The oft overlooked legends of the Slavic lands provide a missing link in the common beliefs of the European continent. Patricia Robin Woodruff will be talking about the Slavic spirits and their commonalities to the fairies, banshees, and Leanan sidhe of the Celts, as well as the trolls, nixies and draugar of the Norse. A great class for anyone who is curious about their Slavic ancestry and pre-Christian beliefs AND understanding just how far into the Paleolithic past these beliefs go!