artist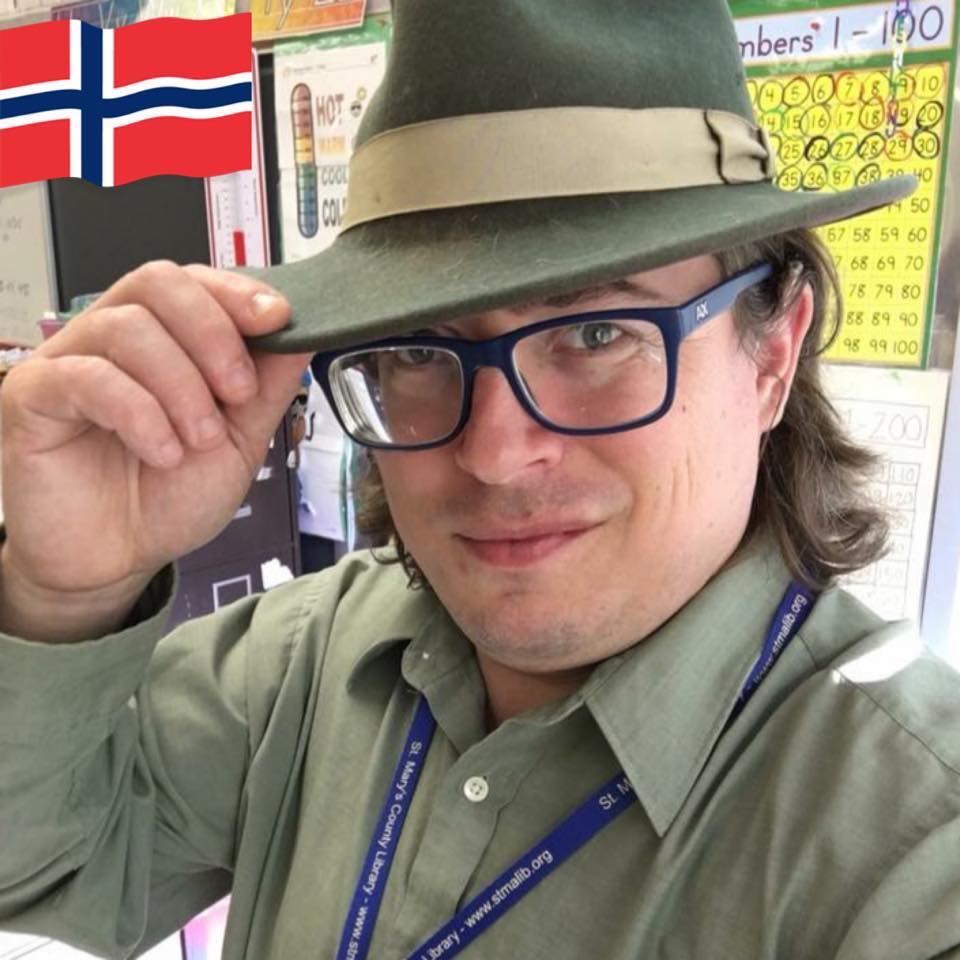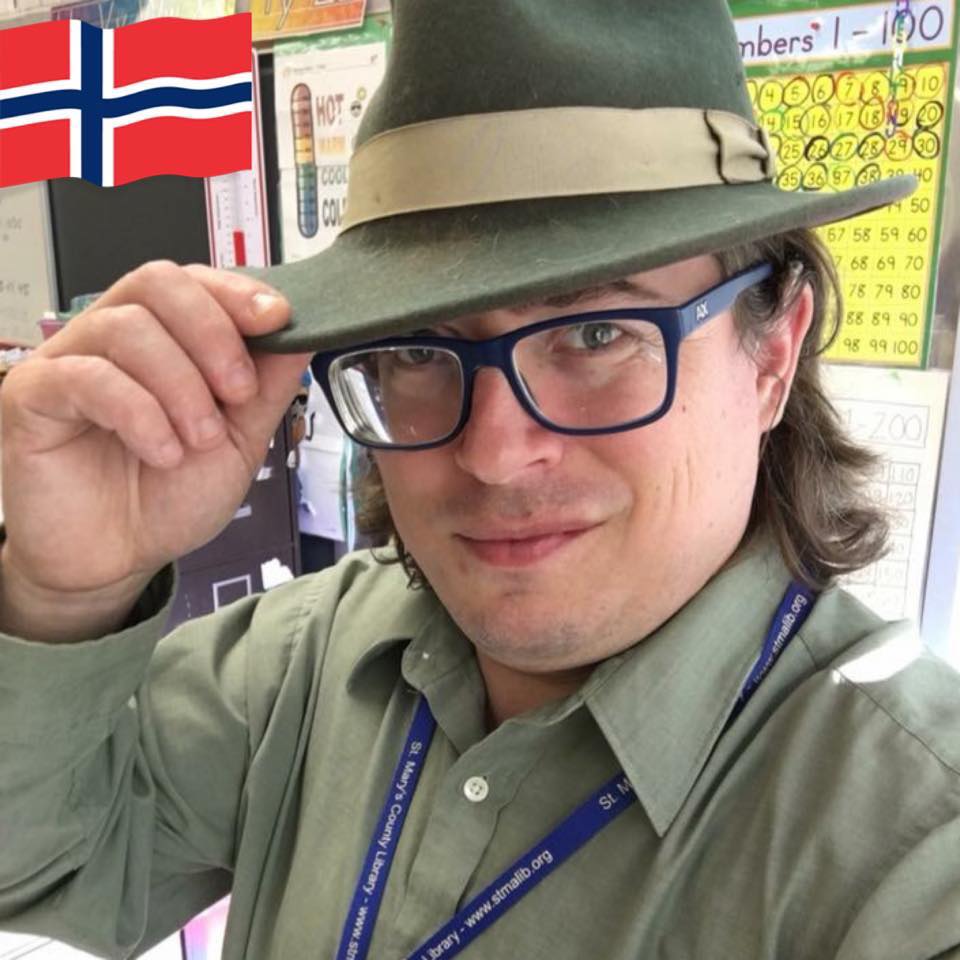 Thor Halvorsen is a Deaf Pagan, Poet, Educational Interpreter, artist (the crafty kind), activist. Norwegian/Welsh American, Geek of Technology and Linux. He walks many paths including Norse, Welsh, Wiccan, Heathen, Ancestral Veneration, Reiki, and studies Runes including practicing RunValdr.
Thor's interests include being an Audiophile (LOVE MUSIC), science fiction, philosophy, sociology, anthropology, transpersonal psychology, anything Norse, and to do with Deaf culture and Social Justice. (Did I mention I am a Technology Geek?) He loves folklore, mythology, and words (fairytales is misnomer, honestly).
Thor is a longtime fan of Richard Bach.
"If you argue for your limitations, they are yours" Richard Bach, Illusions. "That to be human, is to recognize the humanity in all, if you expect them to honor the humanity in you." "If belief was wind, the stars, the seas, then all will be fair, the mysteries would be preserved, and all can know these things are alike and equal" also recently been delving into Wendell Berry's works.
Thor Identifies as a "Military brat", and has lived in South Korea, Germany, east and west coast of USA, as well as Maryland, Arizona and Washington. His stepdad emphasized cultural relativity long before he found a word for it. He had exposure to the culture of Norway via dad's and stepdad's Scandinavian family, as well as Welsh from Mom's side of the family. He gained familiarity of the dieties, stories, and culture, and eventually the food, from visiting Scandinavian countries.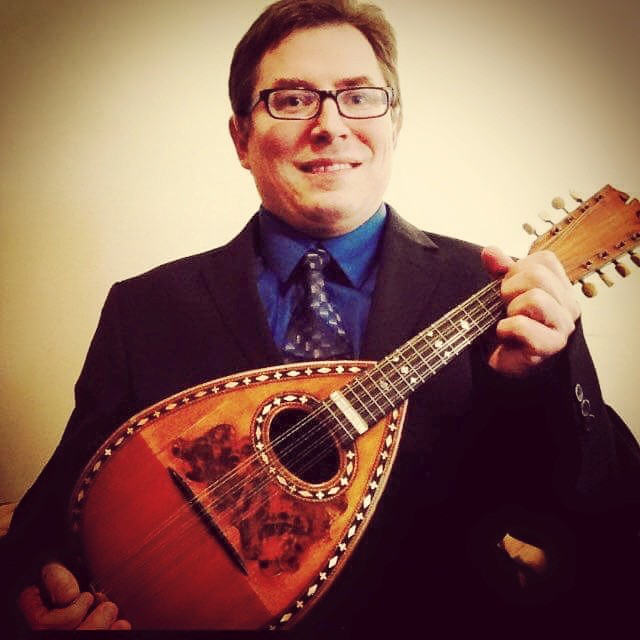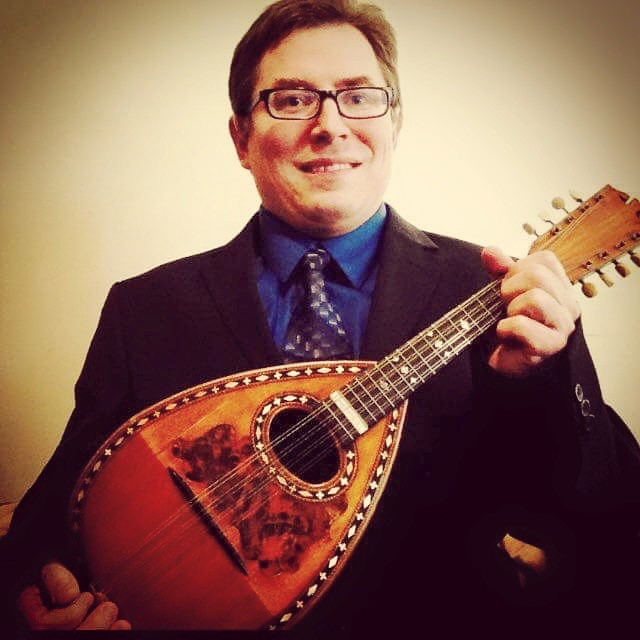 Thor is a published author, his poetry in The Tactile Mind quarterly magazine, Virtigo issue: Vertigo.
Thor has been a practicing Wiccan for almost 20 years, with recognized Clergy status in Maryland, 3rd Degree Elder, High Priest of the Coven of Amber Heart, of the Coven of Amber Rose family of Covens. He was a visiting member of Ecumenicon, then migrated to CTCW (honored to return each time). He also does readings in Runes & Tarot cards, encouraging people to jot down notes during readings. I go slow. My rule of thumb is if I go too fast, and you don't remember, then what was the use?
Thor is a Professional Educational Interpreter for the Deaf, language facilitator, ASL Adjunct Professor at College of Southern Maryland. His goals are to network and build awareness of Paganism in the Deaf World, continue being an artist and writer, and has offered to get involved in making Youtube presentations and videos alongside CTCW.
Share this!
Rebecca Hamilton-Oubouzar is an artist, writer, and Kabyle-by-marriage. She has been a practicing pagan for more than 15 years, and has studied and worked with Kabyle culture and symbology for more than a decade. As the co-founder of Raven's Own, a unique collectibles shop, Rebecca helps to create unique jewelry, tools, and figurines that reflect her eclectic quirkiness. Irreverent and sarcastic, especially with her deities, she spends most of her time herding cats.
This year she'll be doing two classes:

Walking the Liminal Spaces
As our path unwinds, sometimes we find ourselves in the shoes of Robert Frost, taking "the one less traveled by." These less-worn avenues often take us between the well-drawn lines of society. We will briefly explore the in-between places in which we walk. (This class will include guided meditation; passing familiarity with pagan and queer terminologies will help, but is not required.).
and
Get Action Rebecca Oubouzar
Life is beyond demanding, and "wine-and-bubble-bath" method of self-care is a booming business. But all the STUFF is still lurking outside your candle-lit soaking sanctuary. How do we handle it? How do we do so mindfully, without burning ourselves out? How do we do it when we're overwhelmed, exhausted, depressed? Let's find out together. (This class will include guided meditation.)
Share this!
Stone Riley is a modern renaissance man. He's an artist, a philosopher, a story teller, an activist, a diviner,… he uses a paint brush or his voice or a computer whichever seems to be needed at the moment- or in combination.
Well known in New England pagan circles, he works for ecology, for fairness, for beauty, for everyone together and the planet we live on, and for the individuals in the planet.
He has created two wildly different sets of tarot cards, many pieces of art, has told stories to help us understand life, and at Changing Times- Changing Worlds he'll be talking about Creating A Meaningful Life with Tarot. Because once you embrace getting old, you can embrace the idea that your life is your greatest creation.
Share this!