Paranormal Investigation at the Hudson Valley Resort
Follow Us!Share this!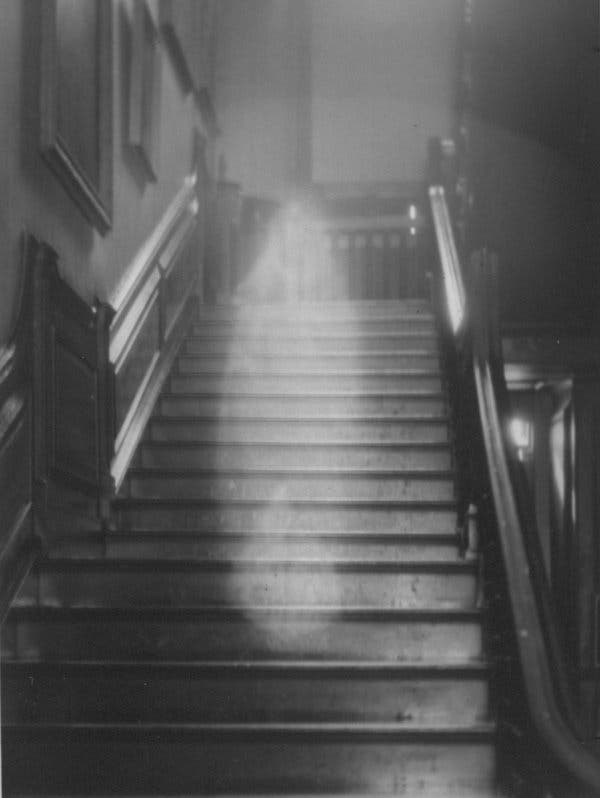 Willow Diana and Luna Hacker have graciously agreed to organize a Paranormal Investigation on Saturday night 11/4 beginning at 9pm.  If you were with us in 2017, you may remember that this hotel has certain "Guests in Spirit".  Luna and Willow had some of their investigation equipment with them that year, and they led a small group through the hotel on an informal investigation.   This year, they will be leading a more organized event, and the hotel staff may even join in. 

This event will be included with full-price CTCW admission, but can also be attended separately if you aren't attending the conference, but would like to attend just the investigation.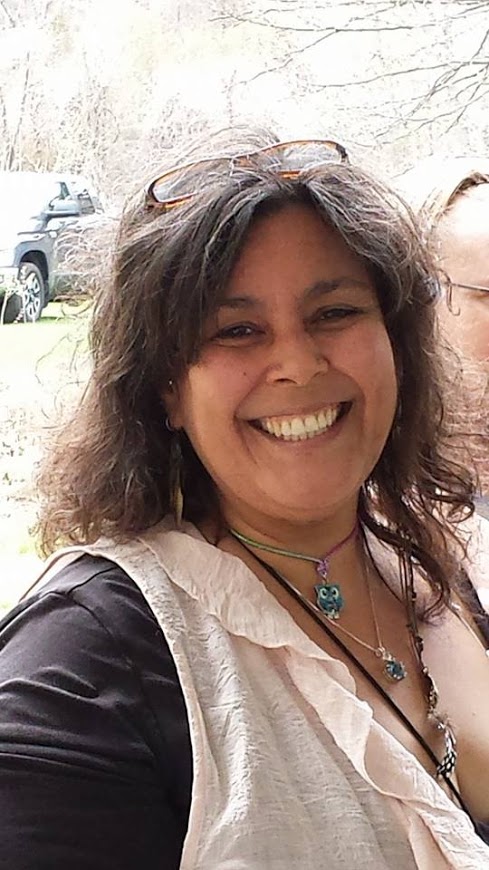 Paranormal Investigation @ Hudson Valley Resort, Kerhonkson, NY with Psychic Mediums Luna Hacker and Willow Diana along with CTCW Conference
November 4 · 9pm – November 5 · 1am EDT
Join, psychic, mediums, Willow, Diana and Luna Hacker, along with Changing Times,Changing Worlds (www.Ctcw.net), to investigate the haunted Hudson, Valley Resort.
The Hudson valley resort is located in the picturesque Shawangunk mountains, adjacent to Minnewaska State Park in the Hudson Valley. Hudson Valley resort sits on over 550 acres and has over 250 rooms.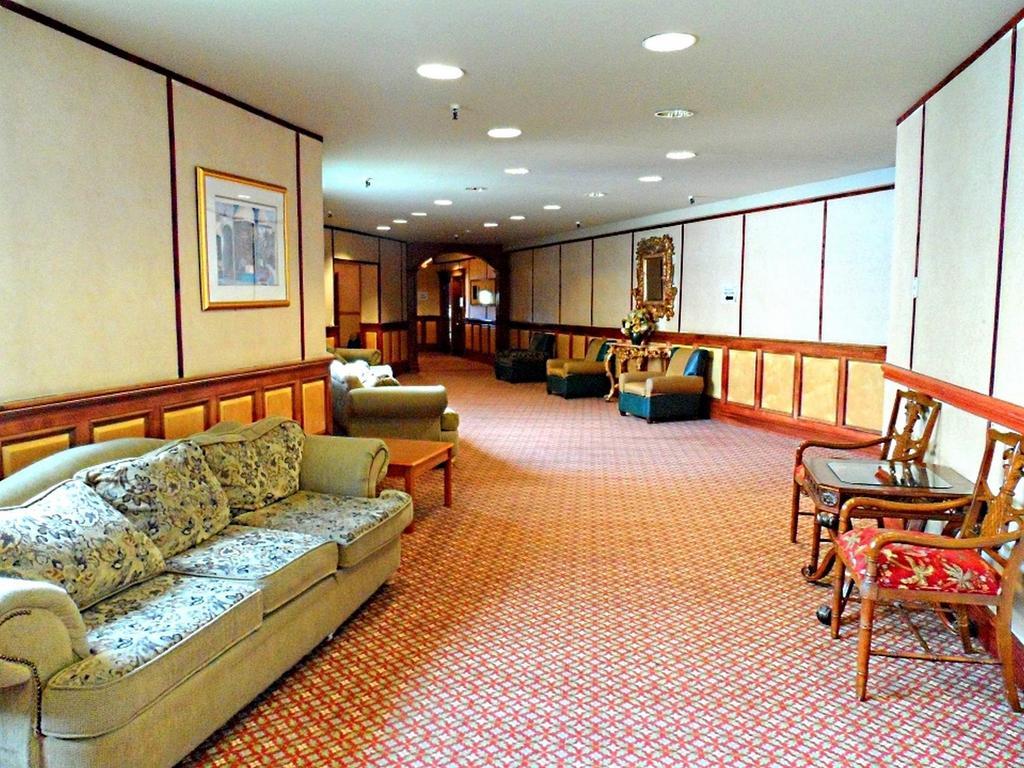 It was built in the 1950s and the energy of the resort is "dirty dancing meets the shining". It boasts a haunted Theater, bar area, rooms, and hallways. Ghostly figures, disembodied voices and more have been experienced in this beautiful yet haunting resort.
CTCW (Changing Times Changing World) Conference is opening up a public Paranormal Investigation for $75pp. – This is NOT an overnight event but, rooms can be purchased at a discount under CTCW ( changing Times Changing Worlds)
(to make room reservations you must call the hotel and specify that you are reserving with the CTCW Conference)