Panel Spotlight: Bird Folklore
Follow Us!Share this!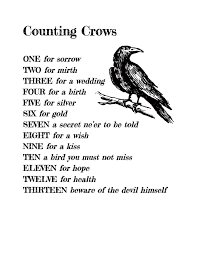 Our Panels give panelists and the audience a chance to discuss the topics we don't get in most social situations.
The panelists will be: Jane Sibley, Raven Kaldera, and Sara O'Malley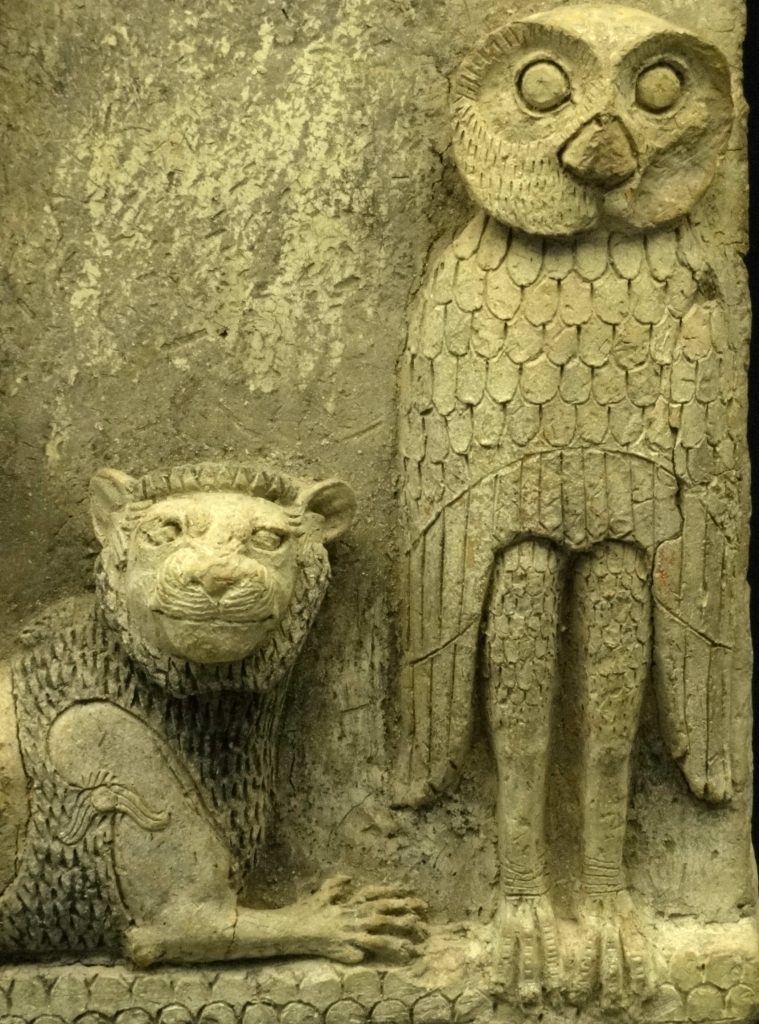 Panelists will discuss the role of birds in divination, religion, and as omens: Throughout history, in many religions and paths, birds have played a significant role. If an owl hoots, does it foretell death? If a bird flies widdershins around a person or item, is THAT an omen? We'll explore the role of birds in folklore, religion, and telling the future in a variety of cultures and religions.