Pagan Polyamory: The Tribe of Hearts with Raven Kaldera
Follow Us!Share this!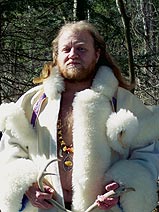 Please Join CTCW's Otheroldly on Zoom this Wednesday, May 31st, at 8 PM Eastern time.
Our guest this week will be Raven Kaldera. He has been a favorite speaker at CTCW, on subjects ranging from Shamanism, to UPG, to Spiritual Homesteading, to Healing Magic, to being a Psychic Vampire. In this episode of Otherworldly, he will speak about Pagan Polyamory. Raven is a Northern Tradition shaman, intersex/transgender FTM activist, erotica educator, Ordeal Master, Speaker for the Transgendered Dead, homesteader, diviner, psychic vampire, herbalist, polyamorous parent, and author of many, many books, articles, and short stories. Raven is a builder of bridges between worlds, a crosser of boundaries between communities, a Reweaver of the Web. He is the Dreamer Whose Dreams Come True. 'Tis an ill wind that blows no minds. www.ravenkaldera.org/
We'll be talking about Pagan Polyamory, or ethical, negotiated non-monogamy, is a lifestyle that is growing by leaps and bounds in the Pagan community. This workshop discusses how we Pagans do it differently from other groups, and how polyamory can be used as a spiritual discipline of love and relationship. It's also a good basic primer for people who just want to know what polyamory is all about, what it is that we do and don't do. He is the author of "Pagan Polyamory: Building A Tribe Of Hearts".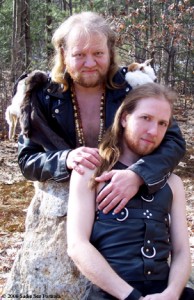 Join Zoom Meeting
https://us02web.zoom.us/j/81127342346?pwd=NCt2a1puQ1doTDVXaytXaGJPUFRYZz09
Meeting ID: 811 2734 2346
Passcode: 109836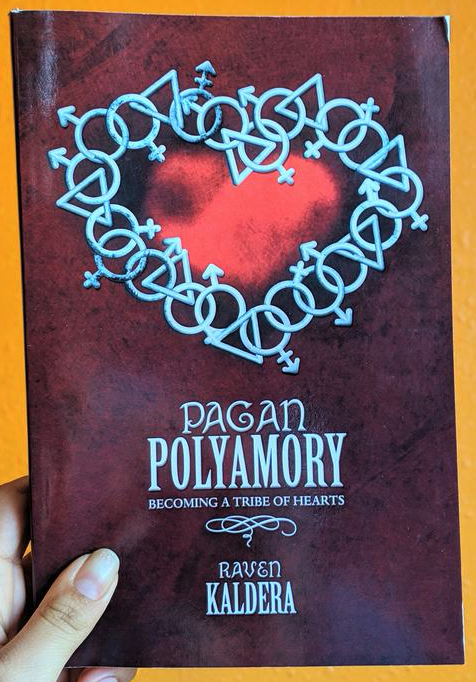 A prolific author, he has written dozens of books including MythAstrology, Talking to the Spirits, Horn and Banner, Neolithic Shamanism, Earthbound: Pagan Homesteading, Dealing with Deities, Sacred Masque, Moon Phase Astrology, Pagan Astrology, The Northern Shamanic Herbal, Spirals & Shards, Drawing Down the Spirits, Northern Tradition for the Solitary Practitioner, The Giant's Tarot, Hemaphordeities, The Ethical Psychic Vampire, Wightridden, Wyrdwalkers, The Pathwalker's Guide to the Nine Worlds, The Jotunbok, Dark Moon Rising… the Ordeal Path, Pagan Polyamory, Welcoming Hera's Blessing, Urban Primative, Chains of Stars: The Astrology of Power Exchange, Negotiation Your Power Dynamic Relationship, Polarities of Power: Energy Work for Power Dynamic Relationships, , and many more (and some titles are shortened). Please check his website for more information. https://ravenkaldera.org/published-books/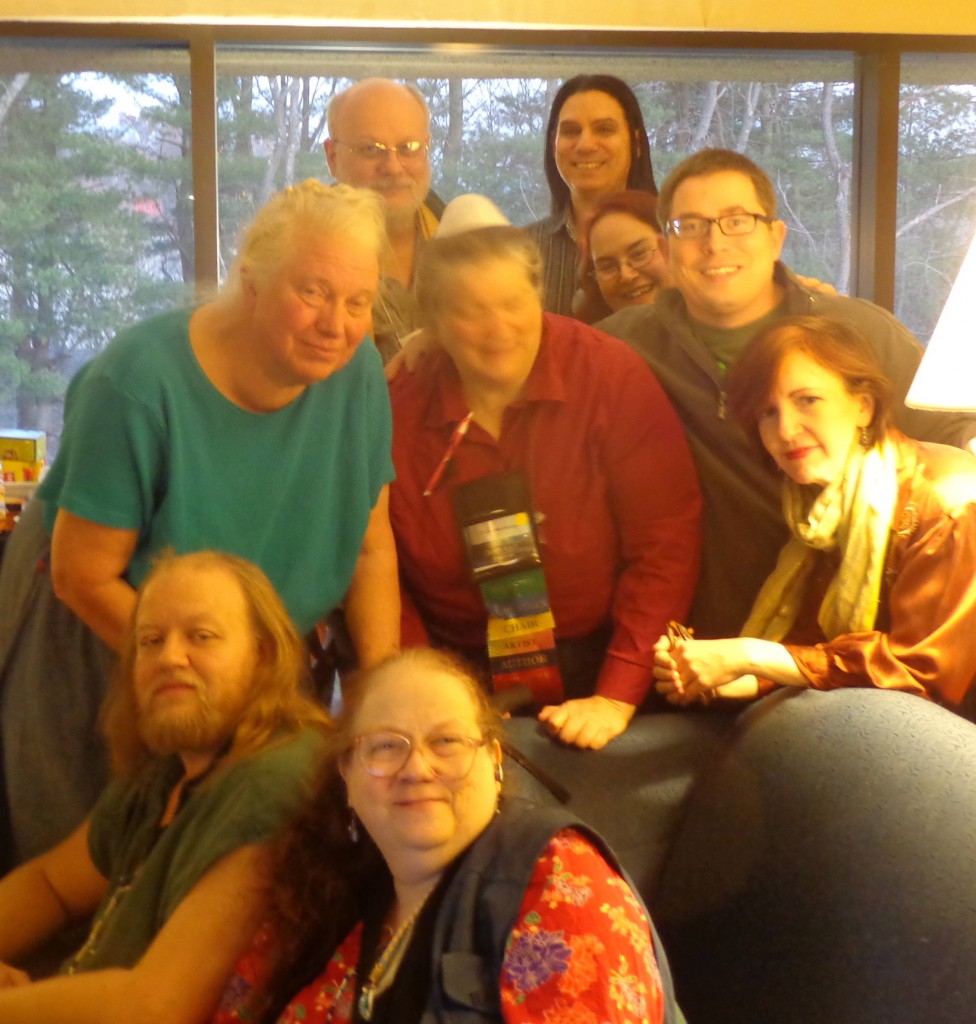 Find us on Facebook: the CTCW Group and page: https://www.facebook.com/groups/388982351233282/ 
People are psychic, magick is real, ghosts and other spirits exist, and people can heal with energy. Each culture around the world had come up with ways to explore these realities, and that's great, we can learn from each other, that's how we change the world.

The Changing Times-Changing Worlds Conference will be November 3-5, 2023 in Kerhonkson, NY. The rest of the year, every Wednesday, join us on Otherworldly, featuring many of our speakers, and topics.

We hope you can join us Wednesday at 8. If you miss this show, the recordings are posted on Youtube Thursday or Friday.
https://www.youtube.com/channel/UC1xTRrcFwUjmQgWb_BDvpiA