Follow Us!Share this!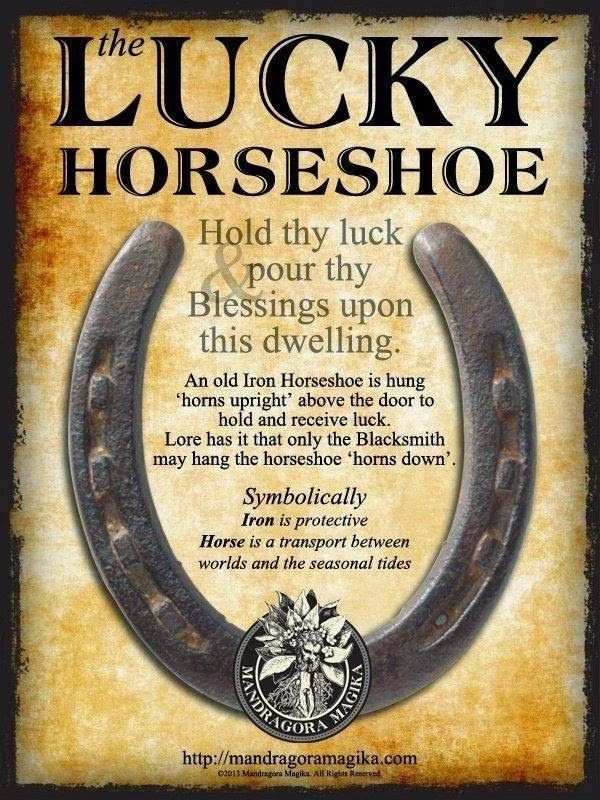 We all want to be lucky. Sometimes things go your way, and sometimes they don't. Sometimes what looks like bad luck can turn out to be lucky. There are thousands of stories of people who had delays that made them late to work on September 11th, with the result that when the planes struck the Trade Center towers, there were far fewer people in it than was usual. The small delay that would have been 'unlucky' on any other day, was suddenly recognized as an amazing bit of good luck on that day.
We all want luck, specifically, GOOD luck.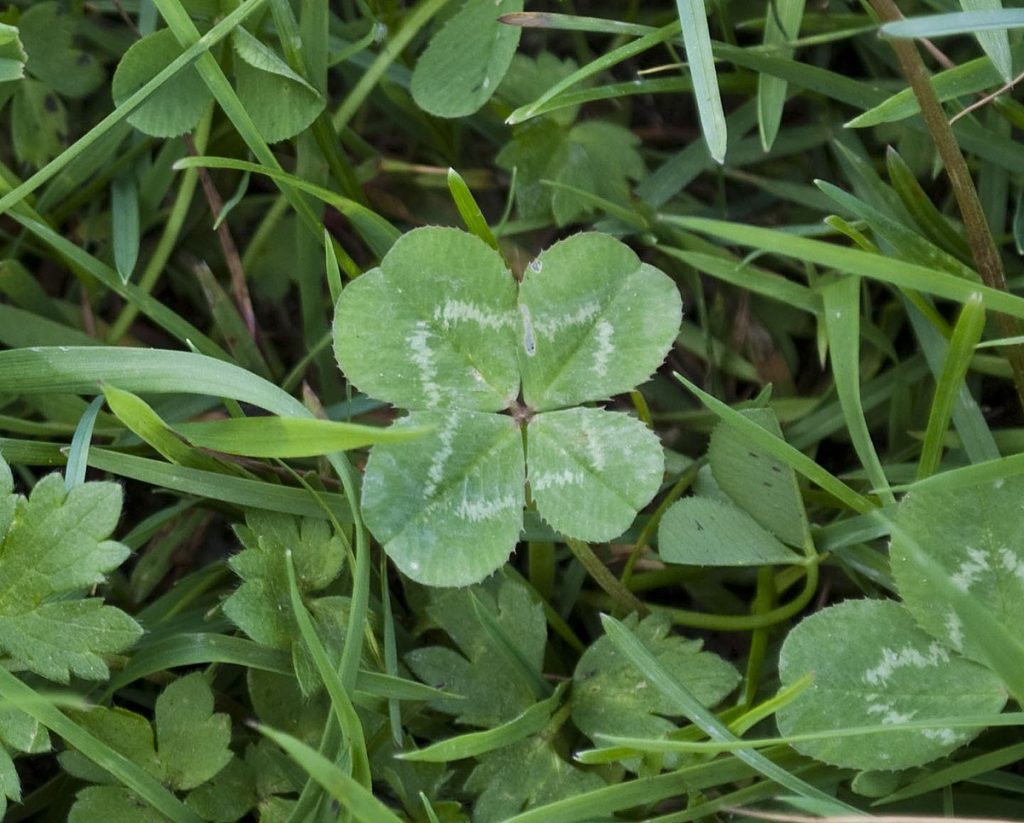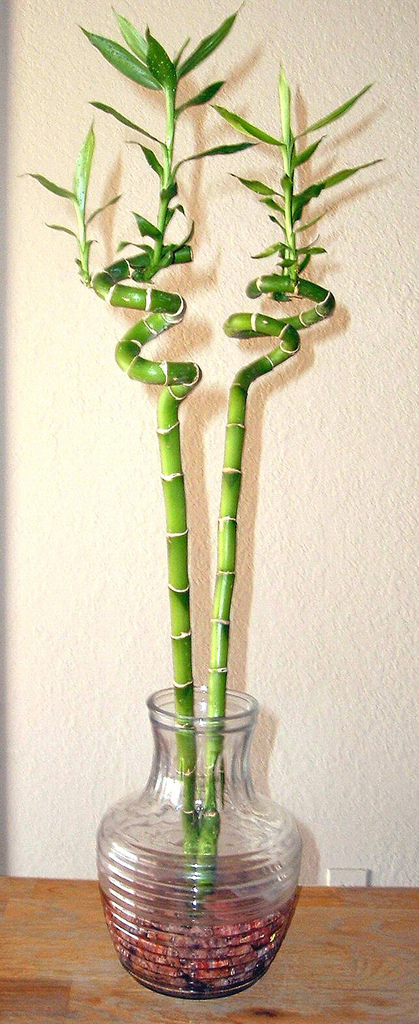 In a world full of seemingly random occurrences, we want to have the random chances turn up in our favor.

Because of this we watch for patterns. When we see something specific show up often at the same time as when we experience good luck, we begin to associate the symbol with the luck.
We tell our friends what has been lucky for us, and they share what's been lucky for them. In time many of us have begun to share the same 'lucky' symbols or charms, until they are common in our culture.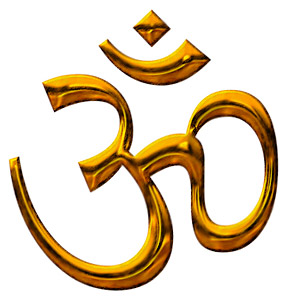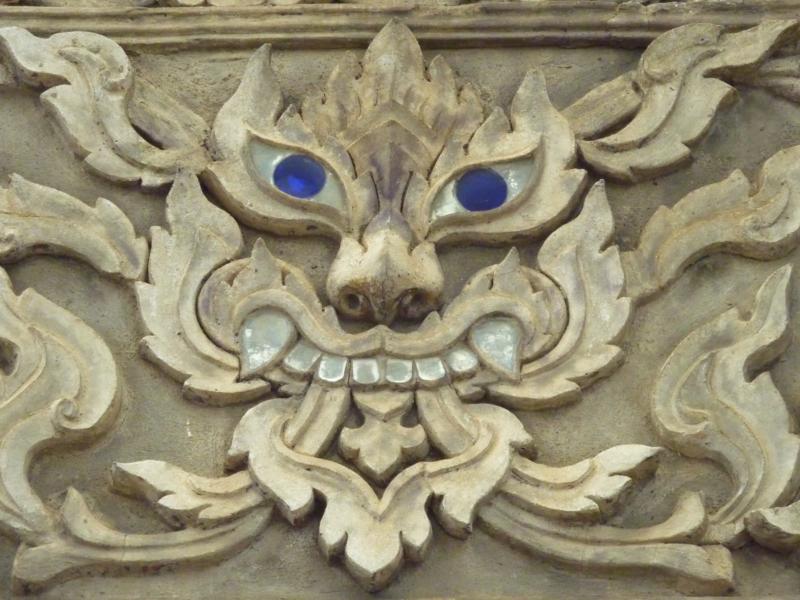 Different cultures have different lucky symbols- the Buddist Om symbol, the Hindu Kirtimukha or Suan-Dok, Japanese Maneki Neko (cat), Indian Elephant, 4 leaf clover, or European Pig and even poisonous Amanita mushrooms are all considered lucky. What you consider lucky will be both cultural, and based on personal experience.
It's hardest to shake off the beliefs that you absorbed before you were aware of it.
Too much insistence on always repeating things that may have seemed associated with luck in the past can be considered superstitious, such as wearing a 'lucky shirt', not washing your socks until the end of the play-offs, or avoiding stepping on cracks, can become not only unjustified, but annoying to those around you. Superstition originally meant an excess of religious feeling. Everything in moderation!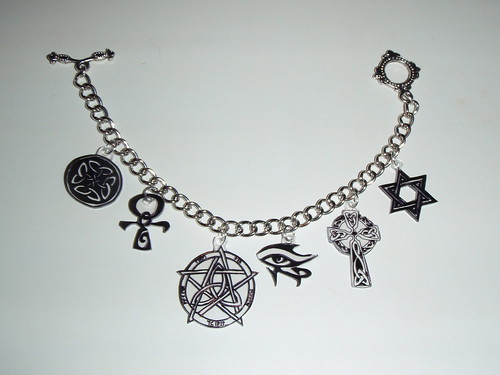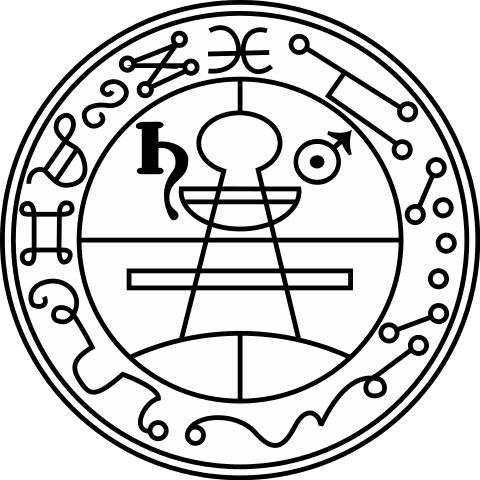 There's a difference between charms that are intended to attract luck and those meant to ward off harm. Protection charms are referred to as apotropaic- or warding off evil. This is the sort of charm that has given magickal practitioners bad reputations between the ease in which those willing to defraud can take advantage of the gullible who know only that their luck is bad, and the cynicism of those who refuse to believe in that which they haven't experienced and have been taught is impossible, since it cannot be measured. It's an unfortunate combination.
While in many cases lucky charms are simply traditions based on small samples, that may not have any impact on the energy of the people or world around them, in some cases, there's something energetic that can be helped with a charm.
Both good and bad luck are active, not simply the absence of the other.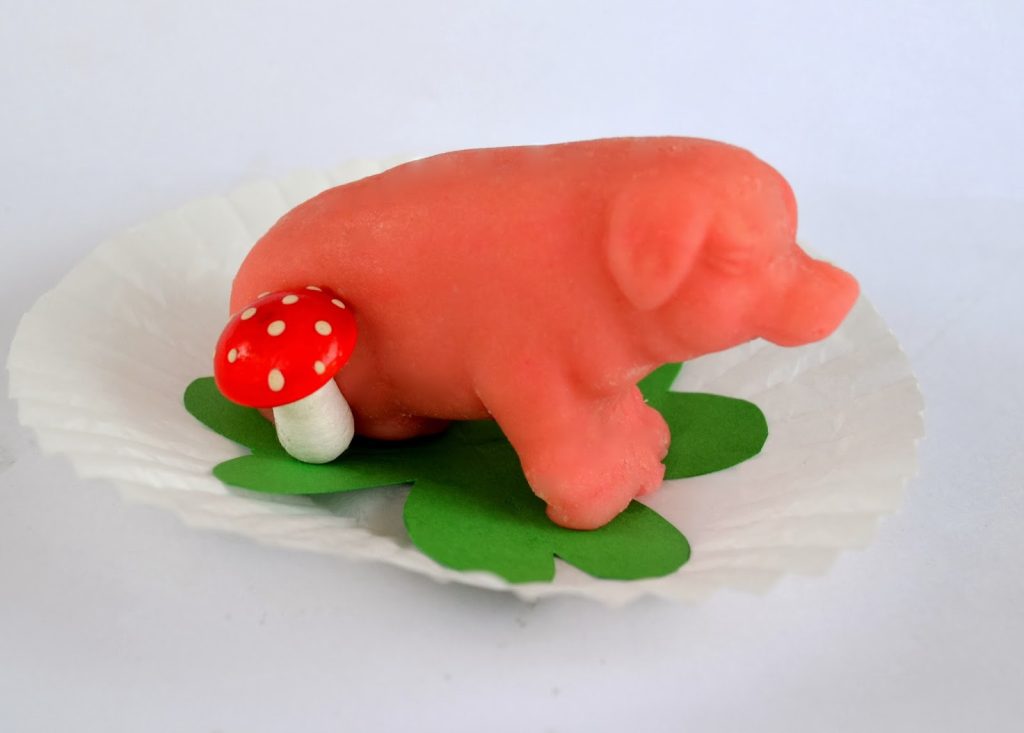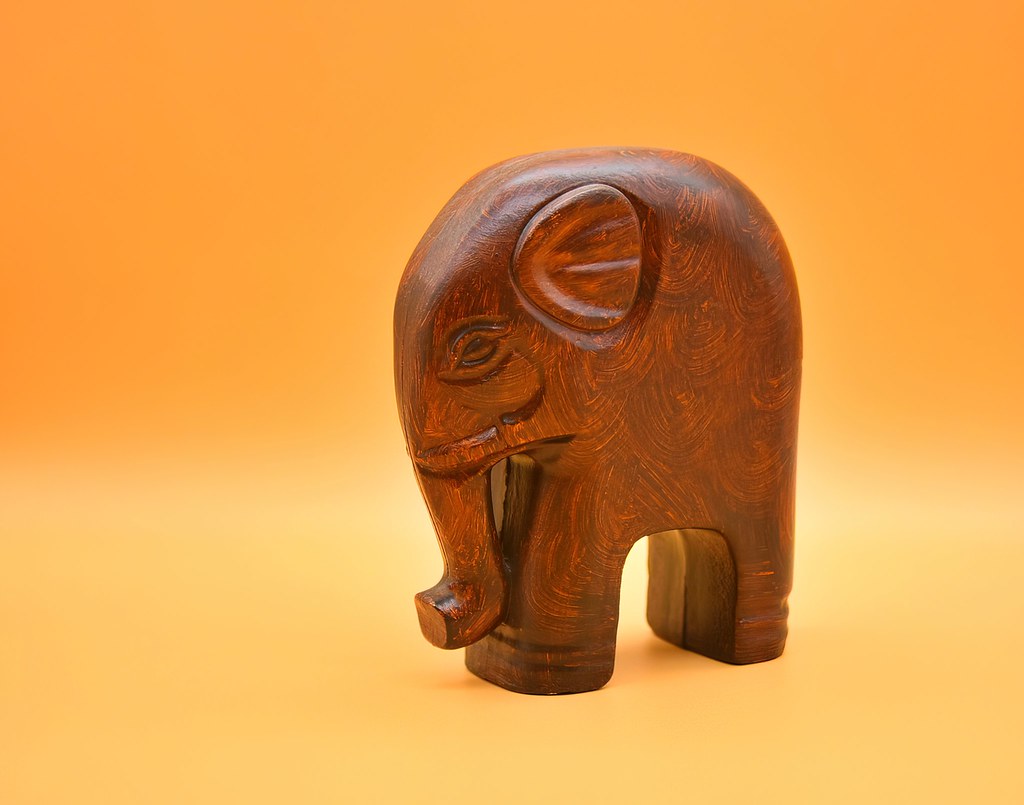 Luckily, as in medical practice, the placebo (and nocebo) effects are real whether seen as aspects of the connection of mind and body, or as the human ability to manipulate energy to change the world around them. Even modern medicine has seen that things like the cost of treatment and trust in the practitioner influence the outcome of the treatment. For example, a placebo pill is not as effective as an injected (also inert) treatment. People report more benefits with more expensive treatments. How, then, should we be surprised that a shaman who uses a bit of sleight of hand and showmanship is able to create greater magickal/ energetic effects than one who does not? Even as they manipulate energies, so does their patient use their energy- simply with less conscious awareness.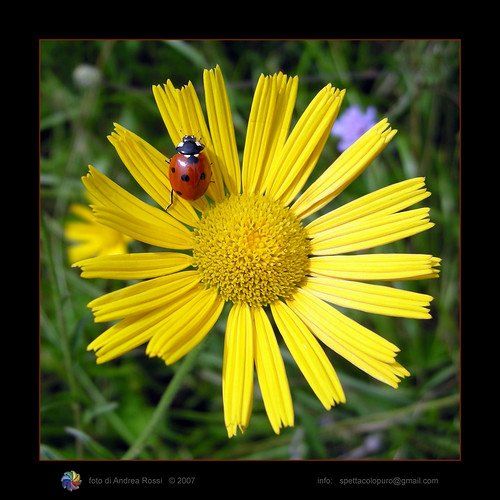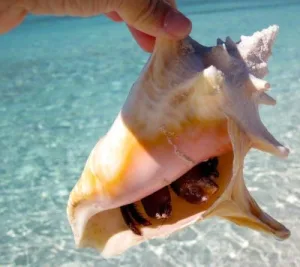 So if you have found something that works for you, whether it's personal or cultural, or something you found in a Llewellyn paperback, stick with it. For all we know, in another century, that will become a culturally 'normal' luck charm or practice. Carry your rabbit's foot, or Soloman's seal, wear your Saint Christopher's medal, or ankh, or whatever works for you. Attract luck by expecting it. If you have an instance of bad luck in the morning, don't think "there goes the day!", instead say "wow, I've used up my bad luck for the day, and the rest of the day is going to go great! I got off lucky!" Your energy will help draw better things in. And don't forget to thank the entities who watch over you, whether gods, saints, ancestors, or other. Everyone likes to be appreciated.