Energy flows where Attention goes
Follow Us!Share this!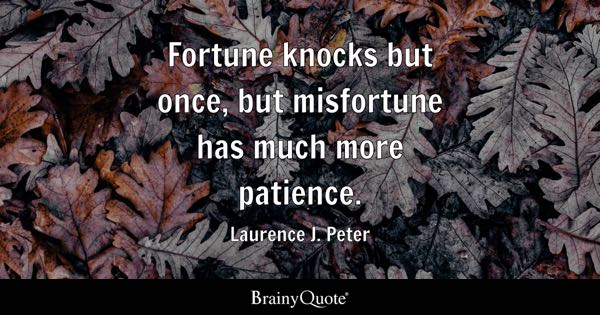 Consider fortune and misfortune guests. Who's more likely to come back again and again if you get all excited when they arrive, pay attention to them when they are there, and talk about them after they've gone?
Consider that Fortune has many outfits, and comes in many guises. Enjoy bits of good luck and pleasure, be open to them, remember them fondly, and think of ways to invite them back, in all those forms. Sometimes they may even have snuck into your house and fixed something without you even knowing, but it made your life easier. Be aware of how you welcome your Luck.