Follow Us!Share this!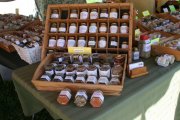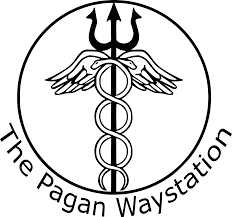 The conference is at the end of this week, and we are really excited! Click here to go to our Vendors page, but just to give you a glimpse of what's in store this year: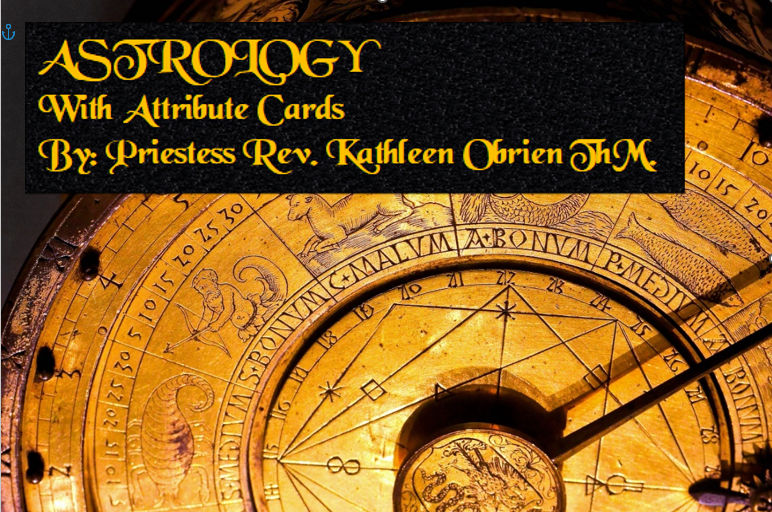 Several of our speakers will be selling their books and art, as well as presenting. Auntie Arwen's Spices carries herb mixes and coffees (as well as Jane Sibley's books). Raven Kaldera will have his books, as will Terence P Ward, along with tools written about in his depression book: scrying mirrors, soaking stones, and readings. Gretchen Schork is offering her books as well as wands from SIAPress Buffalo. Astrologer Kathleen O'Brien is another author/speaker who will be offering her Astrological learning cards and charts.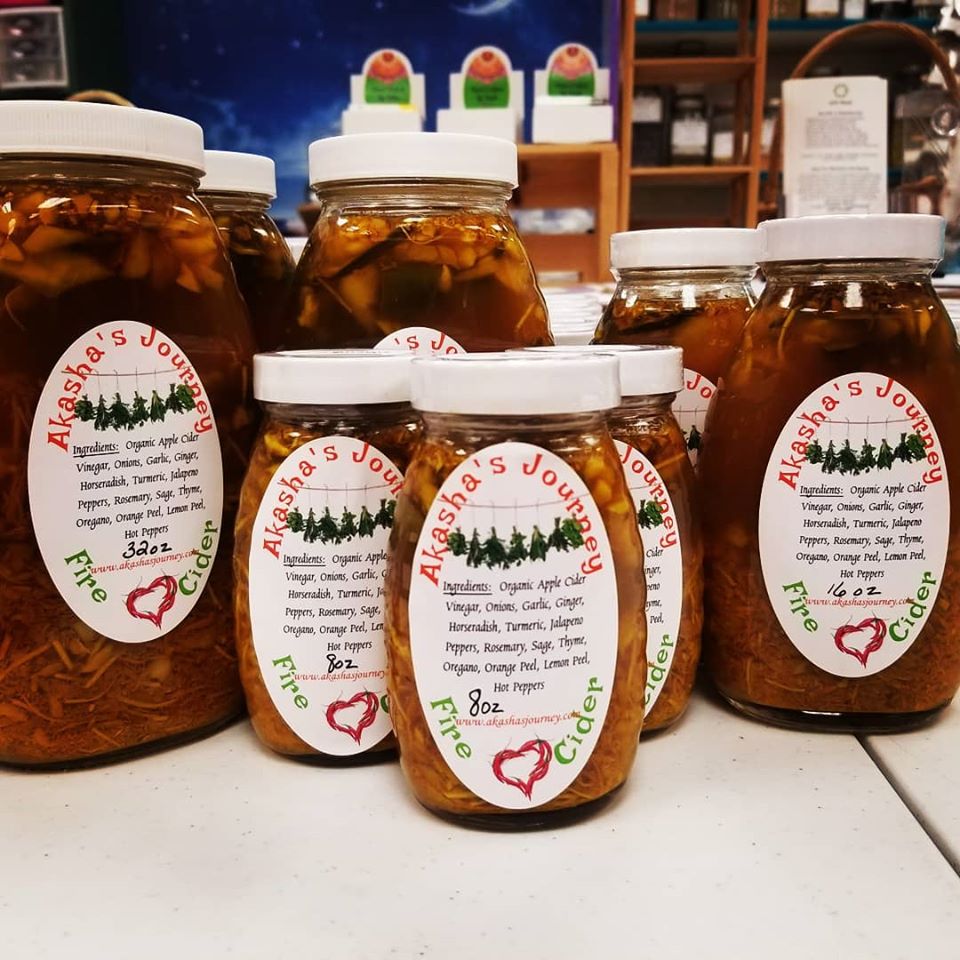 Akasha's Journey LLC, offers Reiki sessions, jewelry and herbal wellness products. Rose Brennan offers magical clothing from Rosamond's Cottage/ Blessings.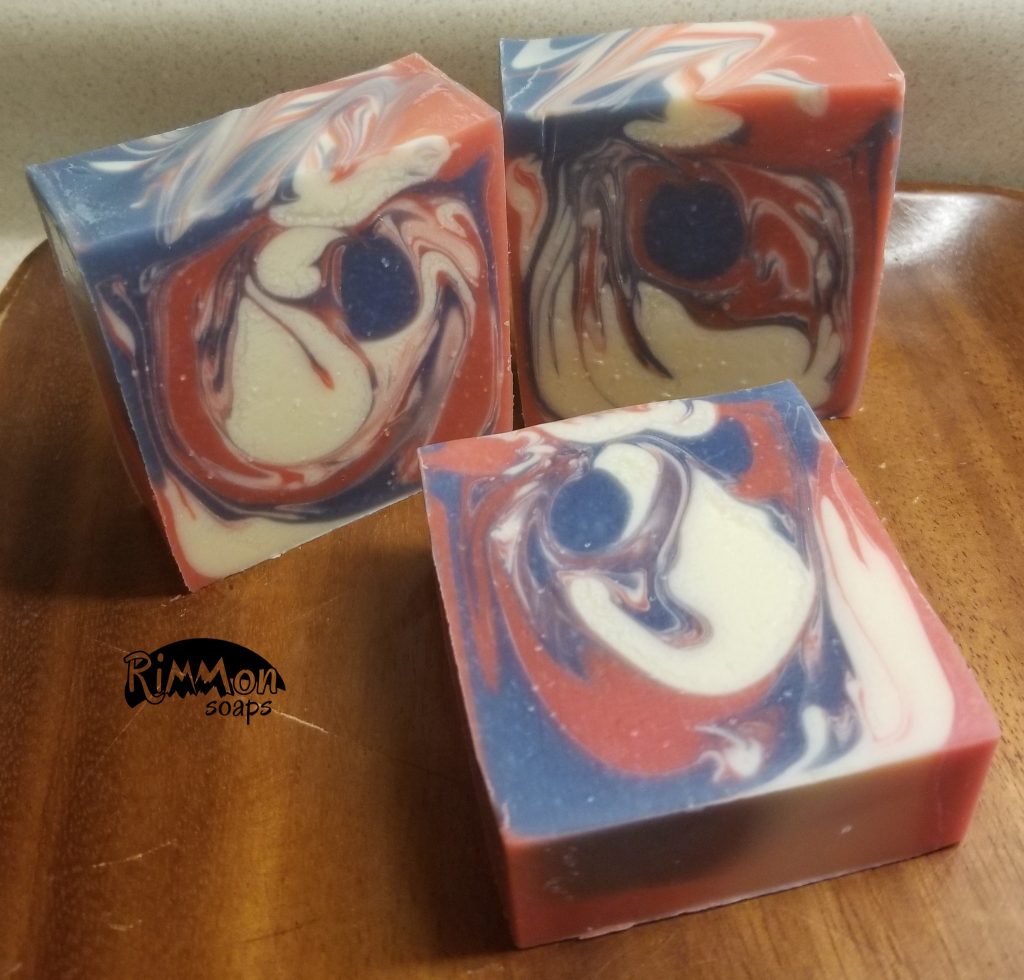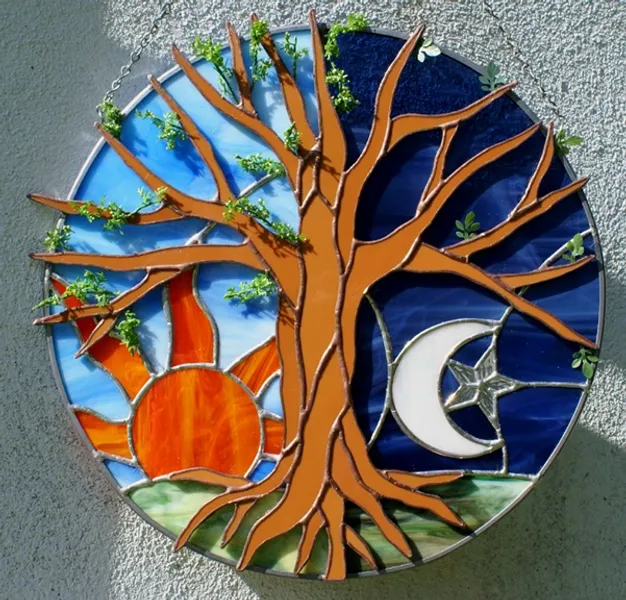 You can get handmade soaps from Rimmon Soaps for ritual use (or dedicated to various Gods and Goddesses). There will be stained glass and aromatherapy and more from A Touch of Glass.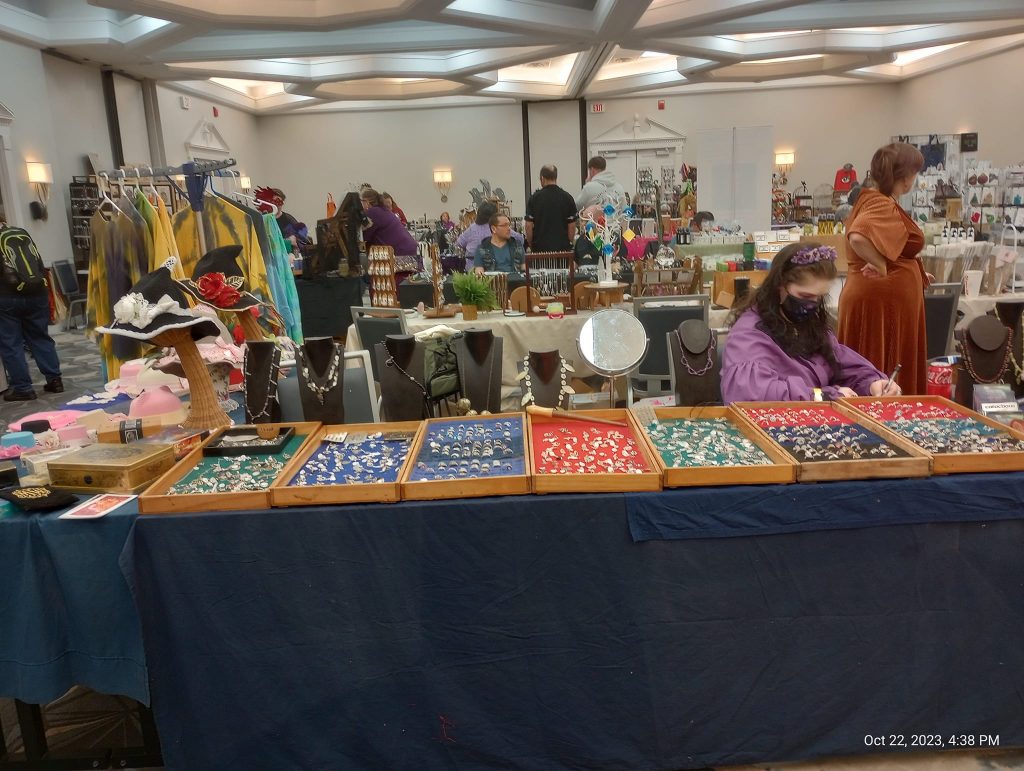 Badger Sophia from Wandering Paintbrush Studio is bringing her art and Oracle decks. You'll be able to get silver and bronze jewelry, hand painted silks, and long striped stockings from Cabochons.

The panels will also be held in the Vendors' Hall, so you'll be able to easily move from shopping to taking part in the panels. The auction will also be held there, as well as the Tarot Swap, so the hall will be a happening place!