Follow Us!Share this!
Updated September 19, 2023
Our vendors are a favorite part of our conference. From books to handmade metaphysical tools, you can find it in our Vendor's Hall. If you are interested in vending at this year's conference, we have a special "We're-Glad-To-Be-Back-In-Person" rate. Click here to find the Vendor Application and all the details.
Our Vendors this year will include:
Auntie Arwen's Spices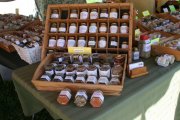 Auntie Arwen (Jane Sibley) is a small home based business bringing you the freshest quality in ingredients, with a wide range of flavor blends to suit any pallet. Blends are created based on culinary harmony as well as historical accuracy, and are packaged with an overflowing amount of passion.
Auntie Arwen also carries excellent quality coffee and teas, as well as home made fudge and some snack blends.
Jane Sibley's books are a feature at her Auntie Arwen display.
Raven Kaldera
Raven Kaldera is a Northern Tradition shaman, herbalist, astrologer, polyamorous transgendered intersexual, homesteader, and founding member of the First Kingdom Church of Asphodel. He has been a practicing shaman for almost two decades now, and is an activist for everything he believes in. He is the author of 45 books, including the Northern-Tradition Shamanism series, MythAstrology, Pagan Astrology, Dealing With Deities: Practical Polytheistic Theology, and Hermaphrodeities: The Transgender Spirituality Workbook.
Rosamond's Cottage/Blessings
Fairys and Unicorns and magical clothing from Rose Brennan!
The Pagan Waystation
Selling his books, along with tools written about in his depression book (totem kits, soaking stones, scrying mirrors) and other products of my own design including lithomancy sets and casting boards. Will usually include other vintage items he has come across, and keeps a magic 8-ball handy for low-cost readings.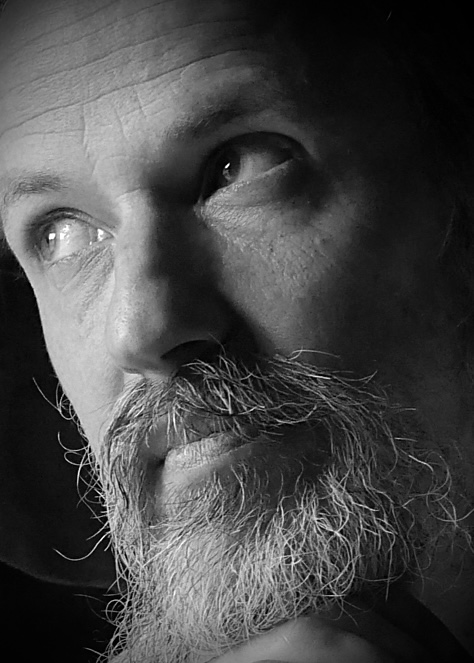 Rimmon Soaps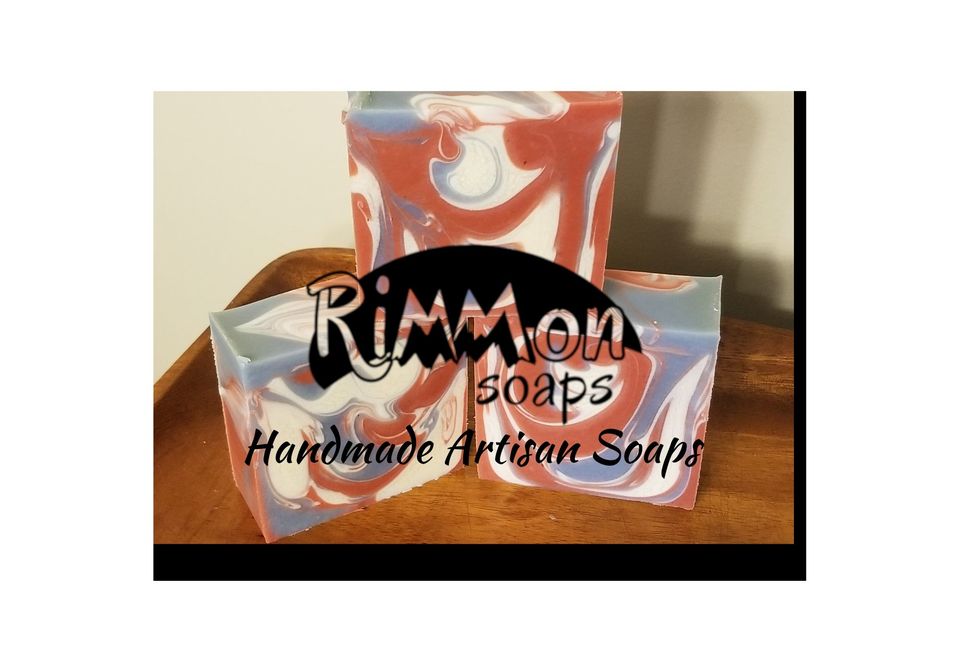 Hamdmade soaps. Many of them are dedicated to various Gods and Goddesses, or made for ritual use.
SIAPress Buffalo
"QUARTER WANDS, handmade set of wands for casting and securing sacred space, with booklet. Books, written by me, for sale, on magic, ceremony, divination, magical time, magical training and other topics."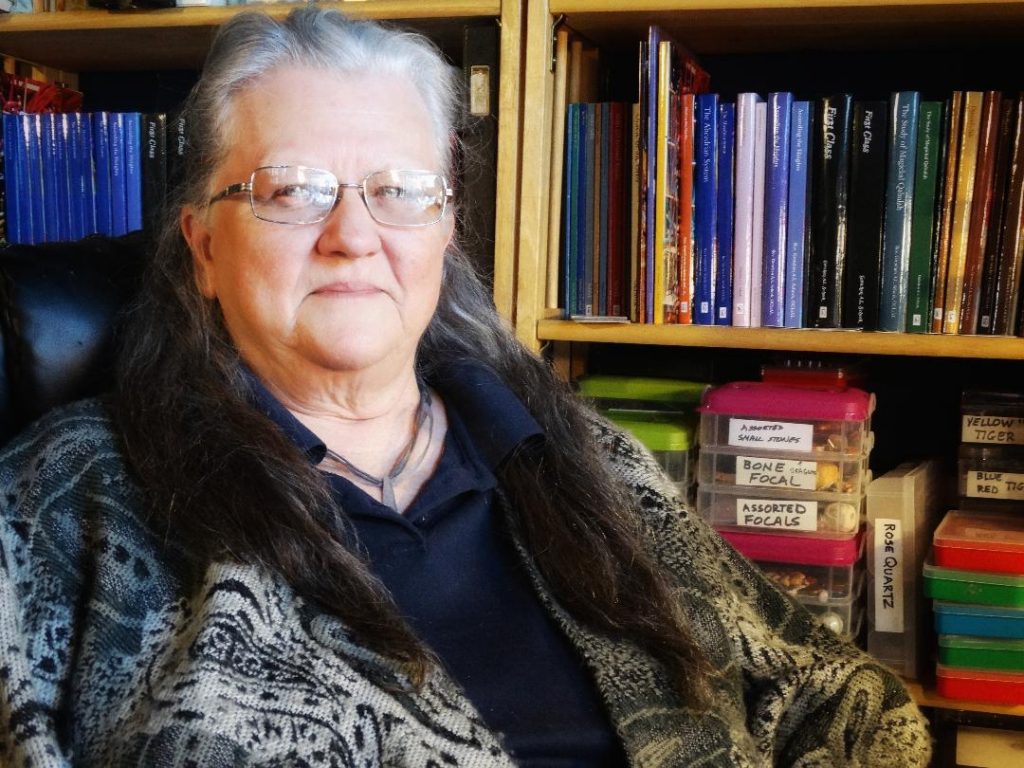 A Touch of Glass…and then some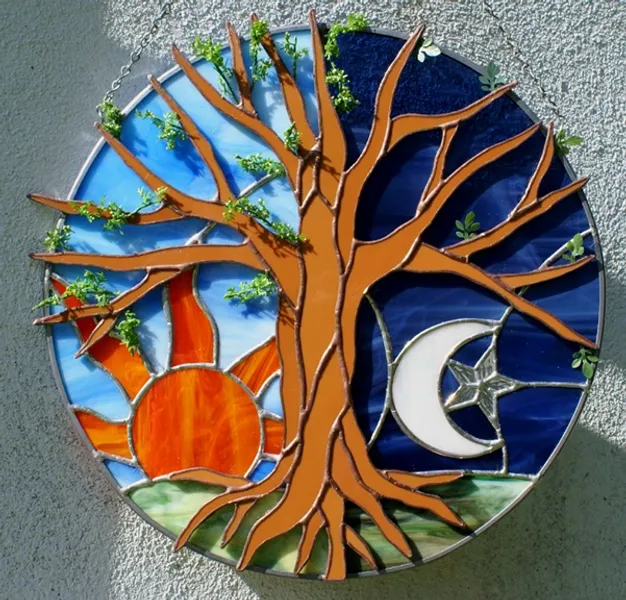 Stained glass, stained glass suncatchers, fused glass, scrap glass mosaics, microwave flaxseed filled aromatherapy heat bags, wood carvings, statues, flags & bronze jewelry all here at A Touch of Glass…and then some. 
Find them on the web at: www.atouchofglassand.com

More listings soon….