Otherworldly: Previews of Coming Attractions
Follow Us!Share this!

Please Join CTCW's Otherworldly on Zoom this Wednesday, November 1st, at 8 PM Eastern time.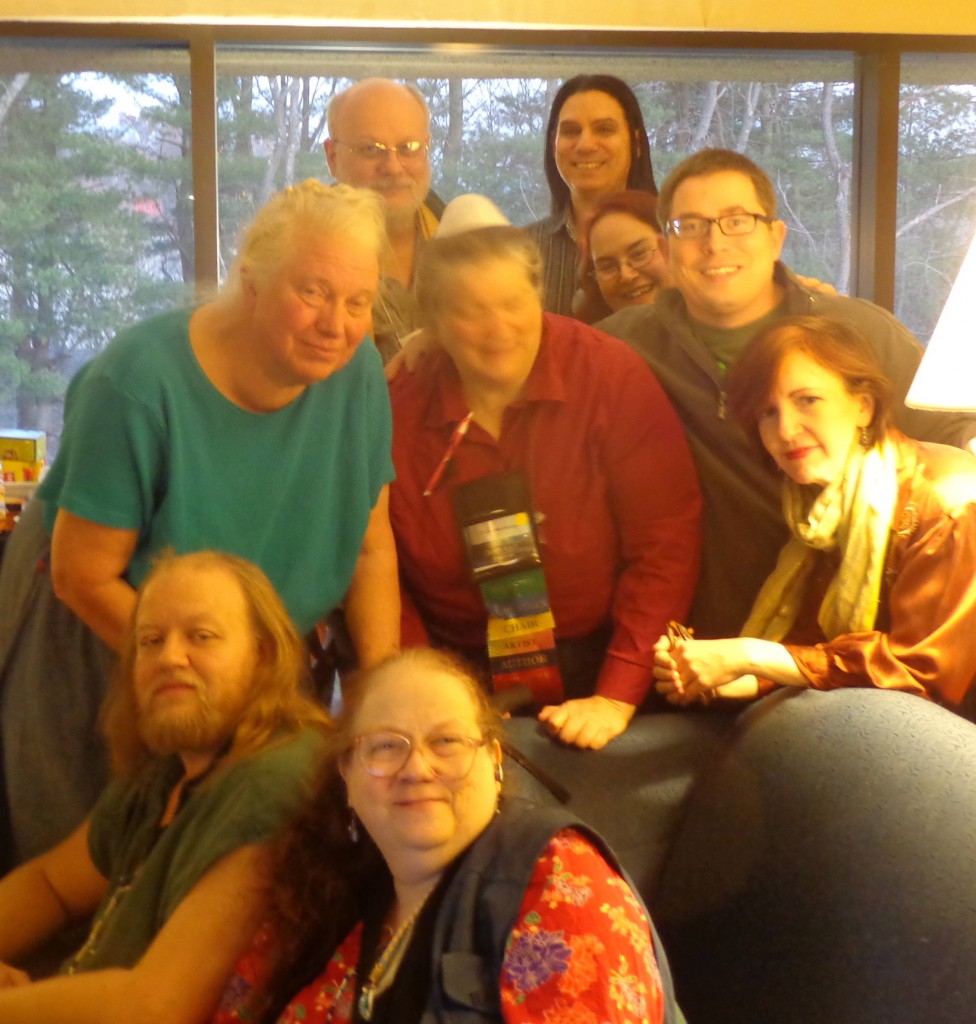 We are really focused on the conference right now, so rather than A single guest, I've invited our speakers to join us, if even for a few minutes to tell you about their classes at CTCW next weekend! (I'm so psyched!) One of the problems of any con like this is that you have to pick between wonderful classes that are going on at the same time. Luckily, the virtual track will be recorded, so that will be available to watch later for a year, although if you want to ask questions, you can attend live (on your personal device) even if you're at the hotel. We are going to try to record the live classes, but aren't sure of our technology, so we'll be waiting to see how our attempts come out during November. We'll let you know. Meanwhile, we know the choice is hard, so I'm hoping that our wonderful speakers can drop in to talk about their workshops on Wednesday. (and we'll be there Friday, squeee!) If not enough of them make it, I'll share some recipes for Pan de Muerto and Soul Cakes and talk about the history of Halloween and how and why we celebrate. I'm hoping we won't have time because our speakers will share their excitement with you.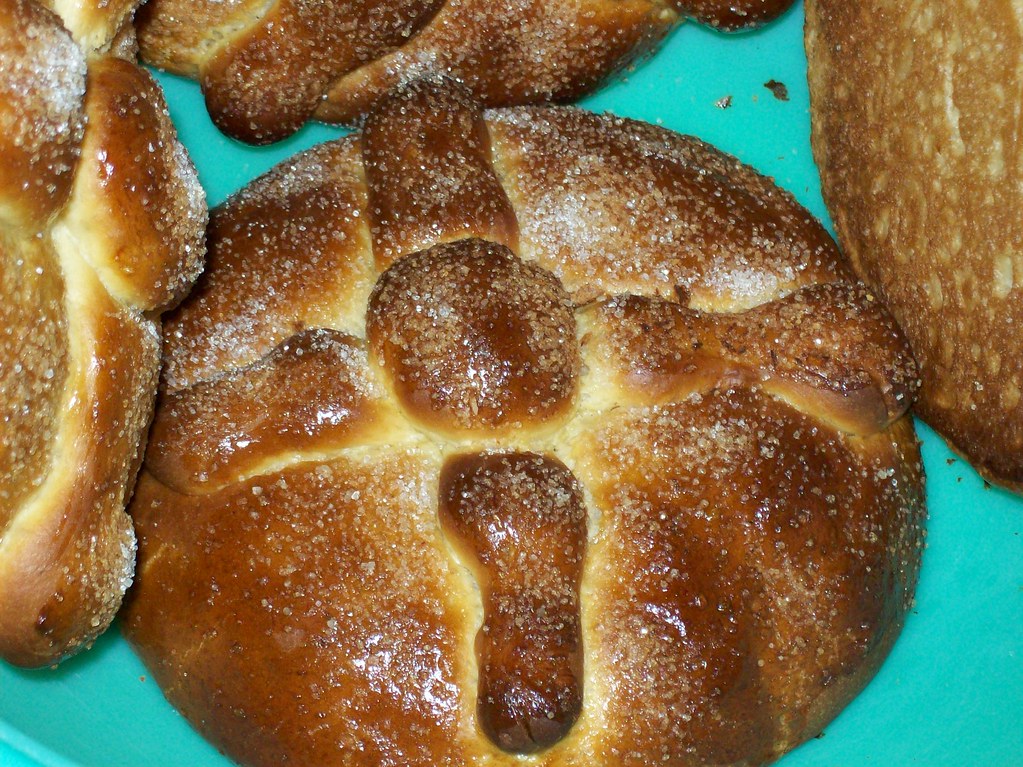 Join Zoom Meeting
https://us02web.zoom.us/j/81404863215?pwd=ZXpOQW5PVjVxRHNJT1hxSk9sdTl0dz09
Meeting ID: 814 0486 3215
Passcode: 023443
Check out our website: https://ctcw.net/
Find us on Facebook: the CTCW Group and page: https://www.facebook.com/groups/388982351233282/
https://www.facebook.com/changingtimeschangingworlds/
People are psychic, magick is real, ghosts and other spirits exist, and people can heal with energy. Each culture around the world had come up with ways to explore these realities, and that's great, we can learn from each other, that's how we change the world.


The Changing Times-Changing Worlds Conference will be November 3-5, 2023 in Kerhonkson, NY. The rest of the year, every Wednesday, join us on Otherworldly, featuring many of our speakers, and topics. We hope you can join us Wednesday at 8. If you miss this show, the recordings are posted on Youtube Thursday or Friday.
https://www.youtube.com/channel/UC1xTRrcFwUjmQgWb_BDvpiA