Workshop Spotlight: Divination with Dice
Follow Us!Share this!
Divination with RPG Dice- Roll for Initiative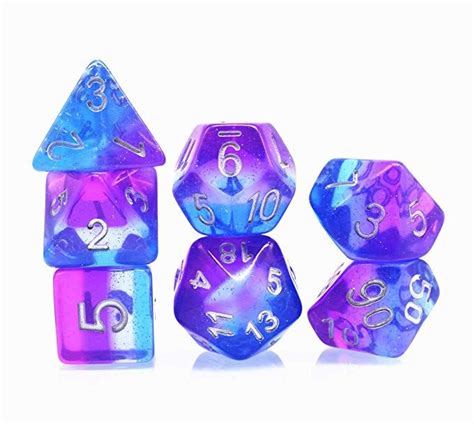 In the time-honored tradition of doing divination with what you have on hand, Tchipakkan has come up with a system of divination using the traditional set of gaming dice. Dice are not just for gaming (or collecting) anymore!
As there are several spreads with Tarot or methods for reading runes, there are several different "throws" we'll cover in this workshop (and handout). These sorts of divination will include answering questions about problems we often need help with. When will something happen (or is the most opportune moment to try)? Who should I ask for help? What is the likelihood of success? (you guessed, it "Roll a D20") There are also modifiers, and some sorts include facets from Numerology, Astrology, and Tarot. Bring your own dice: D4, D6, D8, 2xD10, D12, D20, or I'll have sets available if you don't have extras lying around.