Symbols and Symbolism on Otherworldly
Follow Us!Share this!
Please Join CTCW's Otheroldly on Zoom this Wednesday, August 23rd, at 8 PM Eastern time.
This week we'll be talking about symbols and symbolism.
I'm hoping people will be willing to jump in and share their thoughts on this topic. Symbols are integral to magick and to religion. Symbols are how humans communicate with each other, especially when language is not common. But while symbols can bridge cultures, sometimes they mean different things to different cultures. Sometimes they can change meanings fairly quickly, for example, the swastika in only a few years changed from representing the sunwheel to representing an evil that corrupted anything with which it was associated.
Symbols include various letter and number systems, colors, musical notation, heraldry, alchemical and math symbols you learned in school, business logos, emogis, as well as ideograms and the, religious, or magical symbols that you probably thought about first.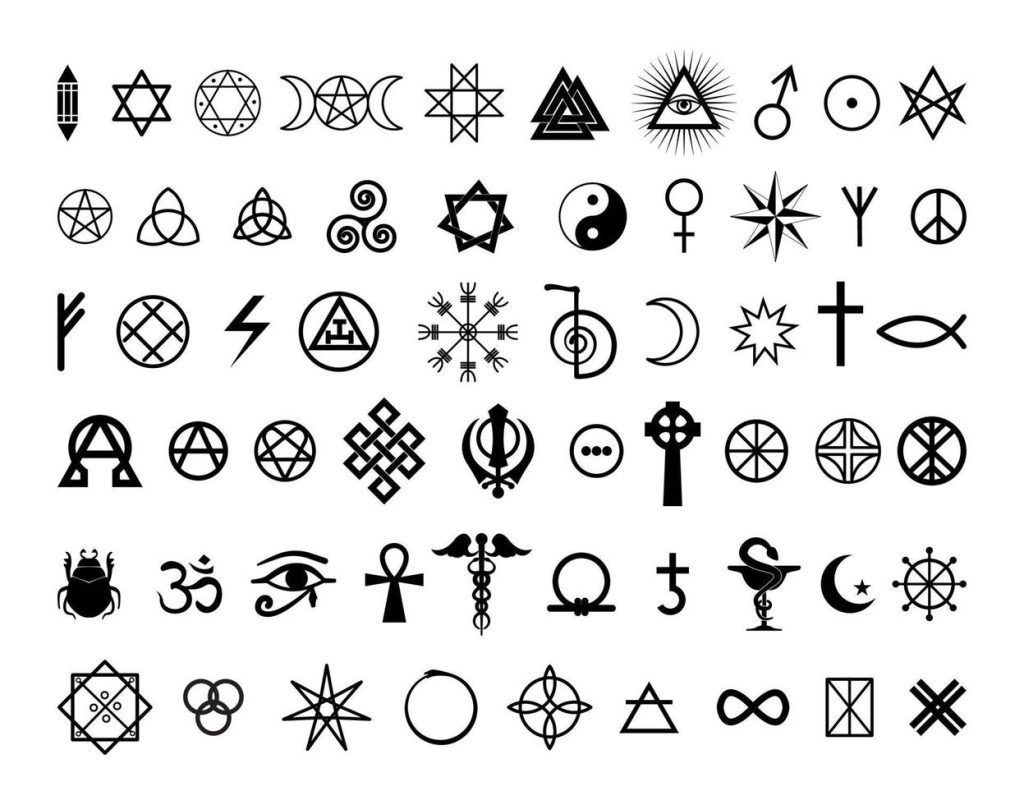 How do we use symbols, and how can we use them more effectively? How do they change? How do we deal with it when someone uses a symbol differently than we do? for example, the pentagram?
We are awash in a world of symbols, and each of us thinks we know what they mean. If you are using a symbol in magick, how do you keep the meaning you don't intend from intruding into your work?
This is such a big subject, I'm not sure where it's going to go, but I look forward to many, many points of view.
Join Zoom Meeting
https://us02web.zoom.us/j/81404863215?pwd=ZXpOQW5PVjVxRHNJT1hxSk9sdTl0dz09
Meeting ID: 814 0486 3215
Passcode: 023445
Find us on Facebook: the CTCW Group and page: https://www.facebook.com/groups/388982351233282/
People are psychic, magick is real, ghosts and other spirits exist, and people can heal with energy. Each culture around the world had come up with ways to explore these realities, and that's great, we can learn from each other, that's how we change the world.


The Changing Times-Changing Worlds Conference will be November 3-5, 2023 in Kerhonkson, NY. The rest of the year, every Wednesday, join us on Otherworldly, featuring many of our speakers, and topics. We hope you can join us Wednesday at 8. If you miss this show, the recordings are posted on Youtube Thursday or Friday.
https://www.youtube.com/channel/UC1xTRrcFwUjmQgWb_BDvpiA