Anglo-Saxon Magick with Hlafdige Arastorm
Follow Us!Share this!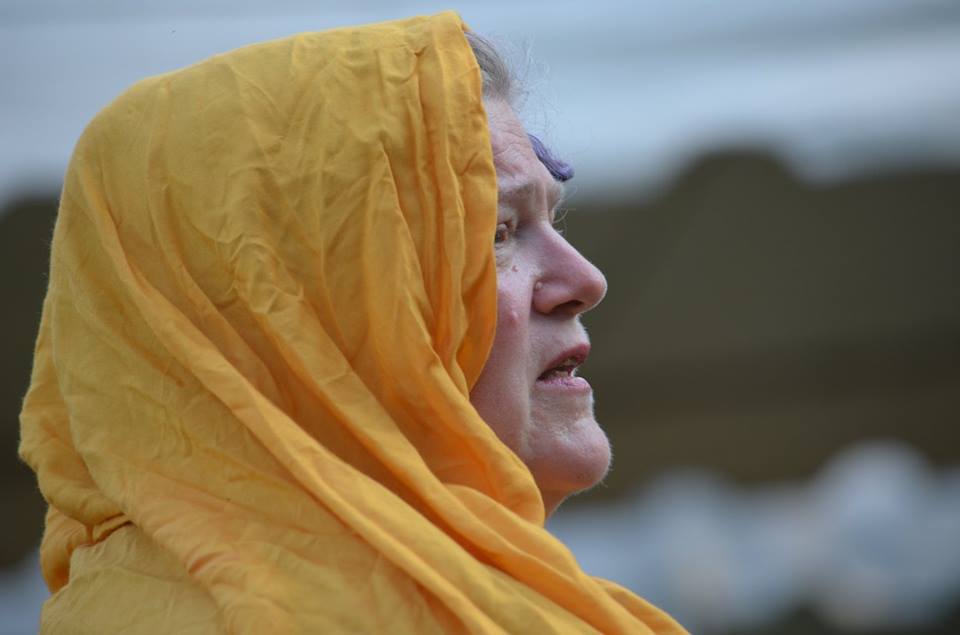 Please join CTCW's Otherworldly on Zoom this Wednesday, August 16th, at 8 PM Eastern time.

Those of you who know me, Tchipakkan, know that I have been in the Society for Creative Anachronism for most of my life (fifty some of 70 years), which is a group that studies history by playing- doing medieval things that appeal to us. (I was at the "Pennsic Wars", a two-week SCA event of over 10 thousand people, that's why I wasn't hosting Otherworldly the last couple of weeks.) There I study historic occult practices, I'm the head of the Kingdom Soothsayer's Guild, and my focus is on Early Anglo-Saxons.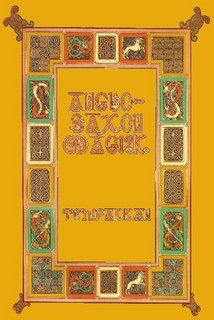 This week I'm going to share a workshop on Anglo-Saxon Magick, I presented there. The difference will be that I won't have to feel out whether the audience believes in magick other than as an historical belief and practice, but I may have to fill in a few bits of history that aren't well known to those for whom history isn't a constant hobby. Please feel free to ask questions. Every culture's magick has a different vocabulary, different underlying myths, different symbols, and perspectives. There is much to be learned from how earlier cultures practiced magick that still works today, from healing to divination, and views of the otherworld, elves, trolls, gods, chants, amulets, and magickal practitioners before and after the conversion.
Join Zoom Meeting
https://us02web.zoom.us/j/81404863215?pwd=ZXpOQW5PVjVxRHNJT1hxSk9sdTl0dz09
Meeting ID: 814 0486 3215
Passcode: 023443
Find us on Facebook: the CTCW Group and page: https://www.facebook.com/groups/388982351233282/ 
People are psychic, magick is real, ghosts and other spirits exist, and people can heal with energy. Each culture around the world had come up with ways to explore these realities, and that's great, we can learn from each other, that's how we change the world.


The Changing Times-Changing Worlds Conference will be November 3-5, 2023 in Kerhonkson, NY. The rest of the year, every Wednesday, join us on Otherworldly, featuring many of our speakers, and topics.
We hope you can join us Wednesday at 8. If you miss this show, the recordings are posted on Youtube Thursday or Friday.
https://www.youtube.com/channel/UC1xTRrcFwUjmQgWb_BDvpiA