Vampires with Raven Kaldera
Follow Us!Share this!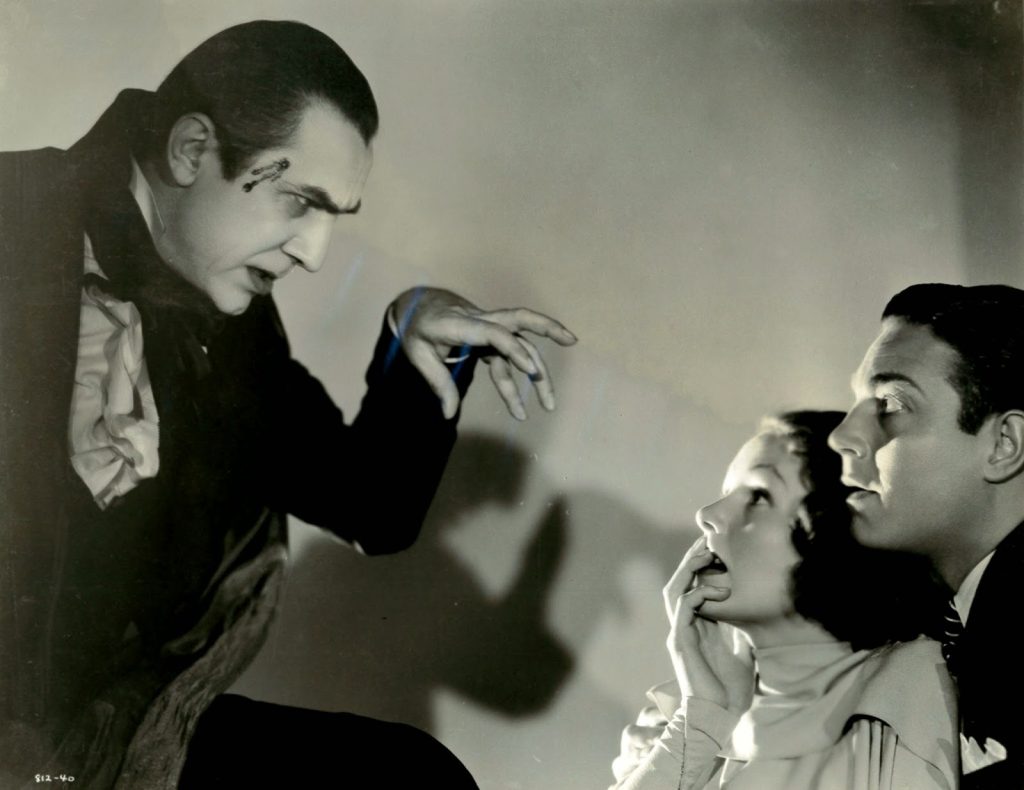 Please join CTCW's Otherworldly on Zoom this Wednesday, October 18, 2023, at 8 PM Eastern time. It's "Halloween Month", so I thought it would be fun to look at the Vampires, (ghosts, goblins…) even though we'll looking at psychic vampires, the vampires you are more likely to encounter off the theatrical screen. If you're more interested in the historical and fictional vampire traditions, you may be interested in the Otherworldly episode Vampires I, Tchipakkan, did this spring.
At this time of year we are able to both indulge in the more theatrical, fun, (and decorative?) aspects of the supernatural, as well as having to deal with the more ridiculous concerns of those who fear all psychic activity and magick without having any actual knowledge of it. Be gentle with the uneducated, and continue to learn more yourself.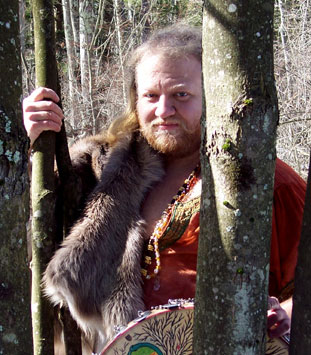 Our guest this week will be Raven Kaldera. Raven is a Northern Tradition shaman, herbalist, astrologer, polyamorous transgendered intersexual, homesteader, and founding member of the First Kingdom Church of Asphodel. He has been a practicing shaman for almost two decades now, and is an activist for everything he believes in. 'Tis an ill wind that blows no minds.
This is his workshop on Psychic Vampires. What are psychic vampires, really? Are there different types? Can anyone become one, or are you born that way? How can you protect yourself, and what do you do if you think you might be one? How does psychic vampirism fit into energy work, and is it good for anything? We'll discuss the answers to these questions, and more. Please have some familiarity with the concept of "energy work", or you may be somewhat bewildered. By the author of "The Ethical Psychic Vampire".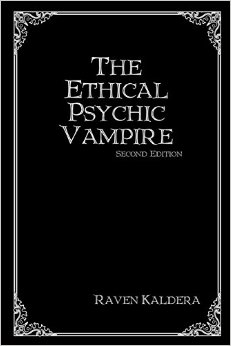 Join Zoom Meeting
https://us02web.zoom.us/j/81404863215?pwd=ZXpOQW5PVjVxRHNJT1hxSk9sdTl0dz09
Meeting ID: 814 0486 3215
Passcode: 023443
Check out our website: https://ctcw.net/
Raven Kaldera is the author of 45 books, including the Northern-Tradition Shamanism series, MythAstrology, Pagan Astrology, Dealing With Deities: Practical Polytheistic Theology, and Hermaphrodeities: The Transgender Spirituality Workbook.

Other Otherworldly episodes featuring Raven Kaldera include Spiritual Homesteading, The Language of Omens, and Pagan Polyamory (links to our YouTube Channel).
Find us on Facebook: the CTCW Group and page: https://www.facebook.com/groups/388982351233282/
https://www.facebook.com/changingtimeschangingworlds/
People are psychic, magick is real, ghosts and other spirits exist, and people can heal with energy. Each culture around the world had come up with ways to explore these realities, and that's great, we can learn from each other, that's how we change the world.


The Changing Times-Changing Worlds Conference will be November 3-5, 2023 in Kerhonkson, NY. The rest of the year, every Wednesday, join us on Otherworldly, featuring many of our speakers, and topics. We hope you can join us Wednesday at 8. If you miss this show, the recordings are posted on Youtube Thursday or Friday.
https://www.youtube.com/channel/UC1xTRrcFwUjmQgWb_BDvpiA