Speaker Spotlight: Badger/ Tarren Renn
Follow Us!Share this!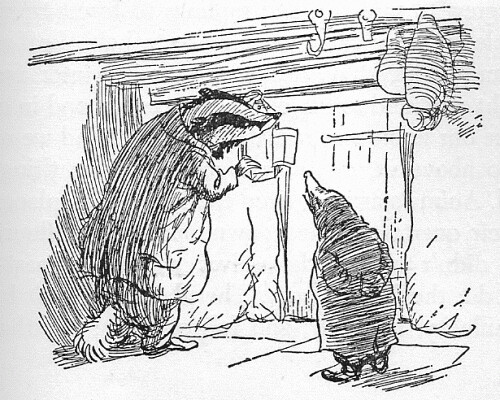 Pay attention, we've got two Badger's this year: Tarren Renn, and Sophie Shultz. Neither, as far as I know, associate themselves with Badger, my favorite curmudgeon from Wind in the Willows.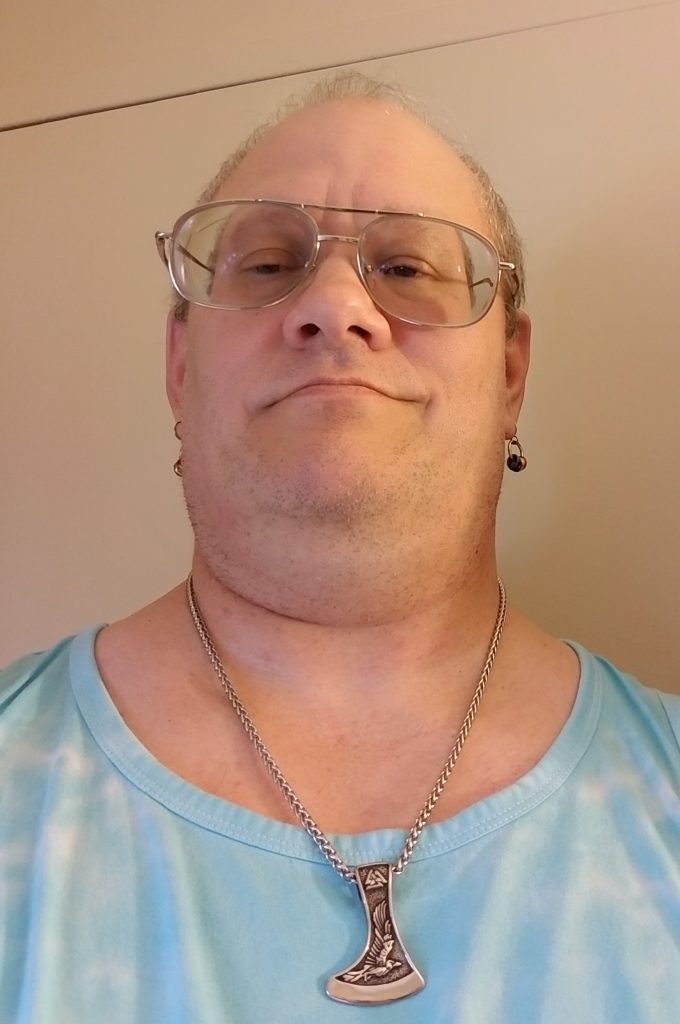 Tarren Renn (they/them) has been pagan for over 30 years. While most of their study was as a solitary practitioner, they studied at various schools and have earned 1st Degree in two different Wiccan Traditions. Both of these Wiccan Traditions said they were very open to people who were transgender, but their experience in working with them showed that the Wiccan Traditions were too focused on the binary of male and female.
As someone who is transmasculine and nonbinary, it has been easier to identify as pagan than Wiccan. They are currently studying Northern Tradition Shamanism in the Northern Tradition Shamanism Guild.
This Badger was with CTCW last year, and this year they will be presenting the workshop: Forming Personal Ethics, and are on several panels. (look for panel posts) Last year they were a panelist in Poly-theology panel & Strings Panel.