Follow Us!Share this!
I have been reading a 19th century book on Dream interpretation, The Monk Ægydius Lebrecht's Great Illustrated Egyptian Dream-Book from Forgotten Books. Aside from some really odd suggestions on how to interpret various symbols you may see in your dreams, each symbol also came with "lucky numbers" and the introduction suggests that the author, who describes himself as an astrologer, will be repaid for the work of collecting the book if many of his customers can use those numbers to win fortunes. You can also find 'lucky numbers' in your fortune cookies, which may be just as useful.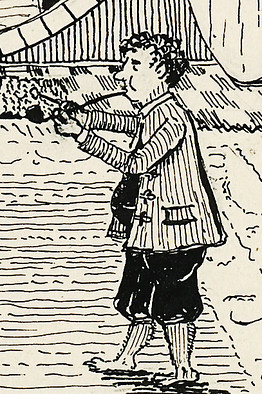 But I'm also re-reading the Hobbit again (as I do), and noticed that Tolkien makes several references to Luck that reminded me of this year's theme. The one I am most likely to quote is when the up on the side of the Lonely Mountain when the secret door is opened, and Thorin suggests (again) that Bilbo should 'earn' his reward by going down the passage first, alone. After laying on compliments, he points out that Bilbo is "possessed of good luck far exceeding the usual allowance." After Thorin is done speechifying, Bilbo cuts through the soft soap and points out that he's already gotten them out of two messes already, but says "somehow I don't think I shall refuse. Perhaps I have begun to trust my luck more than I used to", and heads down into the dragon's lair.
Down in the lair, when speaking to Smaug, he identifies himself as (among other descriptors) "the lucky number", as the dwarfs had been hesitant to make a party of 13.
Luck is very much seen as something you have, and use, and can lose. The dwarfs often curse their bad luck, but given the way they behave, I often wonder if they are simply in the habit of deflecting blame from themselves when things go wrong. In this world, luck is like a muscle or a skill, you must use it or lose it.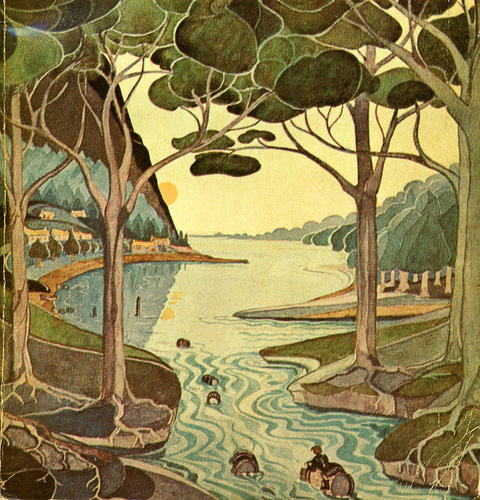 Bilbo tends to have an optimistic view of life, given than in the Shire he was near the top of the social order, this may have given him an advantage, but he does try to make the best of things. When cold, wet and tired, he cheers himself by thinking of food, warmth, soft bed, and other comforts. But his luck is frequently mentioned, and drives the story. In the depths of the Misty Mountains while exchanging riddles with Gollum, Tolkien says "Bilbo was saved by pure luck" when he squealed "Time! Time!" which was the answer to the riddle, and shortly thereafter had "luckily just taken his hands out", when Gollum guessed "Handses!"

Being from a northern European tradition, luck is recognized as a very real attribute or advantage. When Bilbo was finally obliged to reveal his magick ring to the company, the acquisition of the ring "did not lessen their opinion of Bilbo at all, for they saw that he had some wits, as well as luck, and a magic ring- and all three are very useful possessions." indeed "it was from little Bilbo that they seemed to expect to get the answers" to all their needs. This served as a lesson to me, and many other kids who read the book, that it is not prudent to solve too many problems for other people, or they will expect you to keep doing it.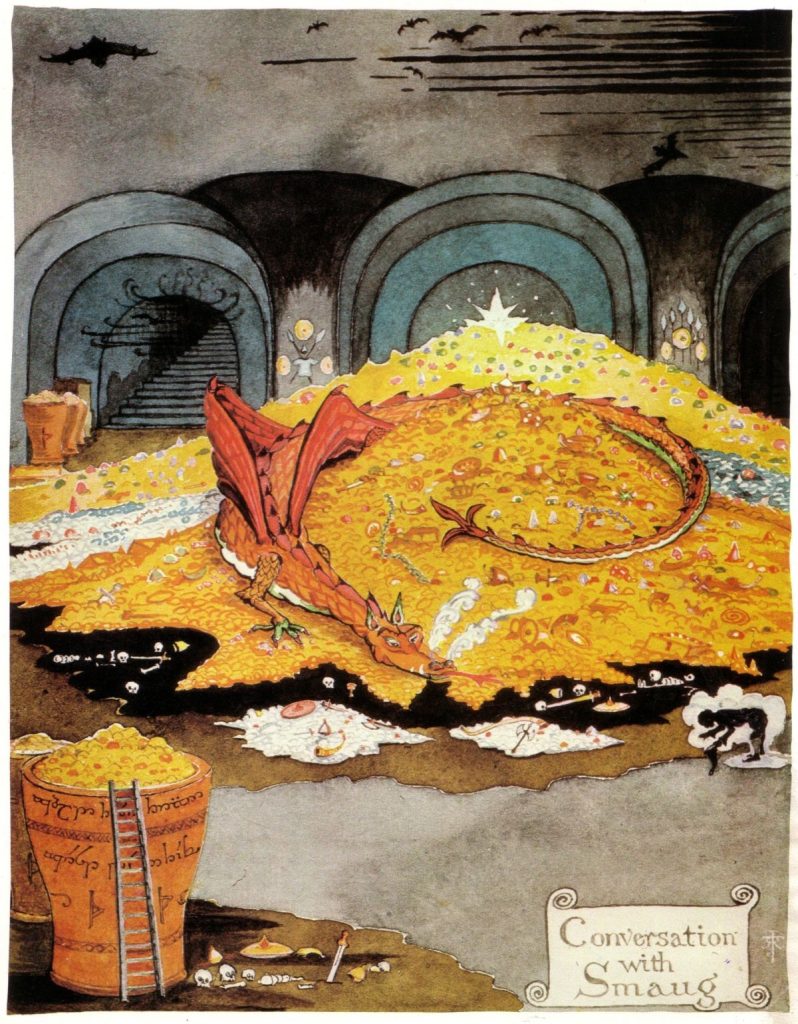 When Bilbo was lost in the woods, Tolkien mentions that "by luck (he was born with a good share of it) he guessed more or less right." Luck had someone trip over him when he was invisible and asleep or unconscious after the battle.
This may be why the ring came to Bilbo and then to Frodo. Remember that Gandalf seemed to have faith that forces for good had directed it to them, in essence, to maintain the balance, or in other words, to save the world. What better way to keep men from destroying ourselves than by making sure that ultimate power ends up in the hands of those who "valued home more than gold"? No matter what amount of good luck you were born with, you can work to be worthy of it, and exercise it by having faith in it. I will close with the words of Bjorn when he set them on their path to Mirkwood: "I cannot help you very much; you must depend on your luck and your courage, and the food I send with you." Take the "food" reference as the wit to provide for yourself, compassion (or wisdom) to help others, and add courage and luck, and you may be the little fellow who saves the world.