Art as spiritual practice
Follow Us!Share this!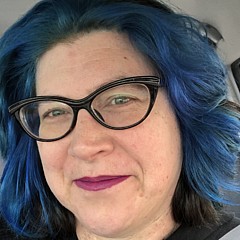 Please Join CTCW's Otherworldly on Zoom this Wednesday, June 21st , at 8 PM Eastern time. (Happy Litha!)

Our guest this week will be Angela Raincatcher. Allegedly Pagan since 1986, Angela has been around the block several times. She is a portraitist for the gods, and a herder of mystics. She can often be found flinging paint and dancing in front of a canvas in her studio, singing backup for the founder of the Order of Elemental Mysteries, arguing with her ancestors and Papa Legba in the liquor store about whether to buy whisky or rum. In a recurring, temporary, loss of sanity, she has volunteered to coordinate a variety of public Pagan events in the DC area in the last 20 years. She often dreams of being an old woman with a bourbon in one hand and several well-oiled acolytes to carry her around. Then she wakes up.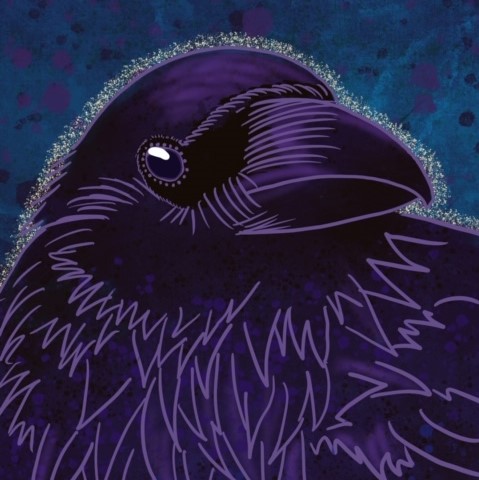 More seriously, Angela Raincatcher is a spirit-led visual artist living and working in the Washington-Baltimore metropolitan area. Consciously pagan since the late 1980s and a priestess and community organizer since the early 2000s, Angela is currently is the Convener of the public ritual group Connect DC, the creator of the North American Animal Wisdom Oracle, and the host of the soon to be launched Polytheism Today podcast. Angela's canvas and studio are the crossroads and sacred circle where the physical meets the spiritual to create manifest forms of beauty, healing, and transformation.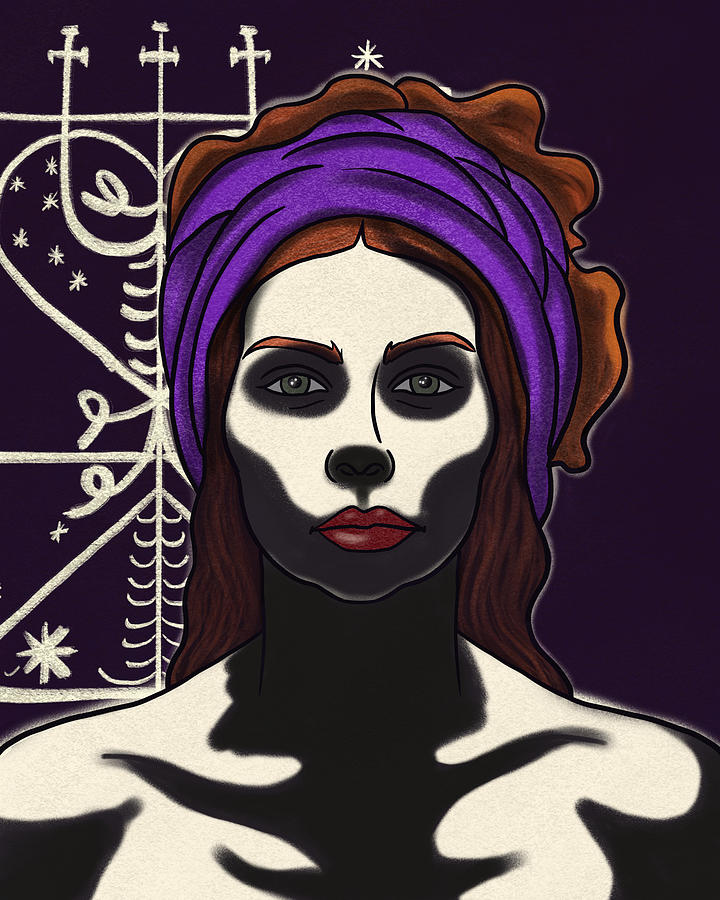 Wednesday on Otherworldly, we'll be talking about art as a spiritual practice, and I've asked Angela to share some of her art on the show. The impact won't be the same as when I saw them down at Sacred Space, but we have many artists in the community who will relate to these experiences.
Join Zoom Meeting
https://us02web.zoom.us/j/81127342346?pwd=NCt2a1puQ1doTDVXaytXaGJPUFRYZz09
Meeting ID: 811 2734 2346
Passcode: 109836
Find us on Facebook: the CTCW Group and page: https://www.facebook.com/groups/388982351233282/ People are psychic, magick is real, ghosts and other spirits exist, and people can heal with energy. Each culture around the world had come up with ways to explore these realities, and that's great, we can learn from each other, that's how we change the world.

The Changing Times-Changing Worlds Conference will be November 3-5, 2023 in Kerhonkson, NY. The rest of the year, every Wednesday, join us on Otherworldly, featuring many of our speakers, and topics. We hope you can join us Wednesday at 8. If you miss this show, the recordings are posted on Youtube Thursday or Friday.
https://www.youtube.com/channel/UC1xTRrcFwUjmQgWb_BDvpiA