The Torch, Key, and Wheel Within You
Follow Us!Share this!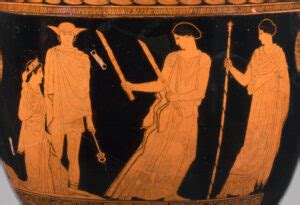 Welcome to our Saturday Blog Workshop Spotlight!
This November, Sarah Bitner will be presenting
The Torch, Key, and Wheel Within You
In this workshop, learn about the Origins of Hekate, they might not be what you think! Discern the differences between historical record and the modern zeitgeist of this Great Titan. Come explore the historical interpretations of Her symbols and many epithets, including some that would make even Zeus blush! Take a guided journey to discover which parts of Her are most present in your life. Are you aligned with the energy of the Torch Bearer, the Keyholder, or the Spinner? A combination, or all three? Come find out how the energies and symbols of Hekate work and weave into the fabric of your life.