Tarot with Starwolf on Otherworldly
Follow Us!Share this!
Please Join CTCW's Otheroldly on Zoom this Wednesday, July 26th, at 8 PM Eastern time.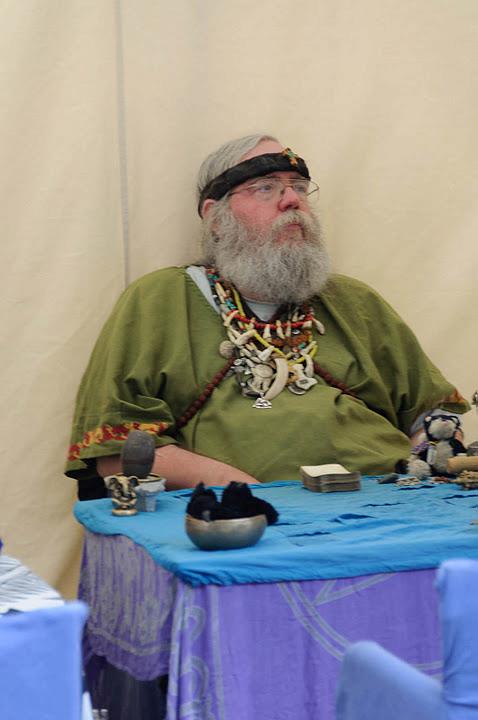 Our guest this week will be Starwolf, aka Sean Kane, one of CTCW's founding members, a frequent moderator on panels with a calming presence and a knowledge base that seems to know no limits. Starwolf is a Shaman, Witch, professional psychic, Reiki master and metaphysical engineer and Soldier of Fortune. Starwolf brings a broad range of knowledge and experience to magick, metaphysics and spirituality.  His practical approach to adapting traditional metaphysical elements to modern lifestyles pulls magick into the 21st century. Frequent members of Otherworldly know him as an expert on crystals and Defense Against the Dark Arts, but tonight we are going to dip into the "professional psychic" part of his resume. Starwolf and his wife Catherine are often found reading at Psychic and Renaissance Faires, as well as online as Foresight (the Information you need for the Adventure of Life). Find them online at www.ForesightYourPsychic.com or www.ForesightYourCtPsychic.wordpress.com
This week he'll be talking about his forty some years as a Tarot card reader. Obviously, his years of active reading have given him a perspective into techniques on reading cards beyond those who've "only" been reading a decade or less. We may also ask him about what he's learned about clients in different venues, how it's different to read at a faire, or in a more private situation. Without breaching the Reader/ Client confidentiality, we may hear stories that are both entertaining and useful to those of us who also study the 'book without a binding' that is Tarot.
Join Zoom Meeting
https://us02web.zoom.us/j/81127342346?pwd=NCt2a1puQ1doTDVXaytXaGJPUFRYZz09
Meeting ID: 811 2734 2346
Passcode: 109836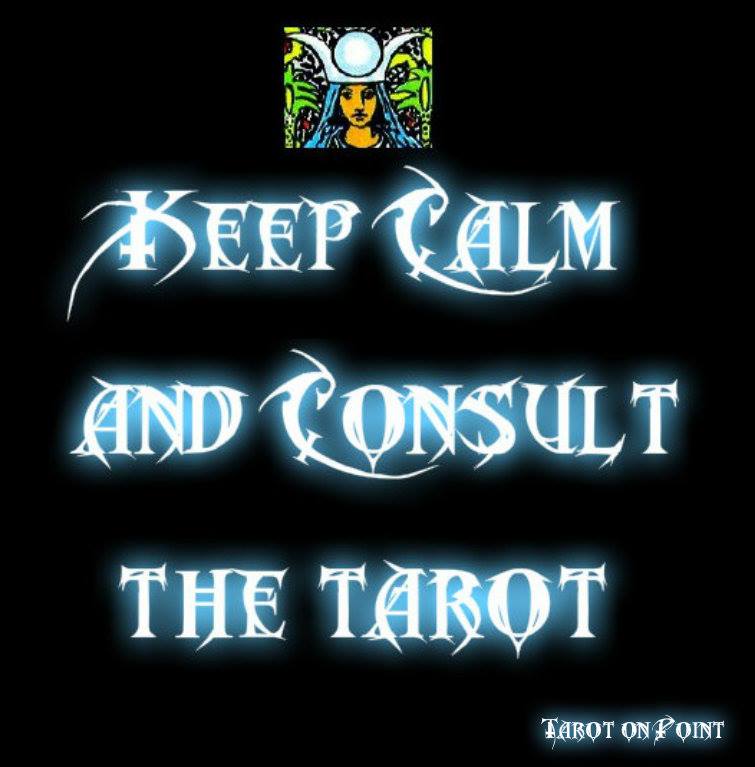 Find us on Facebook: the CTCW Group and page: https://www.facebook.com/groups/388982351233282/
People are psychic, magick is real, ghosts and other spirits exist, and people can heal with energy. Each culture around the world had come up with ways to explore these realities, and that's great, we can learn from each other, that's how we change the world.
The Changing Times-Changing Worlds Conference will be November 3-5, 2023 in Kerhonkson, NY. The rest of the year, every Wednesday, join us on Otherworldly, featuring many of our speakers, and topics. We hope you can join us Wednesday at 8. If you miss this show, the recordings are posted on Youtube Thursday or Friday.
https://www.youtube.com/channel/UC1xTRrcFwUjmQgWb_BDvpiA