Speaker Spotlight: Gretchen Schork
Follow Us!Share this!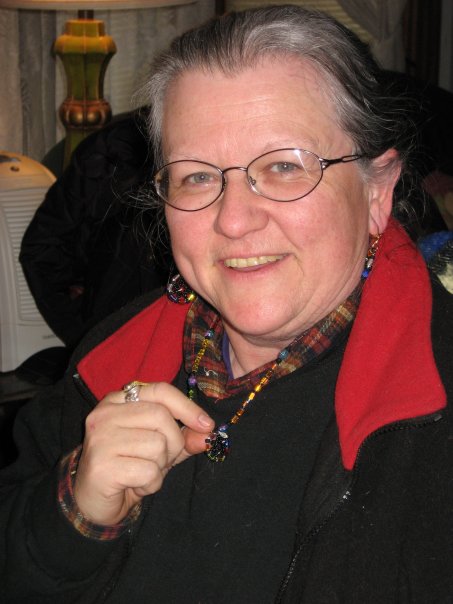 Rev. Gretchen A.L. Schork is a Scribe, Runester, Magician, Priestess, Magical Qabalist, artist, writer, teacher, and the president of Ordo Corona Luci, a magical company, providing training books, and products for Pagan and Occult Ministers, Mystics and Magicians, along with various products.
"We are all in this life together, and working together will get better results than hurting and fighting."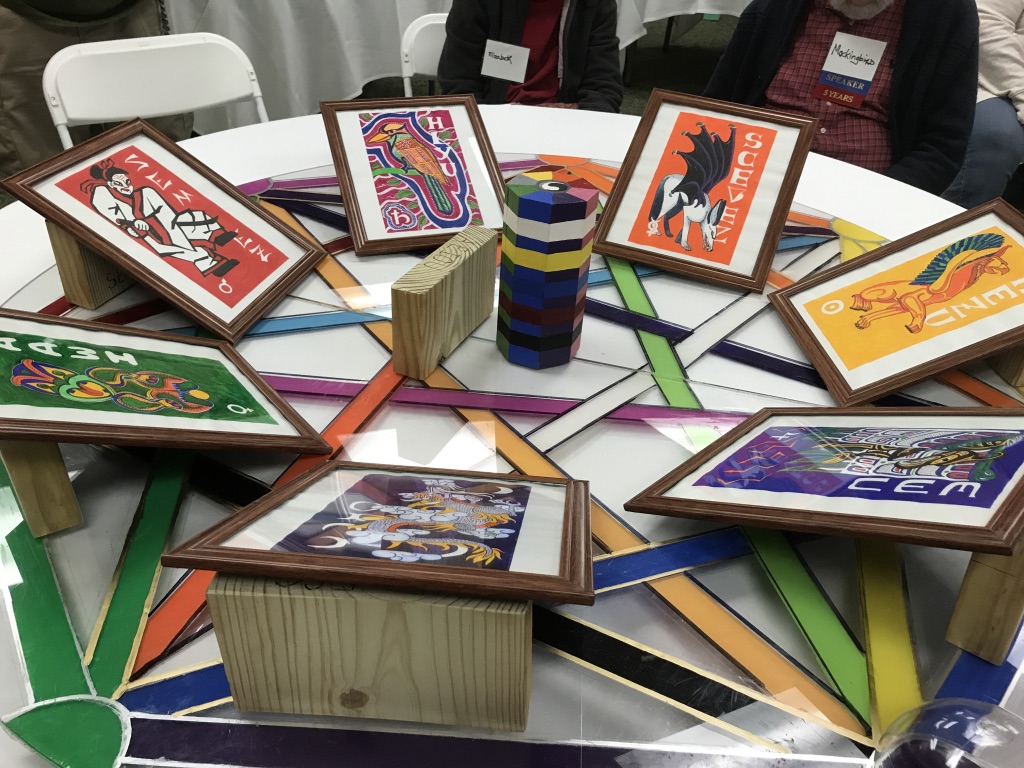 Gretchen is a magickal polymath, an international speaker on ceremonial magic, who has developed the Abcedrian System combining the alphabet with other magickal systems, including sigil design, magical time, as well as working in many other aspects of magic- both ritual and personal. She's appeared on Otherworldly and taught at CTCW, as well as other conferences.

This year she will be talking about Planetary Time in Magic and Color and the Yearly Calendar if we can add in another track. We can do that if enough people register early!