Climate Change and the Cauldron
Follow Us!Share this!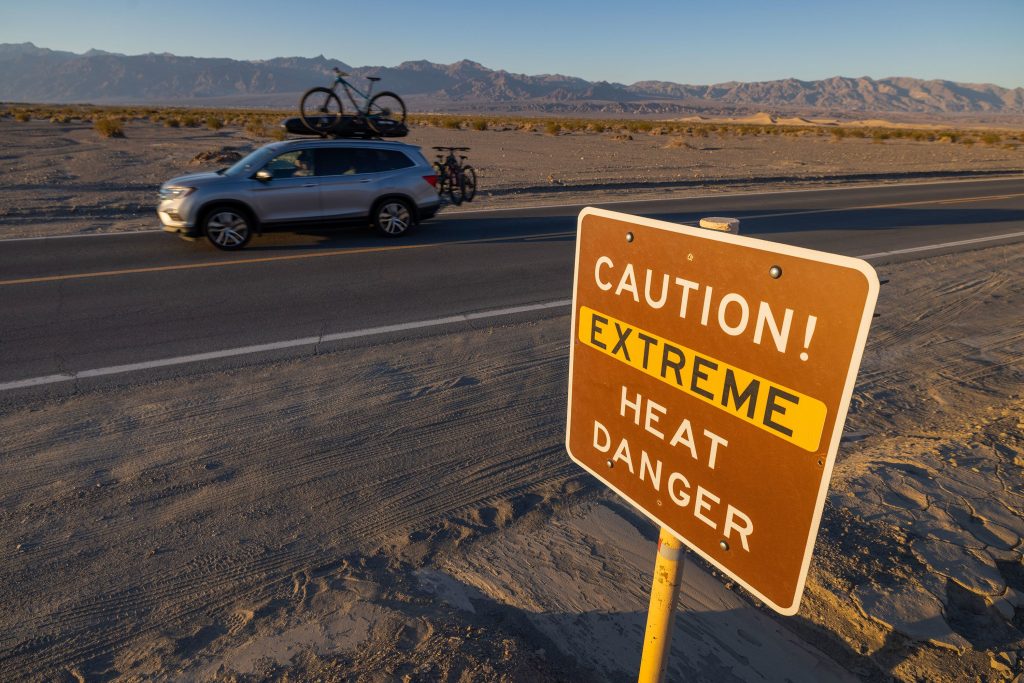 Last year I explored the symbol World Tree or Axis Mundi as part of the theme, and this year, as we consider Fate, it seems appropriate to think about the Well as the counterpart of the Tree. We think of Fate or Wyrd; we think of the three Fates or Norns. Fate may be individual, or it may be collective. Currently we are experiencing Climate Change which is one huge part of our collective fate. All those living through this major change have many aspects of our lives affected by the heat, the floods, the sea levels rising. It's frustrating to think how a few countries, and a few powerful individuals/corporations in those countries have had the ability to effect the future of so many who were actively working to try to turn it back.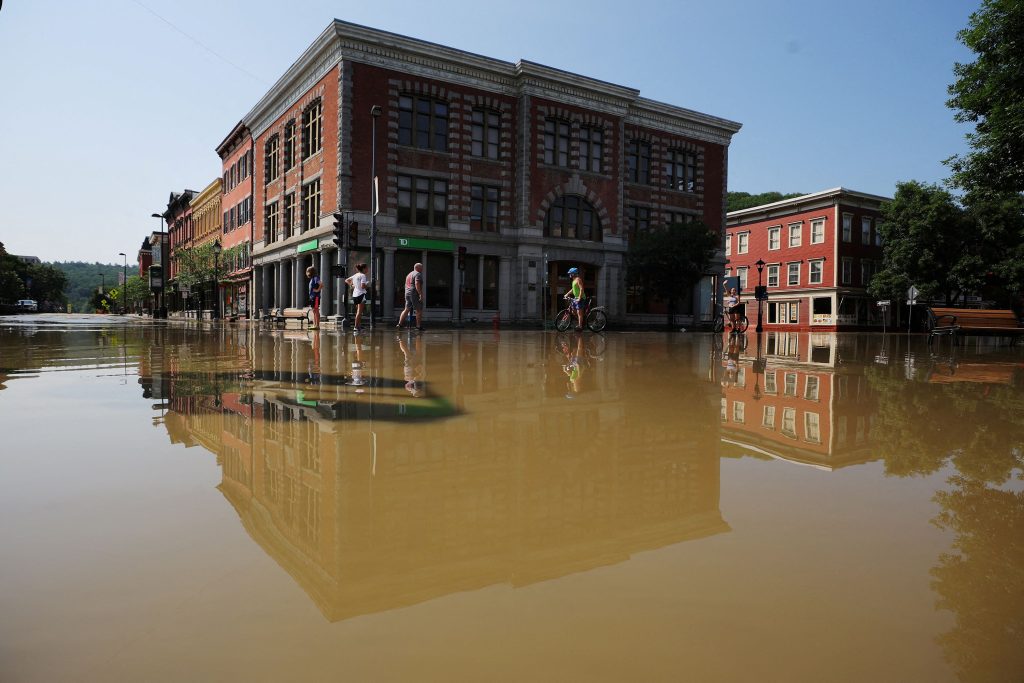 As we try to cope with flooding in Vermont, and deadly heat in Texas (and let's not forget India), and smoke in New York, This is not a random occurrence like the asteroid that wiped out the dinosaurs, or the Tungusta event. This was done with willful ignorance because of greed and lack of empathy for the lives of the many. We may tell ourselves that we have chosen to be born into this time period for whatever reasons we may be trying to figure out, but it still is frustrating to have as little control over this man-made calamity as we do over natural disasters.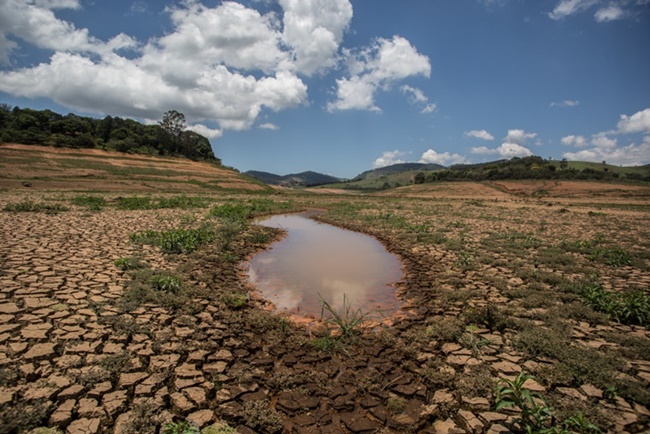 Newbie magick users have often gotten in trouble with weather-working (although I don't think that's causing current issues). When there is an imbalance it is often too likely that one tries to encourage what is lacking, but as when riding a bicycle, the key is very gentle corrections, with the aim toward balance. If we use magick to try to help this situation, (and as so often in history, magick is the tool of the poor and powerless) we need to remember that and work for balance. These changes are going to be felt for generations, and among all the living creatures of the world, so we need to remember them as well, and work with entities at all levels.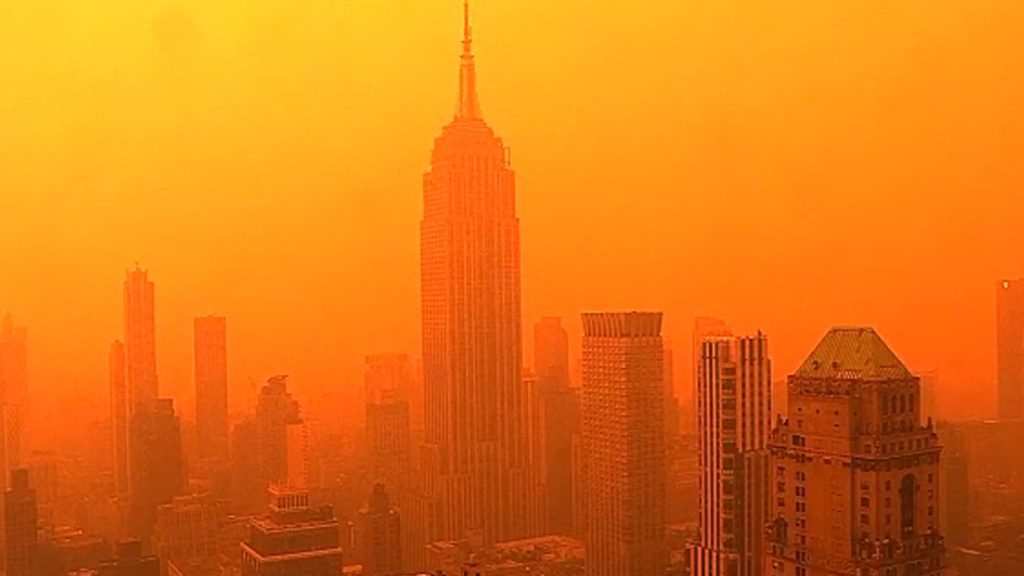 The Norns, at the well or rivers by the roots of the world tree use the mud to patch and heal the wounds of the Tree. This image reminds me of how all the worlds are connected, no matter which cosmology you prefer (I tend toward the Northern European). I feel as we address this current twist of fate, we should reach out to whatever entities and allies we can find who may also be working on this challenge, whether gods, angels, elementals, land spirits, ancestors, or anyone else. This problem may be the crisis that brings us together and breeches the walls we have put up between the worlds. Certainly there are many other changes: social, economic, spiritual, and political that happening as the same time as the earth changes, and are interconnected. As we can work on any and all of these to try to help with the climate crisis, reaching out to spiritual allies can only be helpful. Let us work with and accept help from those on nearby planes of existence, and embrace the concept that what helps the common good helps every individual within it. We cannot continue with a "everyone for himself" attitude. That's pretty much what got us to this pass in the first place.