Spotlight: Depression: the Ancestral Gift
Follow Us!Share this!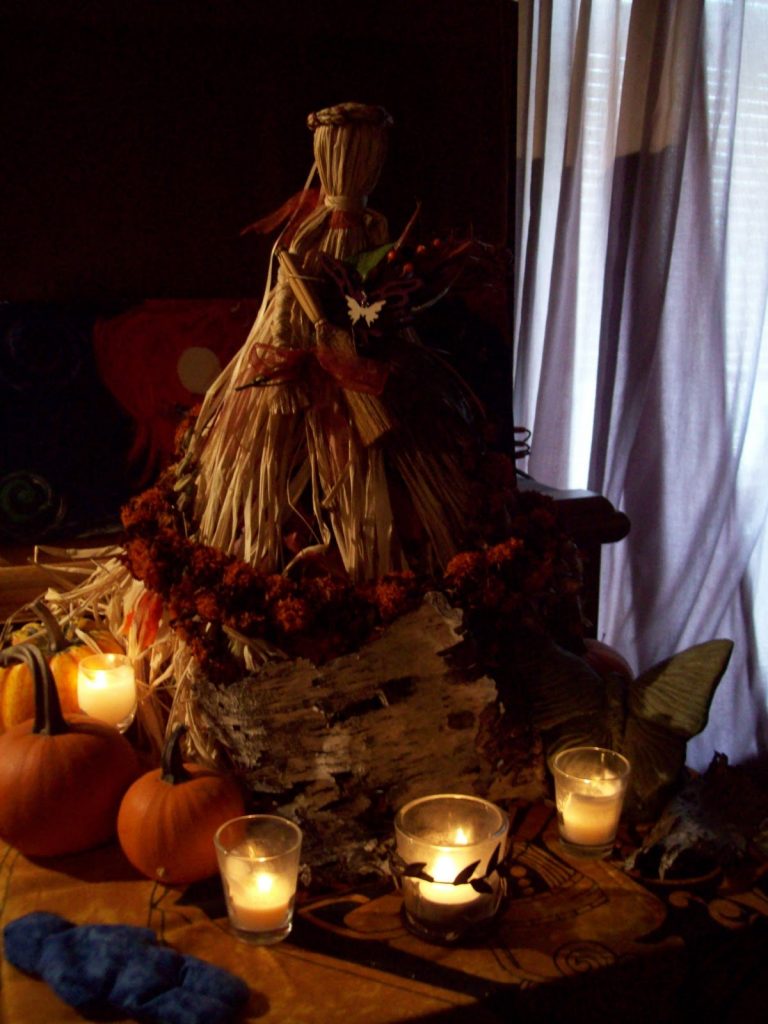 In November, Terrance Ward will be sharing his workshop Depression: the Ancestral Gift.
The mental state typically called "depression" has been referenced in writings dating back at least 25 centuries; struggling with the condition is nothing new. There is no question that our ancestors were touched by depression, and emerging research hints at the evolutionary role that it plays in humanity. This workshop will be focused on the wisdom of our collective ancestors when it comes to understanding and engaging with depression. Participants will draw insights from guided meditation, ancestral correspondence, and personal experience of ancestor veneration into the the presence of depression in their own family trees, as well as in their communities. Ideally, they will be able to identify an ancestor who is willing to serve as a mediator with the spirit of depression.