Follow Us!Share this!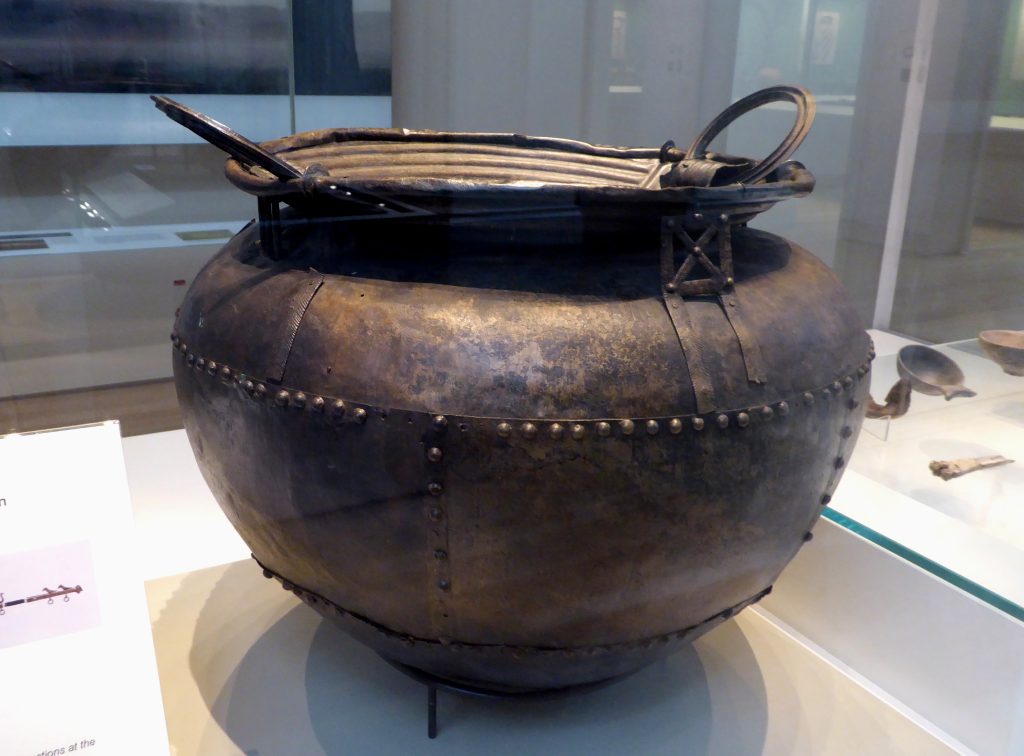 In some ways a cauldron is like divination, you can smell the scent it gives off, look at the surface and see some of what's within, but only by actually taking out a portion and trying it can you be certain of what's in it. And in some cases, it would take a talented cook to divine what every ingredient and seasoning was in the broth or potion. Similarly when we lay out cards, cast the runes, read omens and otherwise plumb the secrets of the unknown, only by going into that future (or into the past, or the distance) can we be sure whether what we've been shown was accurate.
The reading may also be "inaccurate" because of the actions taken after (or because of the reading). Few things are as powerful as free will! As quantum science teaches, the act of observing changes that which is observed. The effect of a potion may be enhanced or countered by intent or energies of the maker or the one who takes it, a soup be enjoyed differently by the various people who eat it.
Cauldrons, cups, and bowls are feminine symbols. They hold things together, and yet, within them, change happens as all that they contain interacts with the other ingredients, as well as the energy sent into the mixture. Whether cooking or healing or magick, it's a strange alchemy. Even a dice cup mixes up the tokens within, ensuring the mystery of what comes out.