Speaker Spotlight: Terance P. Ward
Follow Us!Share this!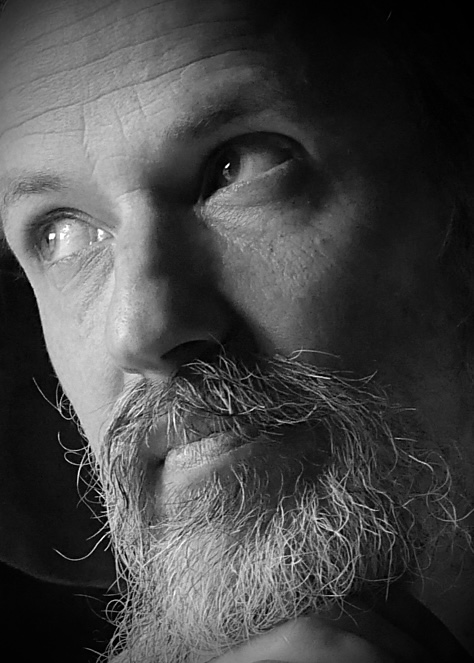 In November, Terence P. Ward will be sharing the workshop Depression, the Ancestral Gift.
Terence P Ward, author of Empty Cauldrons: Navigating Depression Through Magic and Ritual, has been exploring a pagan path since the mid-20th century. TPW's early post-Christian devotion was shamanic and animist, with a strong desire to fly with eagles and dance naked with trees. Terence was eventually bound to a coven as its Jester, and thereafter followed the boundless path of the fool in all its archetypal glory. Terence has dabbled with druidry, experimented as an episcopalian, practiced pantheism, and greeted the Green Man as a devoted follower. Eventually, Terence was mired in the miasma of life until yanked out forcefully by one of the gods of the Hellenes, those kick-ass ancient Greek deities whose myths have been retold for millennia, and that was that.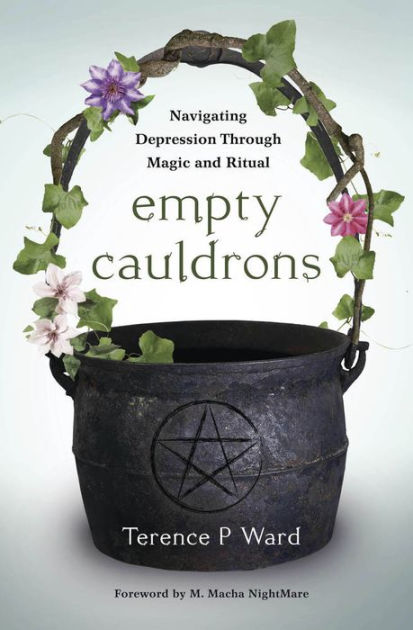 Website: http://truepaganwarrior.com