Popular Culture and Witches: a Discussion
Follow Us!Share this!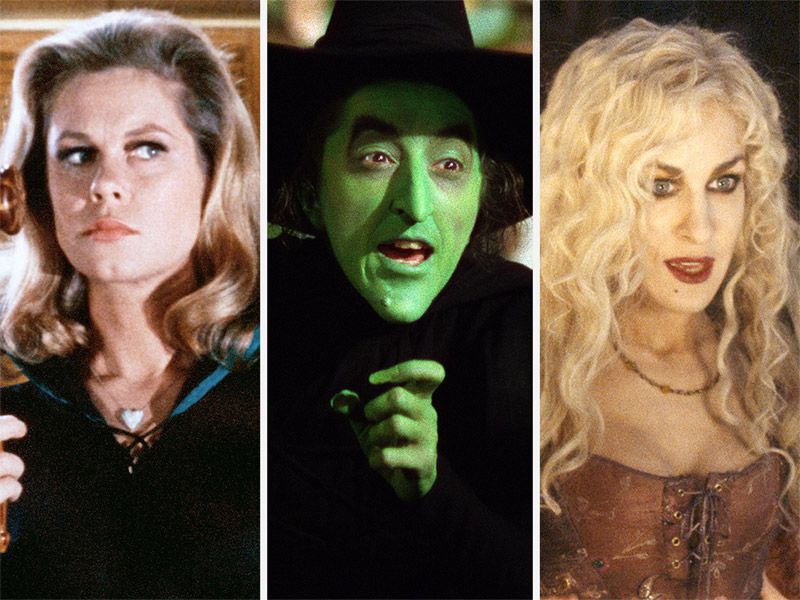 Please Join CTCW's Otherworldly on Zoom this Wednesday, August 30th, at 8 PM Eastern time.
This week we'll be talking about how witches (psychics, and other magick users) are portrayed in popular culture, and how that affects how others see us, and how we see ourselves.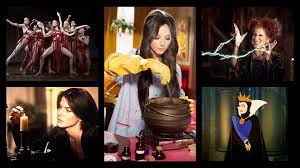 When I was a kid I watched Bewitched, (and I dream of Jeannie), and saw the old movies from the Wizard of Oz, to Bell, Book and Candle and I Married a Witch. Over the years I've watched the Witches, Hocus Pocus, Witches of Eastwick, the Craft, Practical Magic, and of course Harry Potter, not to mention all those witches in Disney movies, and TV shows like Sabrina, Buffy, and Charmed. Those may seem benign, but most psychic and magick activity in literature is in the Horror section.
The point is, that while most of the witches people see in movies, on TV and in books are fictional, that's where we get most of our background information about magick users that shape our attitudes toward it.  At some point some of us realize that the things we do mean that we are witches, and we start looking into the non-fiction section to get some information to balance it, but the rest of the world never even gets that.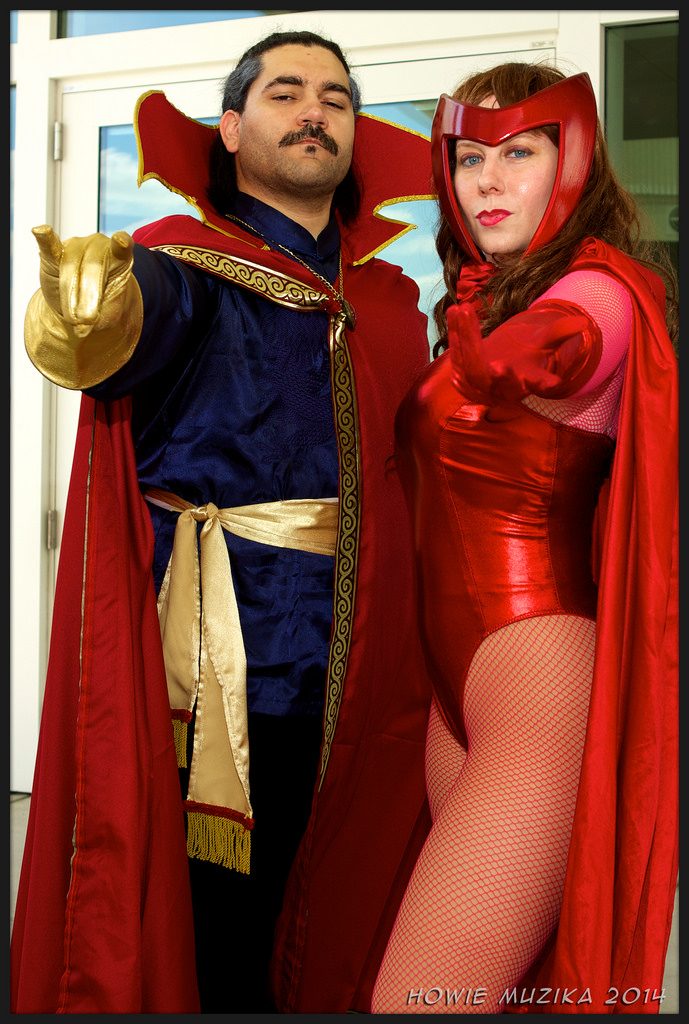 Let's talk about how attitudes shaped by what sells a movie, book or show has an impact on how we are able to interact with a world that seems to think that we can know all their secrets and control their feelings and actions. And more, how it was something many of us had to work through when we began to self identify as magick users.
Join Zoom Meetinghttps://us02web.zoom.us/j/81404863215?pwd=ZXpOQW5PVjVxRHNJT1hxSk9sdTl0dz09
Meeting ID: 814 0486 3215
Passcode: 023443
Find us on Facebook: the CTCW Group and page: https://www.facebook.com/groups/388982351233282/
People are psychic, magick is real, ghosts and other spirits exist, and people can heal with energy. Each culture around the world had come up with ways to explore these realities, and that's great, we can learn from each other, that's how we change the world.

We hope you can join us Wednesday at 8. If you miss this show, the recordings are posted on Youtube Thursday or Friday. https://www.youtube.com/channel/UC1xTRrcFwUjmQgWb_BDvpiA
The Changing Times-Changing Worlds Conference will be November 3-5, 2023 in Kerhonkson, NY. The rest of the year, every Wednesday, join us on Otherworldly, featuring many of our speakers, and topics.