Saturday Class Spotlight:
Follow Us!Share this!
Flight to the Witch's Sabbath: The Magical Lineage that Unites Us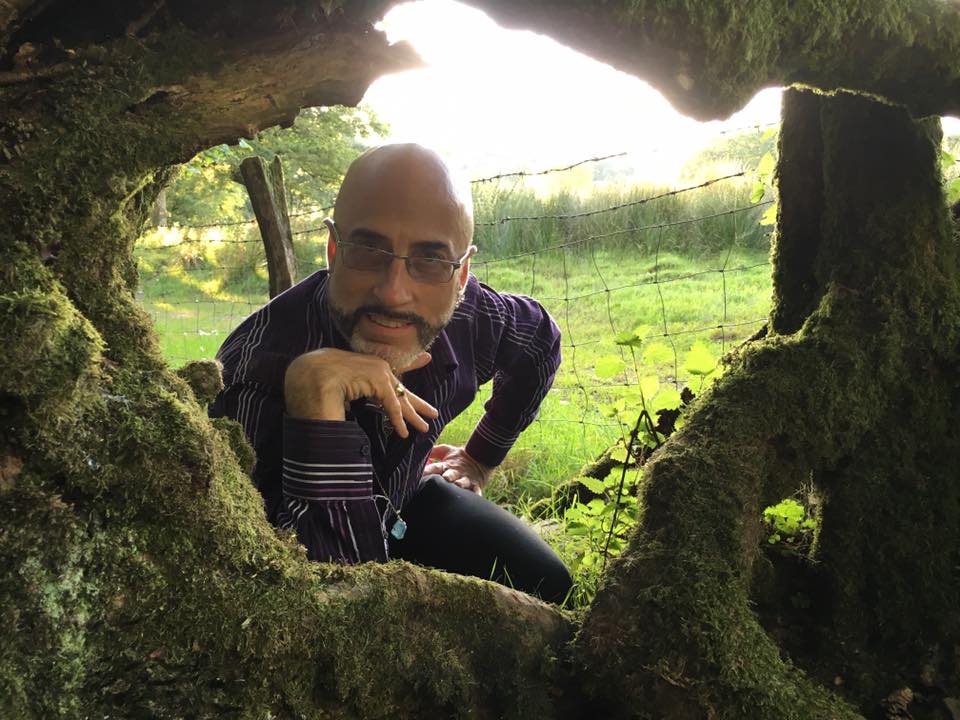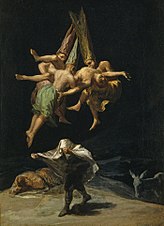 Orion Foxwood is a traditional witch, conjure-man and faery seer; author of "The Faery Teachings" (RJ Stewart Books), "The Tree of Enchantment", "Mountain Conjure and Southern Rootwork (Formerly, "The Candle and the Crossroads"), "The Flame in the Cauldron" (Weiser Books); founder of the House of Brigh Faery Seership Institute; and, a co-founder of Conjure-Craft; and, Witches in the Woods gatherings in CA. Lover of cats, rocks, plants, trees, faeries, creeks, ancestors, graveyards, earth, life!!
In 2021 Orion presented Casting the Golden Cord: A Magical Technique for Conscious Co-Creation. In 2020 he shared Engaging the Ancestors: A Mandate for Modern Magic. This year he's giving us: Flight to the Witch's Sabbath: The Magical Lineage that Unites Us!
Now, more than ever, in this time of challenge and uncertainty, magic workers across practices and traditions must be vision-directed, centered, and employ effective techniques or "magic with muscle" for the "heavy lifting before us. The witch's sabbath is one such approach. Orion was taught that there are two primary meeting points (or inner places/ states) where the witch, the magical power, and the lineage of wisdom meet: a) the witch's sabbat (specific seasonal tides) and the sabbath (a luminary internal lineage of wisdom and power). This Sabbath is an inner state of being where the witch is taught by otherworldly beings to renew their power and be one with the "sorcerous-tide". Though traditionally connected to witches, it is also a place for all who seek the wild ways of natural magic. Orion will share lore, traditionally imagery, and flight (aka, broom-flying) chants to take us beyond the hedge to an eternal source of magic and an ancient unifying power. Let's lift the veil for flight to power older than time!