Follow Us!Share this!
Talking To The Spirits: Getting Better Signal Clarity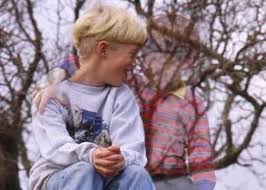 The issue of who can hear the Gods and spirits, and who can't, is one fraught with pain, anguish, and often accusation, in the Neo-Pagan demographic and throughout history. How do we develop better signal clarity for otherworldly Beings, and how do we tell if what we're hearing is real or just mental sock puppets? This workshop is a blunt look at what can and can't be done, and how to improve what you have. By the author of Talking To The Spirits.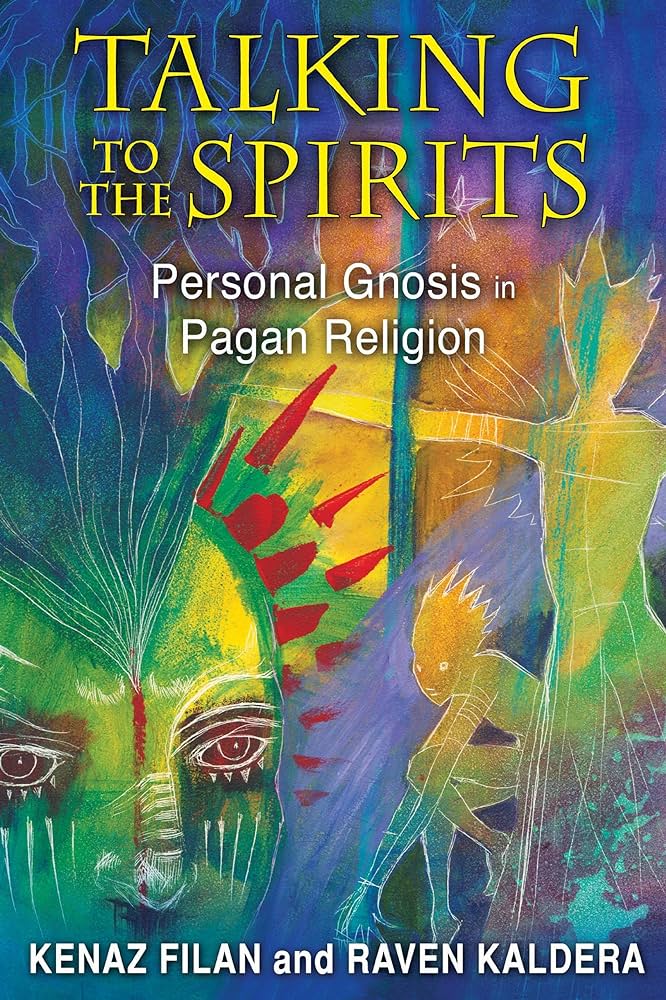 Raven Kaldera is a Northern Tradition shaman, herbalist, astrologer, polyamorous transgendered intersexual, homesteader, and founding member of the First Kingdom Church of Asphodel. He has been a practicing shaman for almost two decades now, and is an activist for everything he
believes in. He is the author of 45 books, including the Northern-Tradition Shamanism series, MythAstrology, Pagan Astrology, Dealing With Deities: Practical Polytheistic Theology, and Hermaphrodeities: The Transgender Spirituality Workbook.
'Tis an ill wind that blows no minds.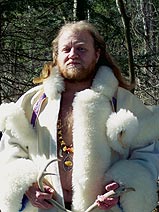 Raven has been a speaker and panelist at CTCW since our first year. He speaks on a multitude of subjects ranging from Runes, Astrology, Altered States, Northern Gods and Goddesses, Making Offerings, Judging Spiritual Experiences, Herbalism, and Psychic Vampires, which he just did as a guest on Otherworldly (and before that was an honoured guest on the New Normal.)
BTW, Saturdays we promote classes- the actual schedule will be out shortly, but this class may not be on Saturday.