Runes for Magick and Divination
Follow Us!Share this!
Wednesday Night January 5, 2022, from 8 to 9 PM on CTCW's Otherworldly Show: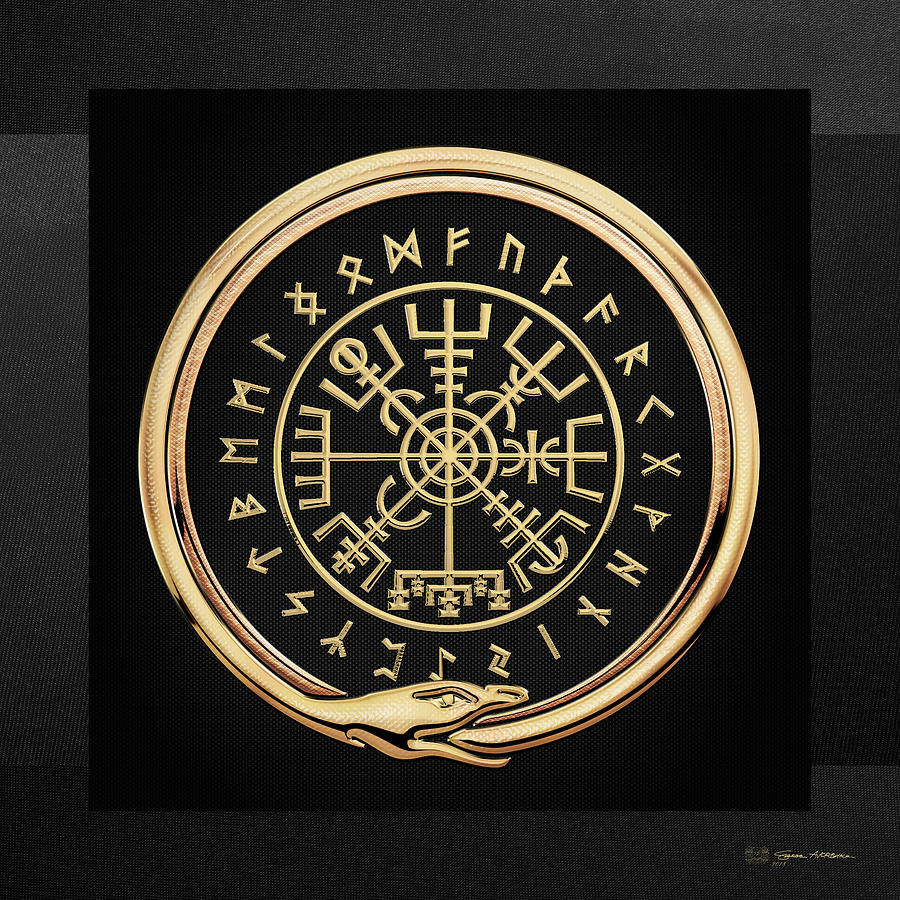 This week we're going to be talking about Runes. Runes have been used for writing, but also for magick and for divination, I use them for both, and will happily talk about how I use them personally, but would also love to hear from other rune users. Let's face it, they changed over the years, and continue to change, and people are going to use them differently. The most important thing is that when you use them, you have enough good information so you don't accidentally call up something other than you'd intended.
When you are doing divination, you can get a good reading by using whatever you think the symbol means to you, but in magick, as in chemistry, if you change the ingredients, they are going to do what their innate nature. This isn't to say that different rune users don't disagree about what the runes do- just as herbalists may disagree, based on their experiences, about how useful or toxic an herb is and what it's good for. But I think we can have a good conversation about how we use the runes, and how we came to our personal beliefs about them. I hope we get several rune users, whether as soothsayers or magickians, and will be able to help those who are so far simply interested learn more.
Join Zoom Meeting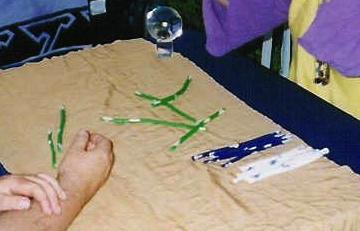 https://us02web.zoom.us/j/83116073581?pwd=RTFvQkxjY2JVMDNJMElSbzI4K29YUT09
Meeting ID: 831 1607 3581
Passcode: 909883
Remember to tell your friends about CTCW, as word of mouth is our best advertising. We're all psychic, pretending we aren't is like wearing blinders or tying one hand down.


The 2022 Changing Times-Changing Worlds Conference will be held next November, and we'll let you know when we lock in an hotel and date, (early November in the New England area). We are thinking about making it hybrid live and virtual next year, so please let us know how you feel about that idea. Also we love suggestions about guests and topics for both the conference and the show.
Facebook Group: https://www.facebook.com/groups/388982351233282/

On Facebook the CTCW Group has become private to facilitate open discussions:
We make announcements on the CTCW Facebook Page which is public.


Please join us on FB. If you miss this show, the recordings are posted on Youtube Thursday or Friday.