Runes for Magick and Divination
Follow Us!Share this!
Please Join CTCW's Otherworldly on Zoom this Wednesday, November 15th, at 8 PM Eastern Standard Time.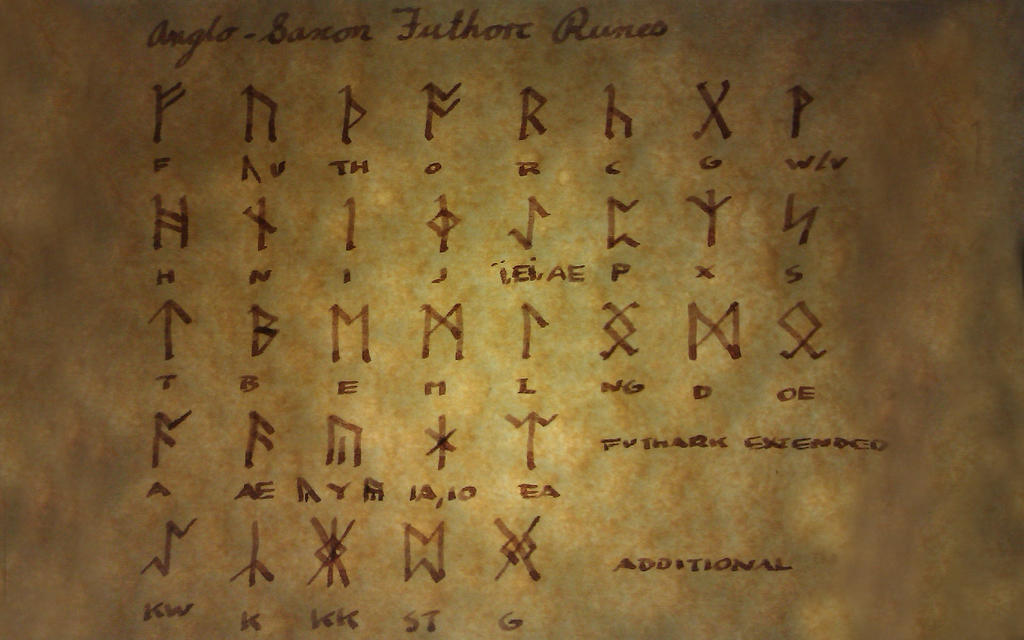 This week Tchipakkan will be talking about Rune Divination, and Magick. I've had guests speak about runes on Otherworldly before, (and the New Normal before that) and and I love what Jane Sibley, Starwolf, Diana Paxson, Rodney Cox, Galina Krasskova, and others have said about the Runes. But we each have our own take on them. I do read the runes, but I also use them for healing, mostly using RúnValdr, because it's easy.
I first encountered runes (aside from in the Hobbit) in the SCA, where I play an Anglo-Saxon, which is why I gravitated to the Old English Runes. I've been divining with runes since the seventies, and doing RunValdr for close to 20 years now. Some years ago I wrote a series of articles on runes for children for the Blessed Bee magazine, so I'm pretty confident about how they work for me, and can work for you.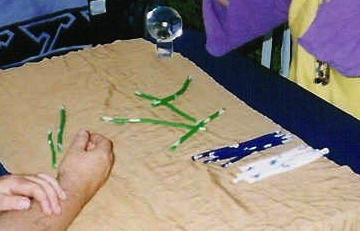 I will start by running through the Elder Futharc- and the Anglo-Frisian row which adds to it, mentioning briefly the Younger Futharc, and how it was different. I'll give a general overview of what the runes mean and do, acknowledging that there is some disagreement in interpretation, although general patterns. People have been working with runes for a couple of Millennia now, so there's a fair consensus. I welcome any other rune users to point out how their interpretation differs. And I'll share my favorite books. I hope this will serve as a starting point to inspire some new people to take up the runes, as they are a system easily integrated into daily life.

Join Zoom Meeting
https://us02web.zoom.us/j/81404863215?pwd=ZXpOQW5PVjVxRHNJT1hxSk9sdTl0dz09
Meeting ID: 814 0486 3215
Passcode: 023443


Here are links to previous Otherworldlys on Runes:
9-13-23 Jane Sibley on Runes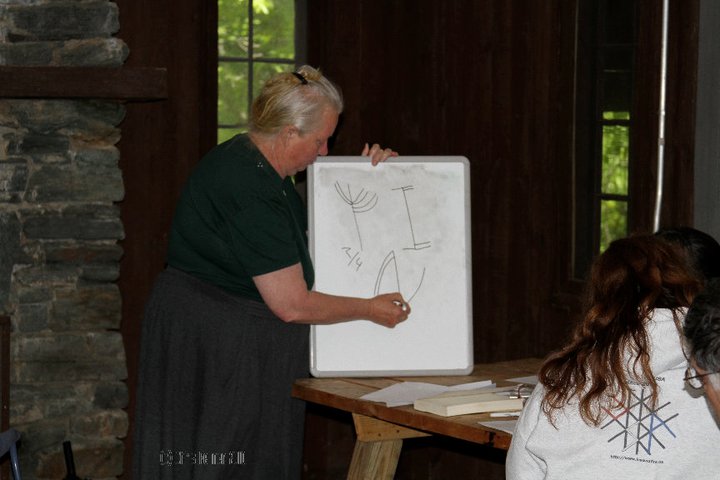 1-5-22 Rune Discussions with Tchipakkan, Starwolfz

4-28-21 Rod Cox and Run Valdr


Find us on Facebook: the CTCW Group and page: https://www.facebook.com/groups/388982351233282/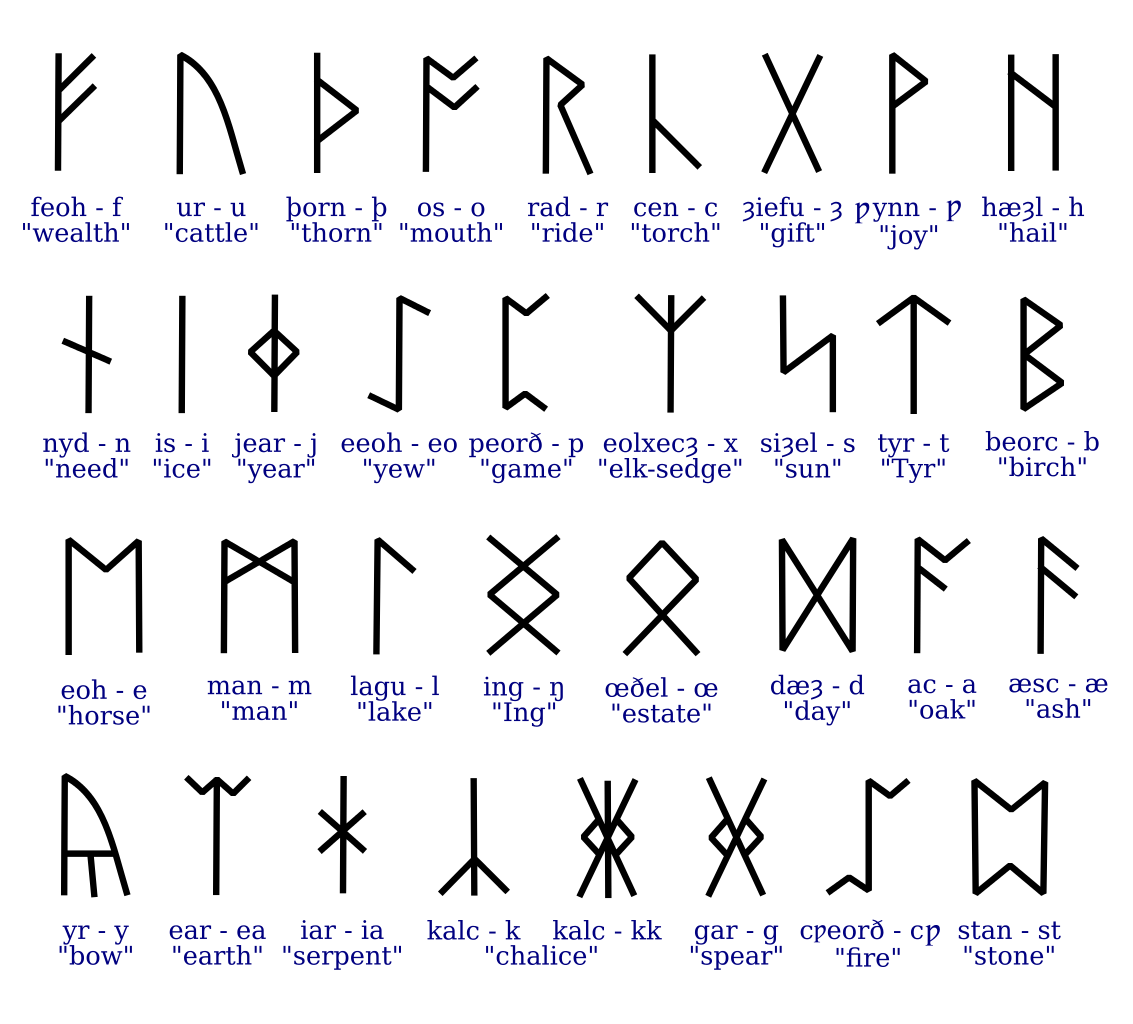 https://www.facebook.com/changingtimeschangingworlds/
People are psychic, magick is real, ghosts and other spirits exist, and people can heal with energy. Each culture around the world had come up with ways to explore these realities, and that's great, we can learn from each other, that's how we change the world.


The Changing Times-Changing Worlds Conference was held on November 3-5, 2023 in Kerhonkson, NY. The virtual recordings will be available to registered attendees soon.
During the rest of the year, please join us every Wednesday on Otherworldly, featuring many of our speakers, and topics from healing to magick to divination to folklore to spiritual practices.
We hope you can join us Wednesday at 8. If you miss this show, the recordings are posted on Youtube Thursday or Friday.
https://www.youtube.com/channel/UC1xTRrcFwUjmQgWb_BDvpiA