Feedback session on Otherworldly
Follow Us!Share this!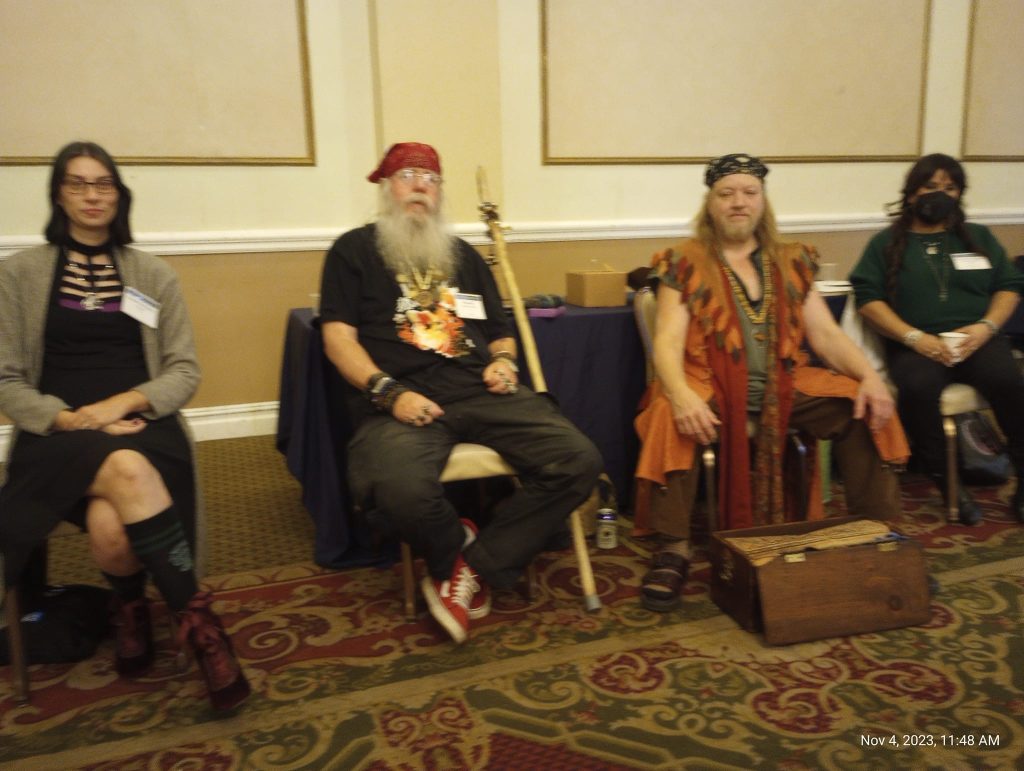 Please Join CTCW's Otherworldly on Zoom this Wednesday, November 8th , at 8 PM EST.
This week Otherworldly is a feedback session on the conference. If you can't make it to the Wednesday Zoom, PLEASE leave us a comment, either in the event discussion or on the FB page or PM one of us. We want to know what you liked, what you didn't like, what you loved, what you didn't; what you want to keep, what you'd like to change, and any brilliant (or maybe off-the-wall) ideas you had for upcoming CTCWs.
What were your favorite memories of the con? Do you have any questions? If there are things you miss from previous CTCWs, let us know. If this was your first CTCW, did we meet your expectations? Did we have too many or too few workshops and panels? How was the balance? How did you choose? Did you get enough time in the Venders Hall? Enough time to talk to friends? We'd like speakers and venders to give us their perspectives.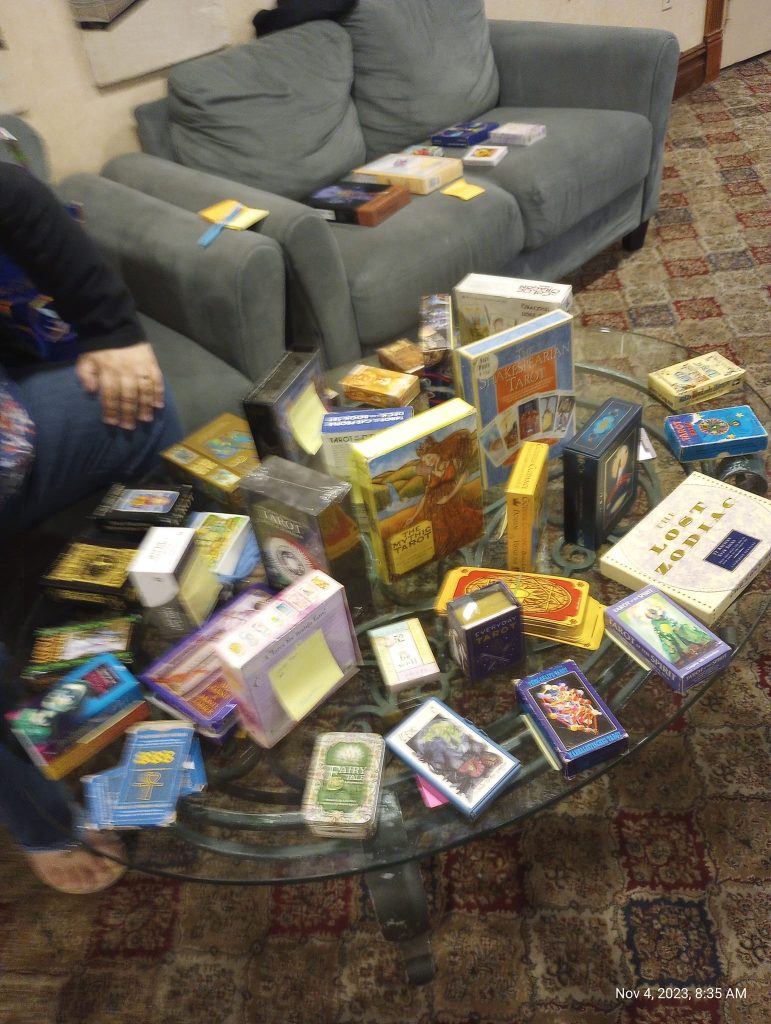 Clearly not ALL hotels can host a Paranormal Investigation, but that was a cool option for the Hudson Valley Resort… but I did miss the concerts. Did you like the book swap? How was our balance on beginner to intermediate and advanced topics? Serious to light-hearted? Virtual to live? Were there subjects we missed you'd have liked? Would you like a clothing swap? How about a costume ball?
If you didn't come, can you let us know honestly why you didn't? Was it lack of public transportation? Cost? Would you have come if you could have reduced the cost through volunteering? The programming wasn't appealing enough to get you our? Were you kept home by health problems (concern about covid)? or last-minute issues? The more we know, the better we'll be able to make upcoming events. And we can virtually say hi to as many friends who can make this meeting.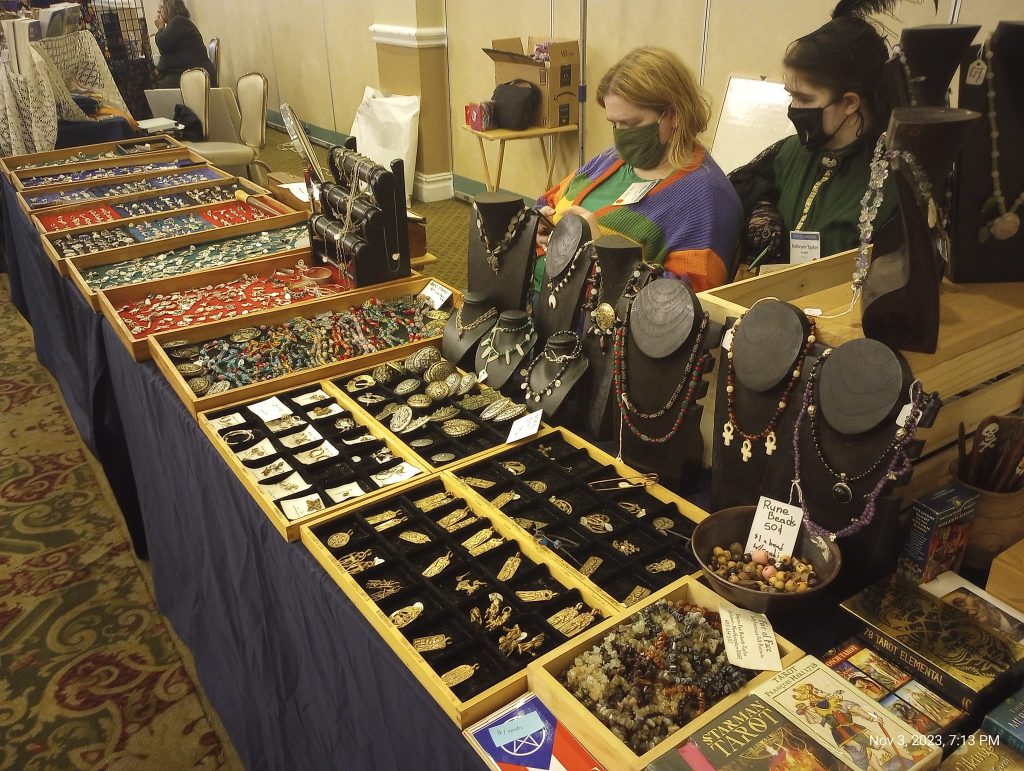 Do you think we should send out a feed-back questionaire to our mailing list, or would you ignore / not get to it?
Join Zoom Meeting
https://us02web.zoom.us/j/81404863215?pwd=ZXpOQW5PVjVxRHNJT1hxSk9sdTl0dz09
Meeting ID: 814 0486 3215
Passcode: 023443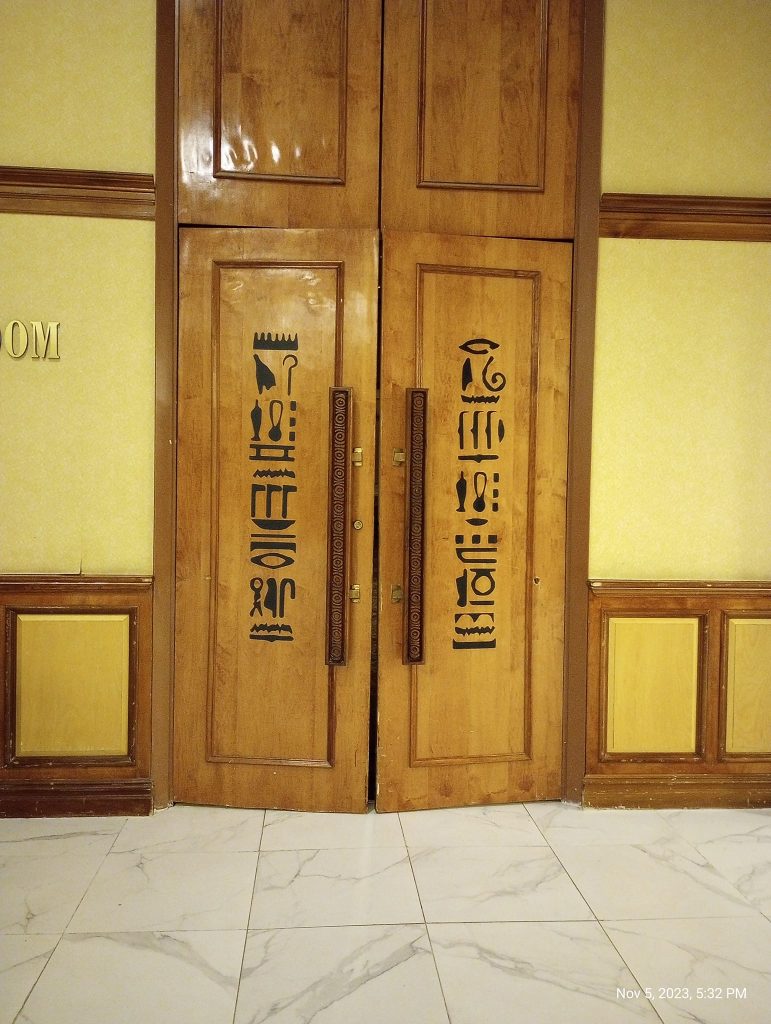 If you aren't on FB, please email us at ctcwplanning@gmail.com.
If you have any pictures from the con you'd be willing to share, and you have permission from all the people in them for them to be posted, we'd love you to share them.
Find us on Facebook: the CTCW Group and page: https://www.facebook.com/groups/388982351233282/ 
https://www.facebook.com/changingtimeschangingworlds/
People are psychic, magick is real, ghosts and other spirits exist, and people can heal with energy. Each culture around the world had come up with ways to explore these realities, and that's great, we can learn from each other, that's how we change the world.


The Changing Times-Changing Worlds Conference will be November 3-5, 2023 in Kerhonkson, NY. The rest of the year, every Wednesday, join us on Otherworldly, featuring many of our speakers, and topics. We hope you can join us Wednesday at 8. If you miss this show, the recordings are posted on Youtube Thursday or Friday.
https://www.youtube.com/channel/UC1xTRrcFwUjmQgWb_BDvpiA