Occult Day and some thoughts on Fraud
Follow Us!Share this!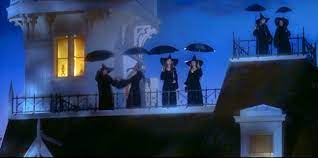 November 18th is National Occult Day. How will you celebrate? Do some form of divination? Cast a spell? Hold a seance? Watch a favorite occult themed movie?
I am a fan of history. I enjoy learning about what lead to whatever happens now, or what happened before. Historical accounts of ghost sightings, magick, and divination seem to share the modern companion: skepticism, … even going back to ancient Mesopotamia. It's hard for some people to believe what they have not seen or experienced for themselves. It is very reassuring to these folks when they can find examples of times when hauntings, or fortune telling, or magickal results are proven to be fraudulent. That justifies their skeptical attitude. "See? It's just smoke and mirrors! It's all fake!" If something can be faked, it must have been faked, whether in any specific instance there is any evidence of fakery.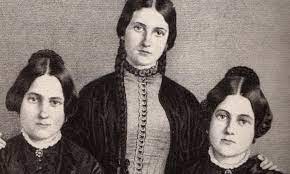 In relatively recent history, 1849, the Fox sisters, Maggie and Kate, 11 and 15, heard knockings in their house, and began to use the sounds to communicate with what seemed to be a ghost. This worked consistently enough that neighbors came see for themselves. Their parents sent them away to live with relatives, then friends, but their older sister, Leah, figured out that people would be willing to pay to see this phenomenon, and started the girls on the circuit of the "Burned-over district" of western NY state, drawing crowds eager to see this "proof" of life after death. The girls continued to be professional mediums for 40 years, in later years saying both that they had created the sounds by cracking their knuckles, and at other times, that the phenomena was real. It's not hard to accept that both statements were truthful. If you are sitting in a community hall with a hundred people who have paid good money to see something amazing, and nothing happens, the urge to create SOMETHING to prevent the crowd from turning on you would be intense. Chances are that sometimes the rapping came, and sometimes they had to do it themselves. Certainly turning contacting the dead as a performance led the sisters into alcoholism, and eventually poverty. Katie, who had converted to Catholicism, in later years was convinced that the phenomena was diabolical, a descriptor unlikely to be applied to defrauding the crowds who were looking for advice on love and finances, and messages from loved ones who had died.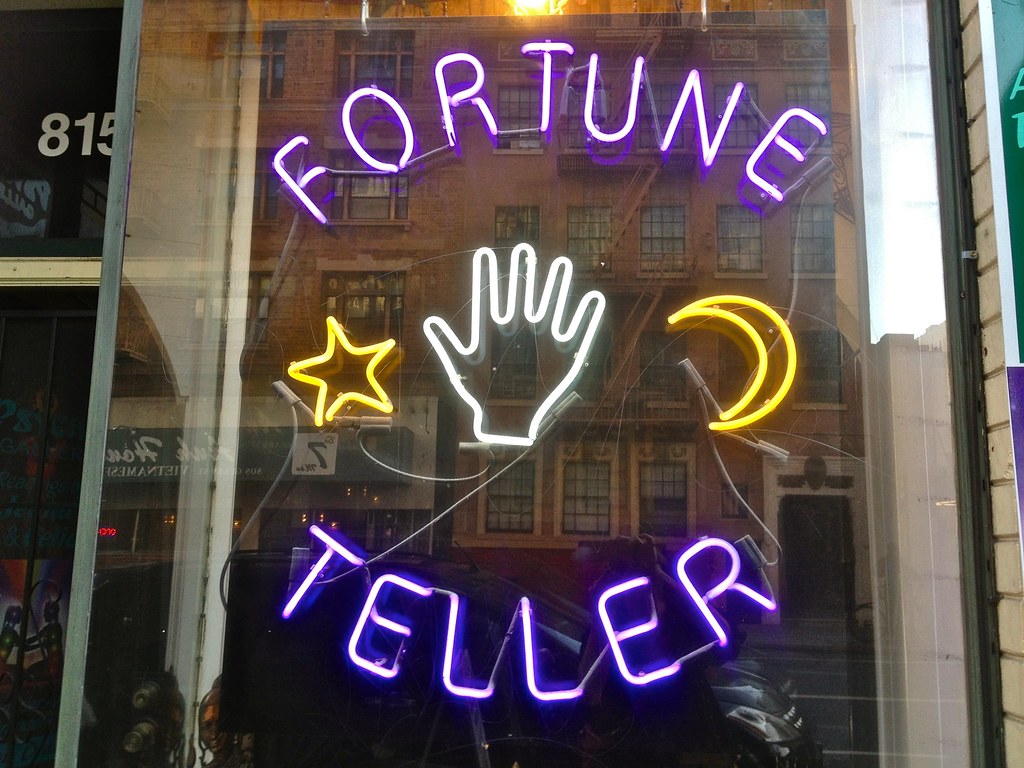 There are still "fortune tellers" out there who will diagnose a curse, and offer to relieve the client of it, while generally relieving them of as much of their savings as they can. If doesn't matter if only a tiny percentage of those who accept money for readings do this, that risk means that laws are passed against all fortune telling. Most states require readers to declare that their readings are "for entertainment purposes only" (no matter what they or their clients believe). In the eyes of the law, no occult methods of gaining information can possibly work, and it's even illegal to claim that they are real. Not particularly open to entertaining evidence on both sides of the question, is it? The assumption is made that any attempt to read the future is, by definition, fraudulent.
The occult is defined as "supernatural, mystical, or magical beliefs, practices, or phenomena". It's also used to describe medical signs or symptoms that are readily discernible, or anything that's hidden. Given that it has been made fairly dangerous to display these beliefs and practices publicly, of course they will generally be 'hidden'.
People continue to see ghosts, and have for as far back as history has written reports. People continue to use magick, whether publicly, or quietly, so that criticism and ridicule may be avoided. Some forms of "magic" are more acceptable, which almost by definition removes them from the category of the occult: Reiki as a form of healing, dowsing to find water, minerals, buried pipes, or land mines. Reporting ghost sightings is acceptable privately, if not publicly. I suppose we will know that magick is commonly accepted as real when laws are passed trying to regulate its use. (Much of what we know about late medieval magick practice in England comes from the records from the civil courts, where cunning men and women sued clients for not paying them for a healing or other service they'd provided, or a client suing because the curse or whatever wasn't successful.) Simply having a day celebrating the occult is a step toward greater acceptance.