Spotlight on The Virtual Track
Follow Us!Share this!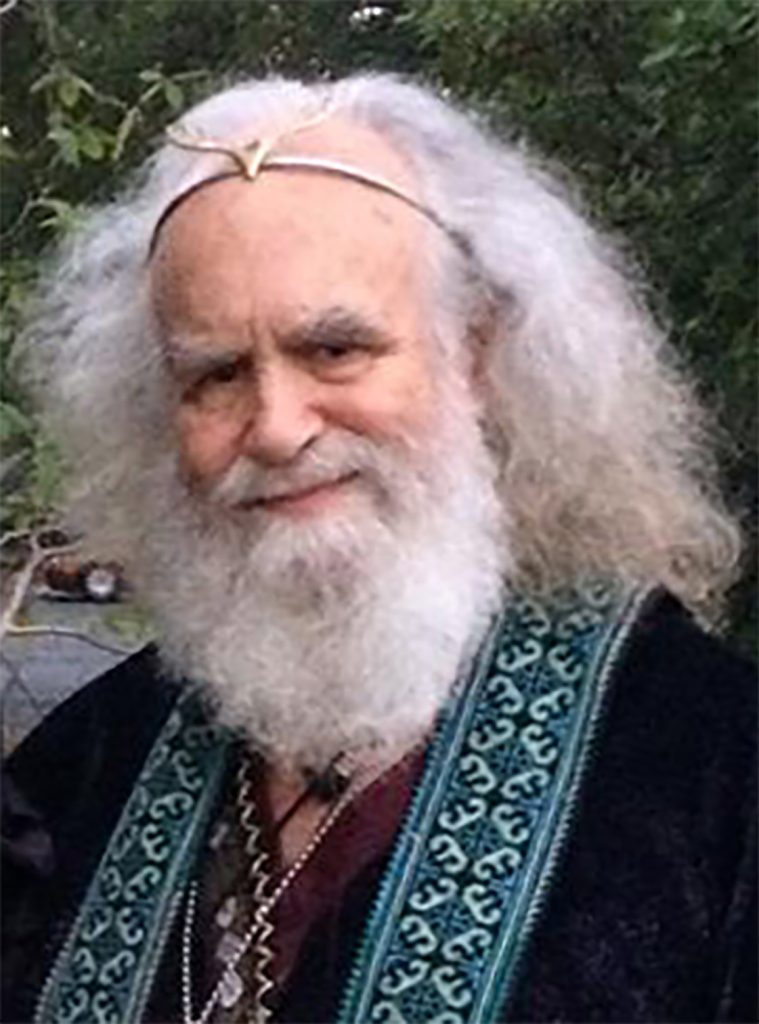 The pandemic changed many things, for a couple of years we couldn't have the conference at hotels and we did a fair job of having it via Zoom, all virtual. We'd explored the idea of having some virtual programming before, but never quite got to managing, but now that we're more comfortable with it- and were able to enjoy speakers who were in California, Hawaii, Florida, and even Spain, even though we are a New England based conference, we were unwilling to give that up. Also, many of our community are unable to travel because of health or finances, so we'll be able to offer them at lease some of our programming, even if we can't have the joys of 'hallway conversations' with our great speakers.
All this for only $50, and this includes access to the recordings for a full year, for both those who can't make it in person, and those who can! All the virtual classes will be live on Saturday.
If you are not able to come to Kerhonkson (November 3rd through 5th) we hope you'll join us on your computer, because the workshops are going to be great. If you are going to be at the conference, you can still see these presentations live by joining on your phone or computer, but, as with any scheduled workshop, you'll have to pick which one you are going to attend. If not, you'll be able to get the recordings of those workshops, as they're included in your registration. (The schedule is being worked on "as we speak", and should be out shortly.)
These are the special guests who'll be presenting on the virtual track: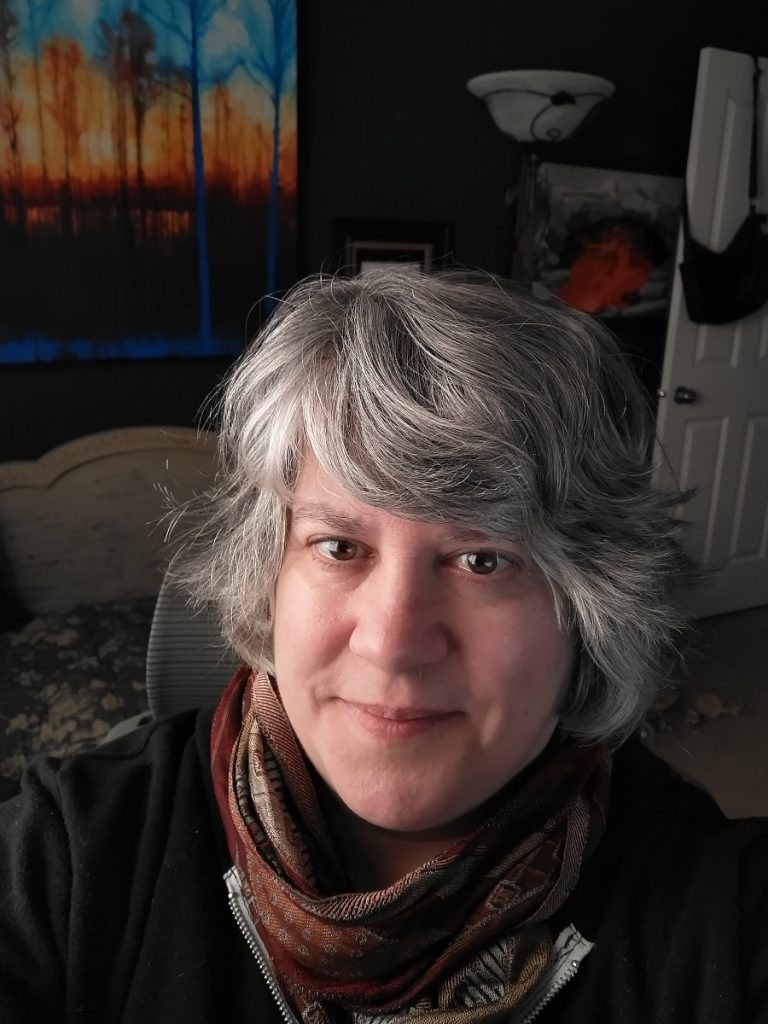 Diana L. Paxson will present Elements of Heathenry and the Faces of Freyja.
Lisa McSherry will be sharing Building Community Through Cleaning House.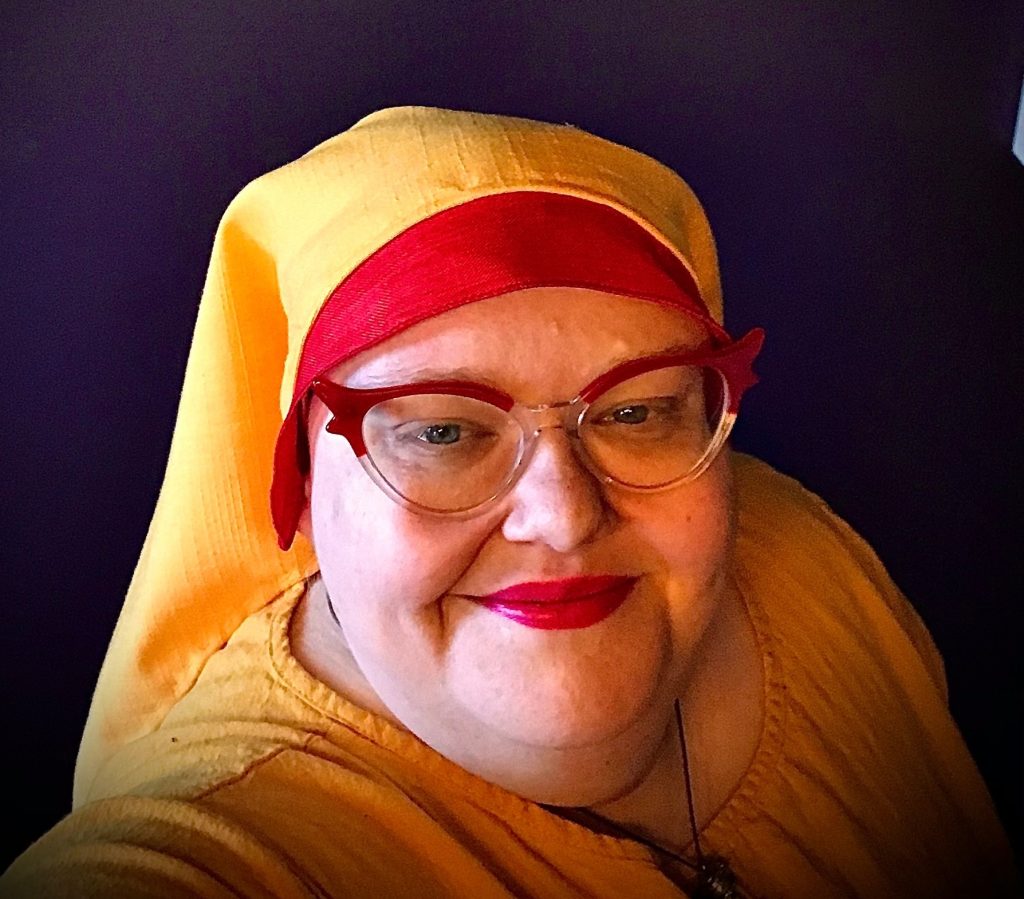 Oberon Zell (OZ) is presenting The Once and Future Religion (paganism if you hadn't guessed), as well as Turning Points that Changed the World.
Sara Mastros is sharing Solomonic Seal: The Lular Lock and Key.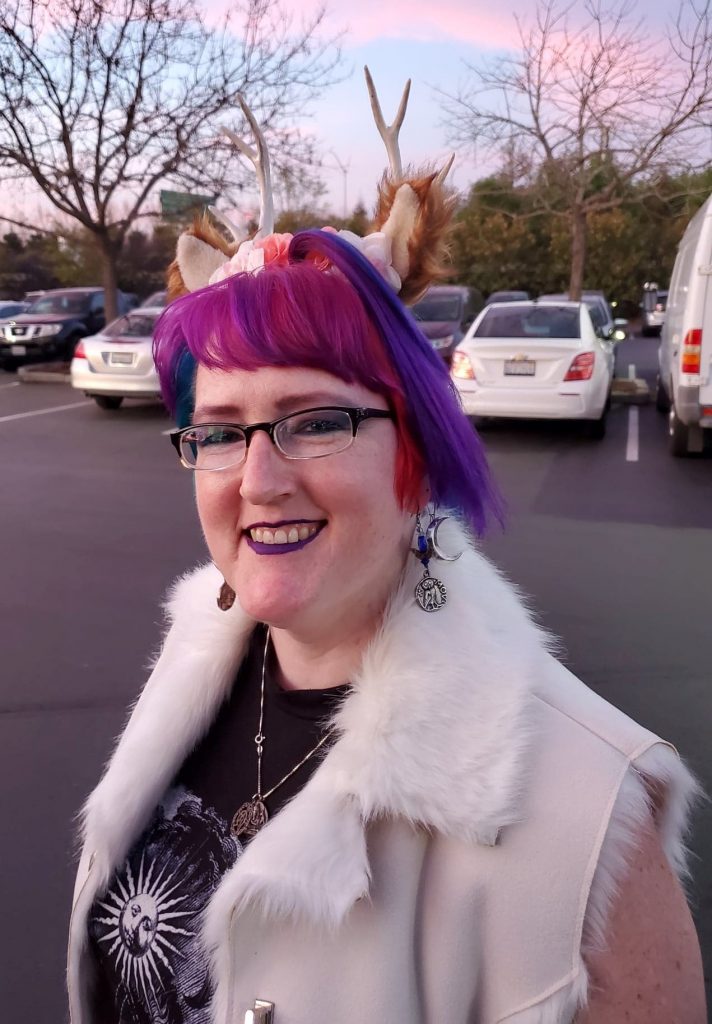 Seán Pádraig O'Donoghue is presenting Psilocybin and the Irish Otherworld as well as Song of Water and Granite: Wildcrafting Animism in New England.

Sidney Eileen will have Energy Healing Tips and Tricks.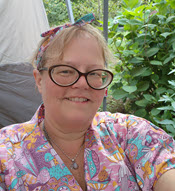 Sha Blackburn the LoonWitch is speaking about Storytelling with the Tarot.

Taylor Ellwood and Joanna Brook combine forces to bring us the Inner Alchemy of Wintering.