Lyrion ApTower: Cleromancy
Follow Us!Share this!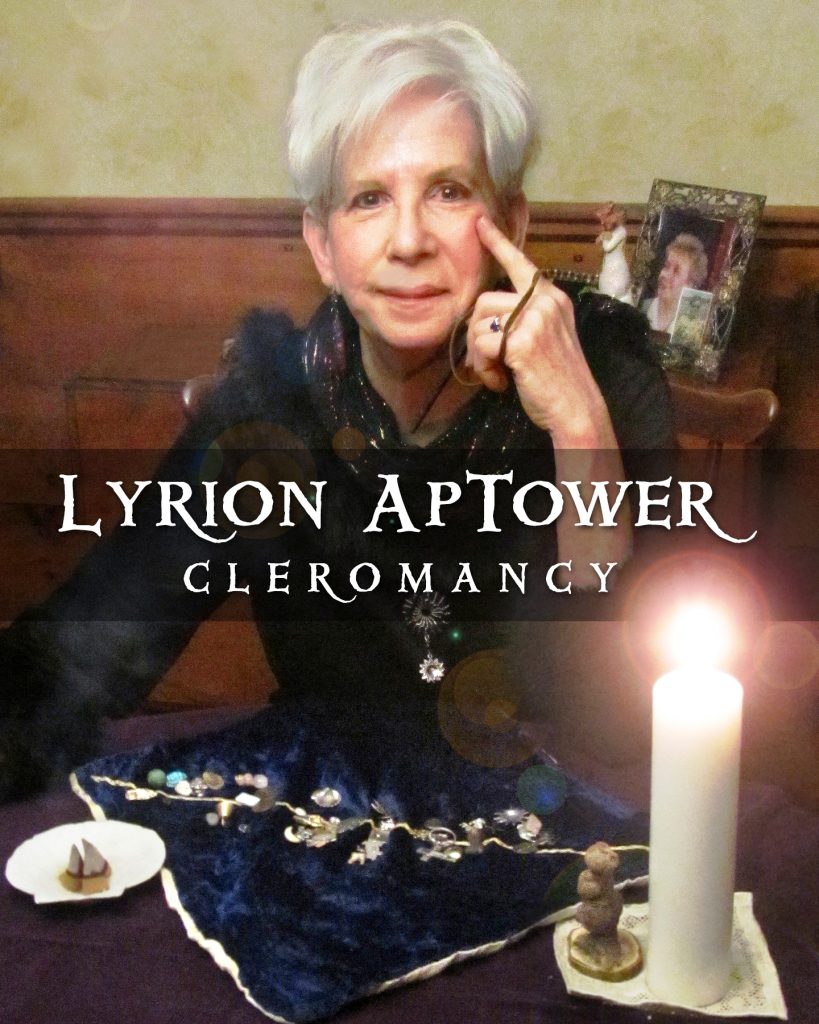 Join Tchipakkan and her guest Lyrion ApTower, live on Zoom, on Otherworldly at 8 PM, July 12th, 2023.
Lyrion will be speaking about Cleromancy, which she practices at events in the Southern NH area. Cleromancy is a form of lot casting, a form of sortilage or 'bone casting', where many small objects are cast on a surface and interpreted by the position and relationship between them. Other versions of this are rune casting, or astragalomancy (tossing dice or knucklebones), but it its simplest form using pebbles or other odd objects, often of different colors. This is one of the most personal and adaptive forms of divination used by witches and other casters. Note the cloth she uses in the pictures. I'm sure that after an hour with Lyrion many of you will want to assemble your own set and start reading this way.

Lyrion ApTower is High Priestess of the (New Hampshire) Granite Tower. She is a popular and accomplished practitioner of Cleromancy – or interpreting meaning behind a series of cast small objects (bones) in an effort to help clients address obstacles ahead. Together, client and seer work for a solution to either face, avoid, go around, or surmount those obstacles.  She has been a sought-after diviner at Celebrate Samhain, Magickal Marketplace, The Psychic Faire in Canaan, various fund-raisers and The Abracadabra Troupe.
Join Zoom Meeting
https://us02web.zoom.us/j/81127342346?pwd=NCt2a1puQ1doTDVXaytXaGJPUFRYZz09
Meeting ID: 811 2734 2346
Passcode: 109836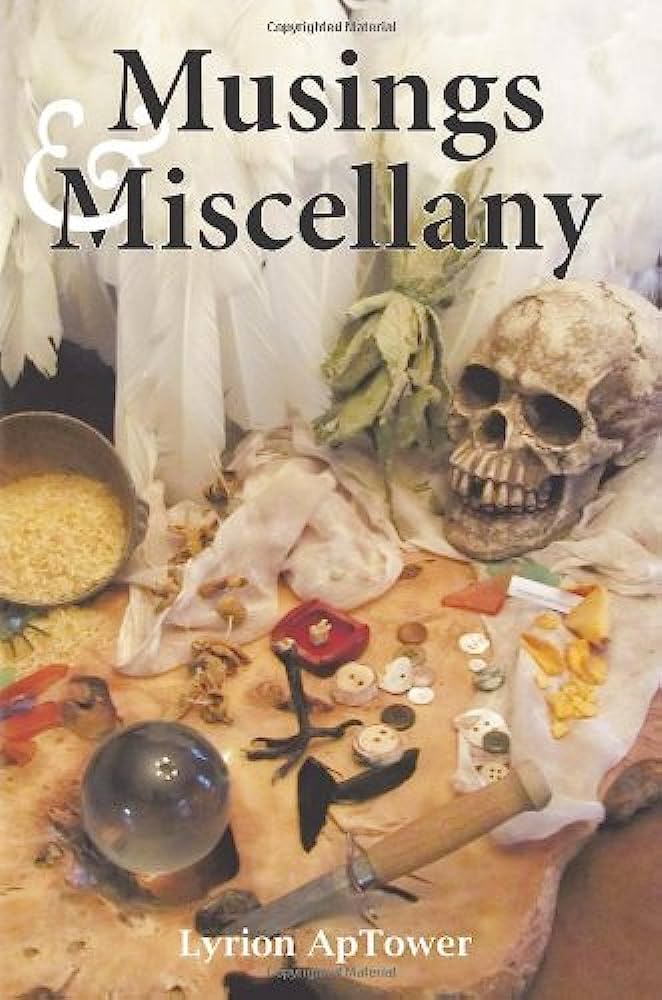 In addition to writing and conducting Life Rituals for well over 30 years, she had written two chapbooks – each a wide-ranging collection of short stories, essays and poems. In her first book, Passwords and Passages, she writes almost exclusively of Pagan seasons, interests, hopes and fears. While in her second book, Musings & Miscellany, she expands her subject matter to pique broader interests, examine the human condition, poke fun at untouchables, and serve up delightful whimsy for youngsters.
She can be reached at sbmillett@tds.net, or Lyrion ApTower on Facebook.
Find us on Facebook: the CTCW Group and page: https://www.facebook.com/groups/388982351233282/
People are psychic, magick is real, ghosts and other spirits exist, and people can heal with energy. Each culture around the world had come up with ways to explore these realities, and that's great, we can learn from each other, that's how we change the world.


The Changing Times-Changing Worlds Conference will be November 3-5, 2023 in Kerhonkson, NY. The rest of the year, every Wednesday, join us on Otherworldly, featuring many of our speakers, and topics.
We hope you can join us Wednesday at 8. If you miss this show, the recordings are posted on Youtube Thursday or Friday.
https://www.youtube.com/channel/UC1xTRrcFwUjmQgWb_BDvpiA