Follow Us!Share this!
Things change whether we want them to or not. Sometimes we want change, and we try to make it, although we may not have as much control as we like. Let's face it, the world is complex.
This year our theme is Luck, Fortune, and the Universe at Play. You may have noticed the many Sunday blogs exploring Fate and Fortune frequently. It certainly is a topic that allows a wealth of contemplation.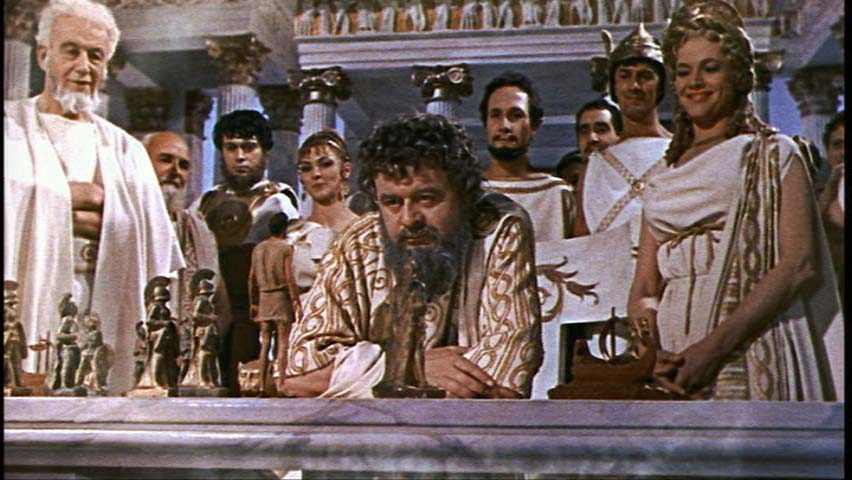 Sometimes the outcome of our effort seems to depend on random events over which we have no control. Sometimes we feel we are in control, and then it seems that "someone" is messing with us, poking probabilities, making a mockery of our well laid plans. It's easy to wonder if the gods, or something else is in more control of our lives, directing us to some fate we hadn't considered. It's inviting to try to figure out who They might be, and try to influence how They feel about us so that the influence They exert might be more favorable (at least as we experience it). Some think this is simply people projecting our own experiences in attempts to get a better sense of control of our lives. Some of us have experienced enough correlation between our efforts to communicate with the Gods that we feel secure that such attempts on our part are worth the effort.
Still, even with prayer, ritual, and offerings, we can feel that they are in control, and all we have control over is our own responses. This is not unlike dealing with a hurricane, earthquake or other force of nature. We aren't going to control it, but the more we know about it, the better we can avoid the dangers, and enhance our chances of getting through unscathed.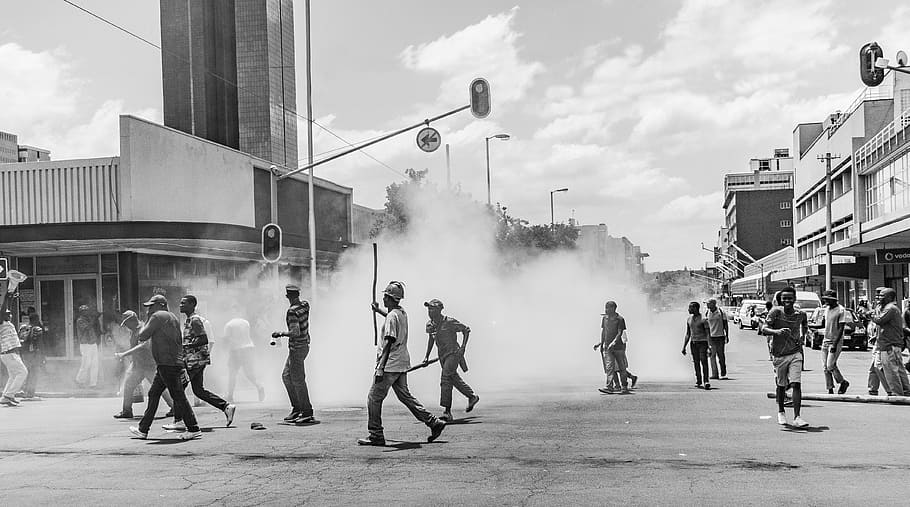 Change is instrumental to growth, and frequently uncomfortable. Sometimes we initiate change- learning something new, getting a new occupation, moving to a new place, meeting new people,… and sometimes change is thrust upon us. The last 70 years I've observed personally has been filled with pretty amazing changes, while at the same time, there are many things so many of us have been trying to change that have been disappointingly resistant to our efforts (bigotry, mysogeny, phobias, income disparity, human's destruction of natural balance).
Studying history, I have seen that when "the masses" rebel against an unbalanced system, they rarely manage great positive changes. The skills required to organize large efforts are not consistent with those needed to motivate large numbers of scared people. As individuals, and as groups, we need to work as nature does, in small ways over large areas, and maintaining a good relationship with both the natural world and the unseen worlds around us is part of the balance that I feel will get us the best results.
For whatever reason, call it fate, call it luck, call it karma, I believe that we are all meant to be here and now, dealing with these political, economic, social, ecological and spiritual challenges. We either volunteered or were chosen to be the ones to deal with this situation, and that makes me feel a little reassured that we may have a better chance than we sometimes fear at getting it right. Maybe we have allies on more planes than we know.
From the 1970s lyrics of "Ball of Confusion (That's what the World is Today)" by the Temptations. I thought I should reference it, especially as younger people might never have heard of it.

From the movie

Jason and the Argonauts

(1963)