Is there such a thing as Coincidence?
Follow Us!Share this!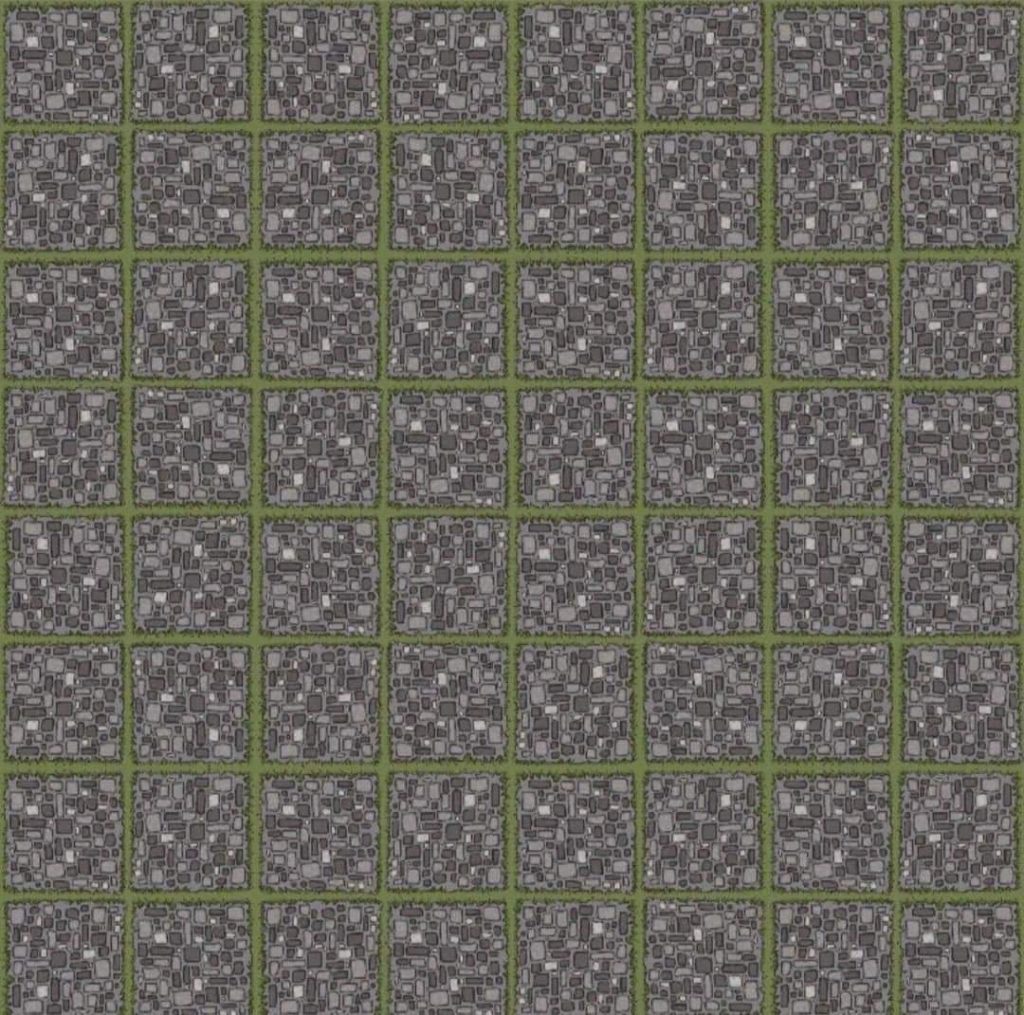 Anything random happens in clusters, and if there's one thing the human mind is good at, it's finding patterns, even when they aren't there.
Have you ever been driving along the road at night and thought you so someone standing on the side of the road, but when you looked to make sure you weren't passing too close to them, it turned out it was only a road sign? Or look at this 'quilt pattern'. Can you reproduce the curves you see in the lines? No, because your brain created them from the dots in the squares. This is a brilliant thing that allowed our earliest ancestors to complete a shape that was only partially visible, and spot the tiger in the tall grass, or wolf in the bush. It allows art experts to spot forgeries when they haven't figured out 'why' it looks wrong yet.
I'm not saying that there are no such thing as psychic talents. I have seen ample evidence of them for over six decades. However, I think that sometimes when we wonder if we are having a premonition or it's just our brain fooling us, it's time to stop and ask ourselves "does this feel like previous premonitions (or what ever experience you've had before) feels like to me?" It could simply be your brain 'completing a pattern' thing. Being aware of the possibility makes it easier to remind yourself to stop and check. Trust your inner skeptic, and also, trust your feelings and experience. Remember, a good scientist is always open to the possibility of new data changing the result of the experiment. (A bad scientist clings to his hypothesis and explains away the new information.)
Then there's the whole Observer Effect. Simply observing something can effect how it behaves, even inanimate objects. There are so MANY possible interactions in the world, there's no reason to assume the same cause every time the same thing happens. I tend not to believe in coincidences. When the universe throws me several hints in a row, I tend to figure there's something to which I should be paying attention. (Or as we say at our house "When the gods tap you on the shoulder and clear their throats, listen up, because if you don't, they will pull out the cosmic clue by four!")
For one thing, if the phone rings and no one's there, it may have been a wrong number or robo-call. But if it's a friend of yours, they probably called you. In fact, when you hear their voice, you expect it and don't try to figure out why you anticipated the call before the phone rang. That's why when I try divination, I am not surprised when I get a solid answer to whatever question I was investigating. Likewise, If I ask the gods to give me a sign, I don't think it's appropriate to try to explain away signs they send*. Yes, when starting out you do have to learn how to read the sort of signs and omens, and each entity is liable to have preferred sorts of messages or messengers, whether birds, butterflies, or other animals (favored by old gods), to pictures falling and other inanimate objects moving (ancestors/ ghosts), words coming from random speakers (entities from nearby realities), to things disappearing and reappearing (fae). But let's be clear: YMMV, your milage may vary. Whoever is trying to communicate with you may not use the same language those I speak to use with me. But if you do notice that you've asked a question, and the answer seems to be hitting you in the face, pay attention. (Raven once wanted to plant a garden on his apartment porch, but couldn't afford seeds. While walking down a city street, a packet of tomato seeds blew right into his face.) Not all our spirit friends are that obvious.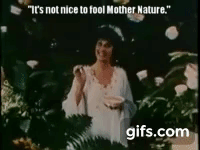 Yes, there are coincidences, but make sure it's really a coincidence before you ignore it. "It's not nice to fool [annoy] Mother Nature", (or other potential spirit allies). If a friend has gone out of his or her way to help you, and you ignore their offered help, do you think they will be as eager to respond again the next time you ask? And don't try to explain "coincidences" away, it's SUCH a waste of energy!
this links to a fun scene from the movie Wagon's East "Now, that's a sign!"