Building Community Through Cleaning House
Follow Us!Share this!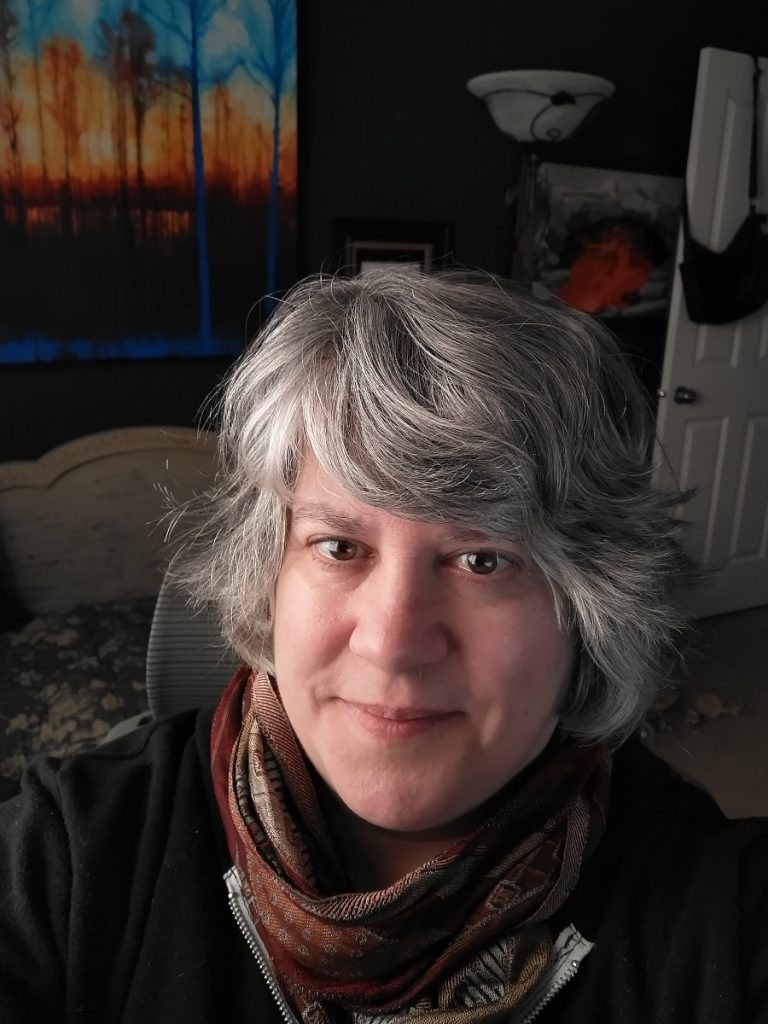 Saturday workshop Spotlight:
Join Lisa McSherry on the virtual track in November. (In person attendees will be able to watch these later.) Last year Lisa presented
Lisa McSherry is an author, priestess, and world traveler. As the leader of JaguarMoon Coven, she has been teaching the basics of witchcraft since 2000. She is also the author of Magickal Connections: Creating a Healthy and Lasting Spiritual Group and The Virtual Pagan 2.0. Lisa is a popular presenter at conferences, has been featured on many Pagan podcasts, and is the founder of the website FacingNorth.net.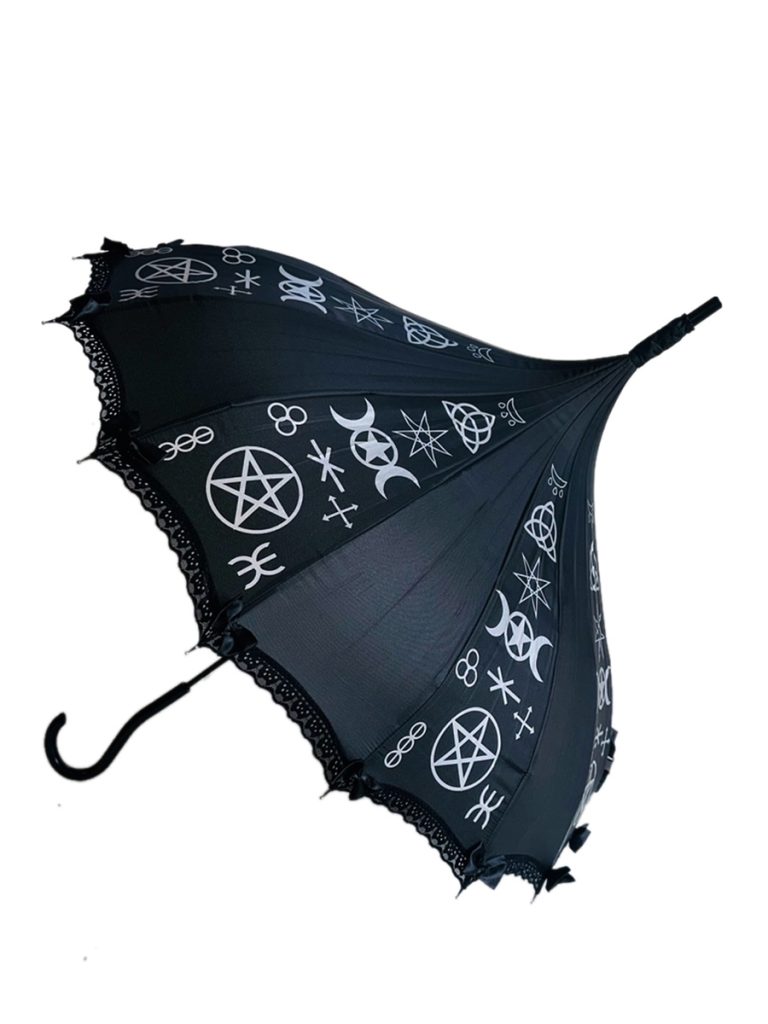 Class Description: The large umbrella of Pagan community* has no governing authority or universal standard of ethics. Co-existing requires tolerance, a fact predators enjoy using tho their advantage. However, we have tools to recognize and neutralize them. This workshop is intended as a discussion rather than lecture.

*An umbrella term is a collective term for specific and related things. Usually Pagan Umbrella simply suggests that there are a wide variety of polytheist, pantheist, duotheist, and other religions under it. Some polytheistic, nature-based religions do reject inclusion under the term, for example many Hindu, Indigenous American groups, Shinto, Heathens, and even some Witches are fairly firm that they are not "Pagan". "Pagan" is usually defined as any religion "not of the book" (Abrahamic tradition) or "other than those of the main or recognized religions" is considered pagan. The image of a physical "pagan umbrella" is from the website https://www.hilarysvanity.com.