Be ready for your Fortune
Follow Us!Share this!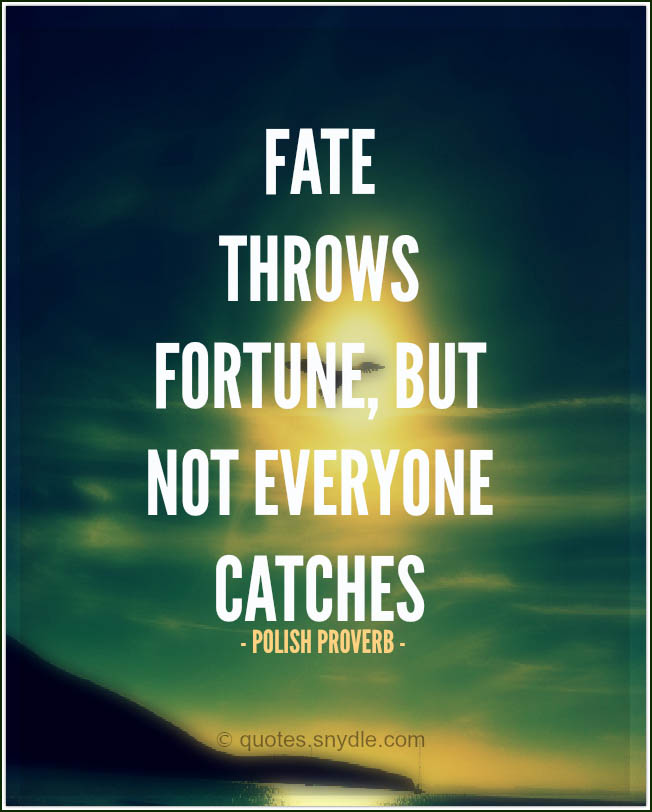 I think about the young boys in fairy tales who'd leave home "to see the world, and seek their fortune." Fortune seems to represent the life you'd like to have, rather than the life you expect if you don't exert yourself. You could finish school, get a job, get a place to live, have a family (partner, two point something children and a dog), and when you die you'll wonder what was the point. If you seek something better, you may succeed, or fail, but it won't be all ladi out for you. You may well find some goal that you'd never have thought of if you did what was expected. Those people who leave where they are comfortable discovered options they'd never have known were available. Some risks are worth it simply because doing the same thing will get no unexpected results.
Of course, other fairy tales start when someone encounters something unexpected in the midst of the normal. Chop down a tree as you have a thousand times, and out pops a faery of some sort offering you a deal to interact with them. That's different! Not turning your back on the wyrd when you see it is another form of seeking your fortune. So those of us in the CTCW community are ahead of the game. We know that there is more out there than most people imagine. If a little old man asks to share your lunch, you make get an unexpected blessing (or simply have done a good deed, which I believe carries it's own blessing). But look for it, in the trees, the clouds, the streams, in the unexpected. If you hear or see something others don't, trust your perceptions. Your fortune awaits. You simply have to reach for it. (Share your lunch with the weird old man on the side of the road, be kind to animals, don't let the bread burn… you know the drill.)