Follow Us!Share this!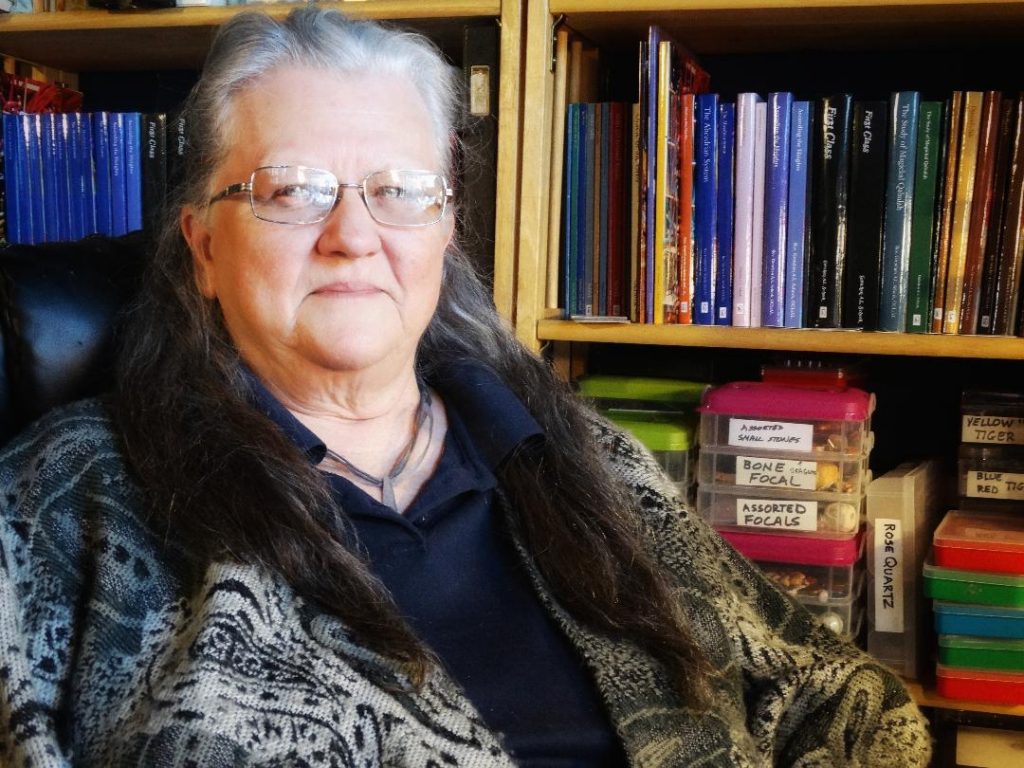 Workshop Spotlight: Please join Rev. Gretchen A.L. Schork this November for her workshop on working out the right time to get the most from your ritual!
When told to plan a ritual for a specific magical hour, can you figure out when to do it without an app on your phone? This session will give you the traditional methods of calculating planetary hours on your own. Geographic location, planetry hours, seasons, signs and more will be covered.
gretchen_schork@yahoo.com