Spotlight: Inner Alchemy of Wintering
Follow Us!Share this!
In November, we can look forward to Taylor Ellwood and Joanna Brook presenting on our Virtual Track. If you can't make the live conference, you'll still be able to enjoy some great presentations!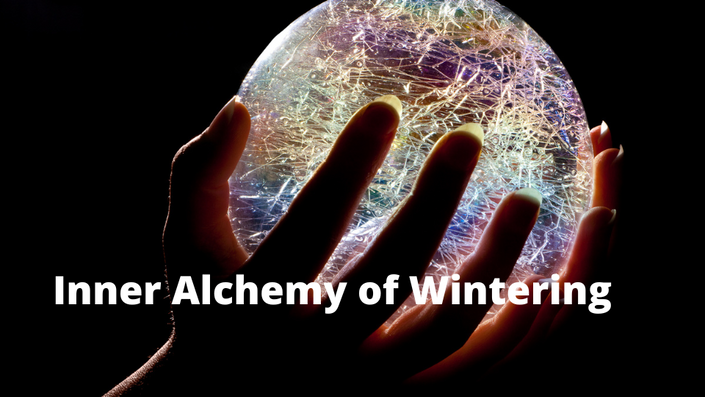 In the Inner Alchemy of Wintering Taylor Ellwood And Joanna Brook present spiritual practices of rest and rejuvenation to help you in the season of winter, whether the physical manifestation of the season or the metaphysical and emotional experience of burnout that all of us go through.

Wintering calls for us to step back and reflect, go silent and still to give ourselves space and discover what we truly need in order to replenish our energy and ready ourselves for the next Spring of our lives.

Taylor and Joanna will share their own stories of wintering and the techniques they have used to turn wintering into an inner alchemical process that unlocks the creativity within and readies it for the Spring.

http://www.brightheartalchemyguides.com