Follow Us!Share this!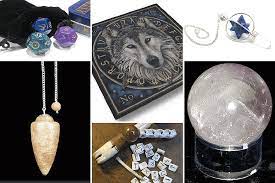 Please join Tchipakkan on Otherworldly on Zoom this Wednesday, September 27th, 2023, at 8 PM Eastern time.
Get ready for divination Show and Tell!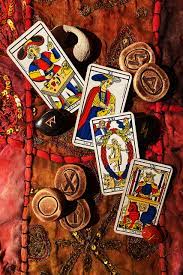 This week let's have some fun! Tchipakkan has been collecting divination tools for over 50 years and some of them are probably nothing you've seen before. We are probably familiar with various sorts of cards: Oracle, tarot, Lenormand, playing cards, and rune tiles, tines and stones, dowsing rods, pendulums and bobbers, tea leaf reading, crystal balls, and palmistry, coins and yarrow sticks for I Ching, fortune cookies, bone casting, … but let's look at some of the other forms I've collected, from Scarabs, to dragon scales, shells, to crystals, spinners, to feathers, to dice, dominoes, magic eight ball, red fish, … well, let's just see whats in the big box! It should be fun, and may inspire you to try something new.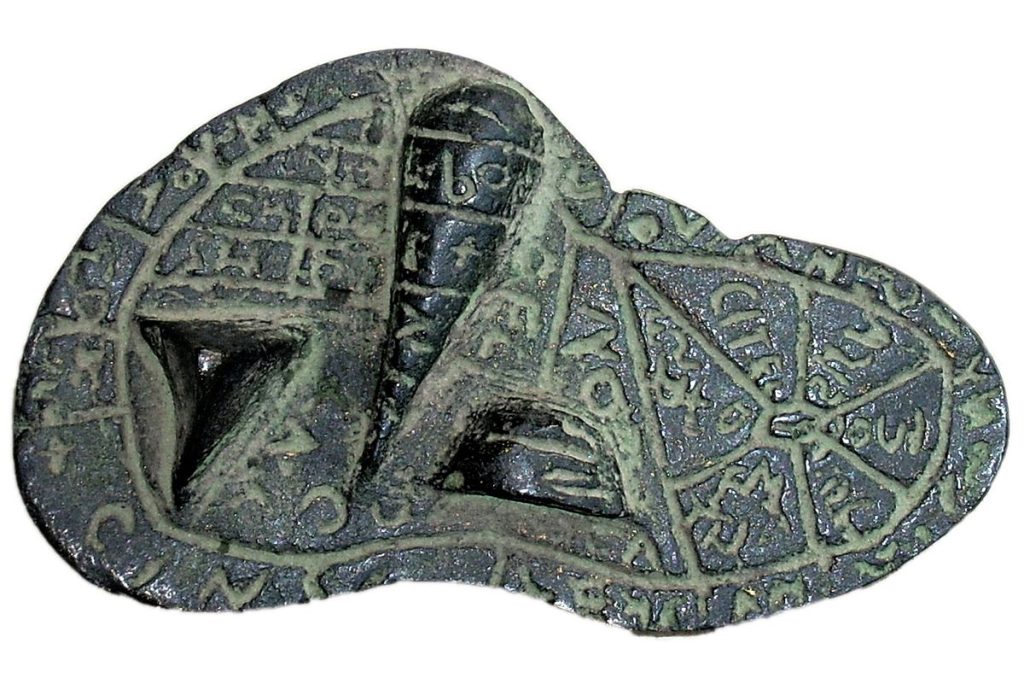 We'll have to pass on ones that take too much time, or are too messy. Relax, I'm not going to show you how to read entrails, only just the fun, and more unusual ones ones.
If you've got a unique too, please join us and share it.
Join Zoom Meeting
https://us02web.zoom.us/j/81404863215?pwd=ZXpOQW5PVjVxRHNJT1hxSk9sdTl0dz09
Meeting ID: 814 0486 3215
Passcode: 023443
Check out our website: https://ctcw.net/
Find us on Facebook: the CTCW Group and page: https://www.facebook.com/groups/388982351233282/
https://www.facebook.com/changingtimeschangingworlds/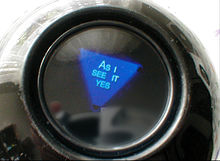 People are psychic, magick is real, ghosts and other spirits exist, and people can heal with energy. Each culture around the world had come up with ways to explore these realities, and that's great, we can learn from each other, that's how we change the world.
The Changing Times-Changing Worlds Conference will be November 3-5, 2023 in Kerhonkson, NY. The rest of the year, every Wednesday, join us on Otherworldly, featuring many of our speakers, and topics.