Speaker Spotlight: Rev. Robert Nolan aka. Rede Nife
Follow Us!Share this!
Rev. Robert Nolan has been a practicing magician and priest in New Hampshire for the past two decades. Over the years he has run festivals and been involved several community organizations including the Sagefire Fellowship and A Sacred Place, and now on the Planning Committee for Changing Times-Changing Worlds.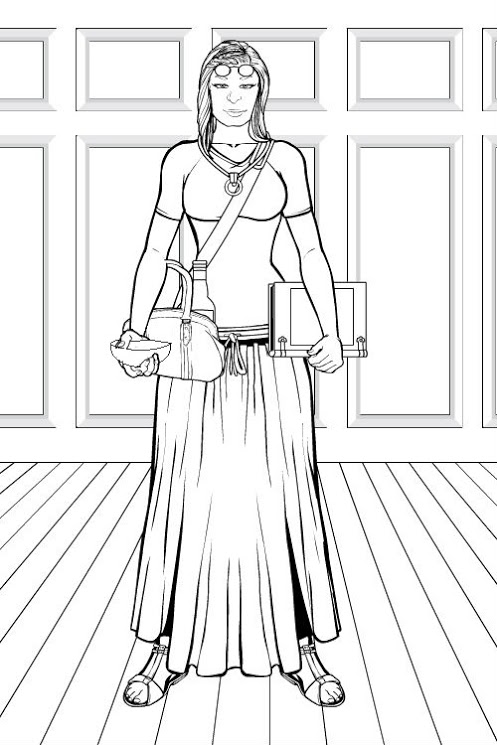 Rob has delved deeply into the practices of the pagan past, and brings them into the present. He is the one who ran the workshop Midwifing Deity where we created/ invoked/ manifested "Connie", the Patron Goddess of CTCW. Find more about her and the workshop here: Of Gods and Men and Cons.

Other workshops he has presented at CTCW include his Modern/Old Laws Series, including Guest Right, The Importance of Your Word, and A Modern Code of Honour. Lien and Obligation, and The Importance Of Sacrifice. He's explored male spirituality with The Loss of Men's "Mysteries" in America, Walking the Warriors Path, our interaction with the physical world in Spiritual Ecology, and Land Stewardship with Coyote Skywoman. Rob and CoyoteSkyWoman have been with us since the first con, and continues to support the community.
This year he'll be presenting The Anatomy of Magic Circles.