Panel Spotlight: Poly-theology
Follow Us!Share this!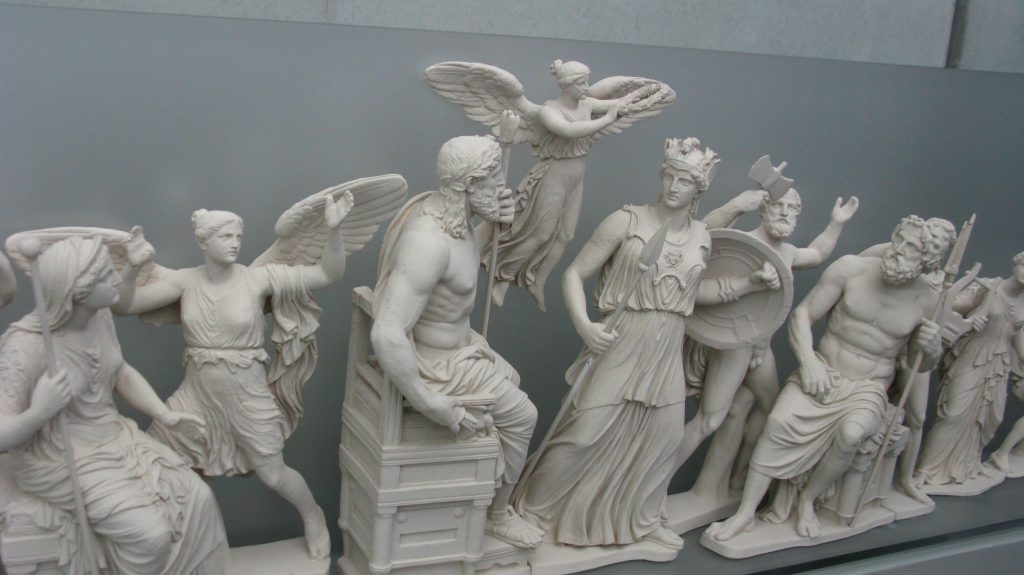 Poly-theology Panel: Do the Gods have agency?
Theology is a study of god but at this point we don't have a robust poly-theology*. Can we have a discussion about the nature of gods? It would be nice if we could get panelists from different perspectives who can display how to civilly discuss the nature of the gods from different perspectives.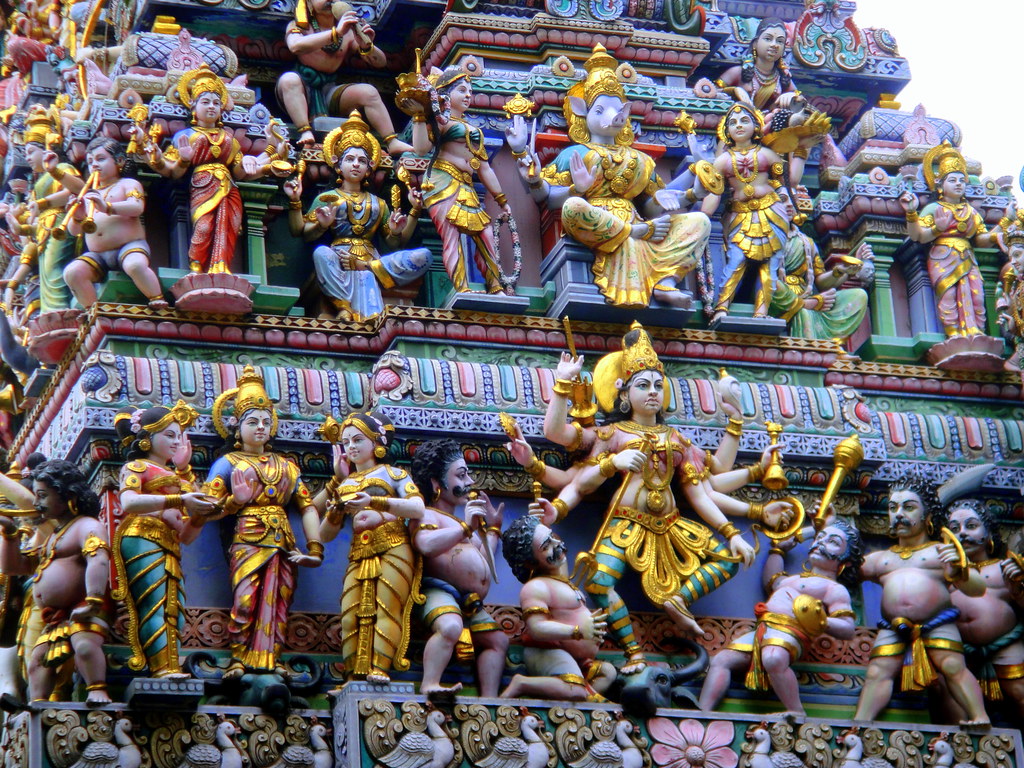 Why don't we start with this proposition (from a John Becket blogpost on Patheos): "If you believe the Gods are many and have agency, you cannot also believe They can't affect you unless you permit it. The two propositions are logically inconsistent."
There may be other aspects of pagan polytheology to talk about; many of us are animists, and beyond gods there are also many other sorts of spirits from nature spirits, totems, elementals, guides, angels, ancestors, and others. Our panelists will discuss their perspectives on the nature of polytheism.

Panelists will be Raven Kaldera, Starwolf, Brandon Hardy and Badger aka Tarren Renn.


*Polytheism, belief in many gods characterizes virtually all religions other than Judaism, Christianity, and Islam.