Being a Soothsayer in the 21st Century
Follow Us!Share this!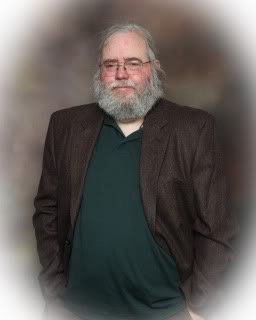 Please join CTCW's Otherworldly on Zoom this Wednesday, October 11, 2023 at 8 PM Eastern time.


Our guest this week will be Starwolf: As a shaman, Witch, professional psychic, Reiki Master and metaphysical engineer and soldier of fortune, Starwolf brings a broad range of knowledge and experience to the fields of magick, metaphysics and spirituality. His practical approach to adapting traditional metaphysical elements to modern lifestyles pulls magick into the twenty-first century. Recently on his Facebook page, he's been doing a daily rune interpretation. On Otherworldly he has done over a dozen shows on crystals, potions, tarot, shamanic soul retrieval, and Defense against the Dark Arts. He and his wife are professional readers at fairs, and he knows what Soothsaying is about.
This week we will be talking about Being a Soothsayer in the 21st century. The craft of the Soothsayer is an old one. Starwolf will discuss the pluses and difficulty of being a Soothsayer in the Digital Age.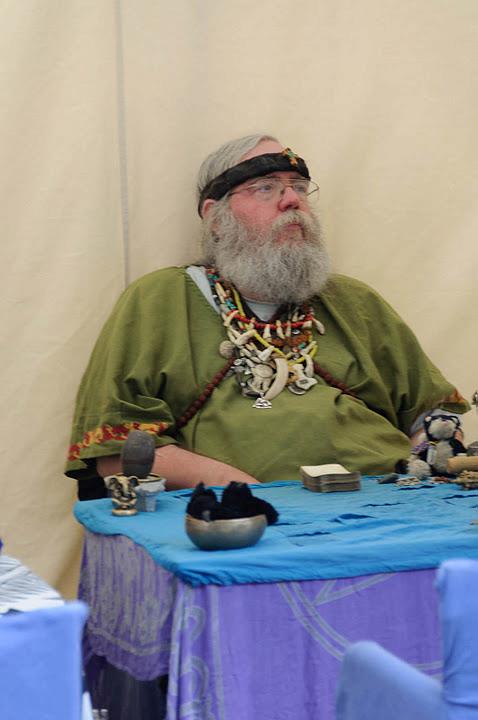 I checked the Urban Dictionary, and soothsayer still has the same meaning as the traditional one: "Someone who knows the truth. They've always know the real truth and nothing but the truth, and can't help but share it with others. You can run, but you can't hide forever." Often the job of the soothsayer is to interpret the truth that is shown in the reading in a way that the client can understand it.
Join Zoom Meeting
https://us02web.zoom.us/j/81404863215?pwd=ZXpOQW5PVjVxRHNJT1hxSk9sdTl0dz09
Meeting ID: 814 0486 3215
Passcode: 023443
Find us on Facebook: the CTCW Group and page: https://www.facebook.com/groups/388982351233282/
People are psychic, magick is real, ghosts and other spirits exist, and people can heal with energy. Each culture around the world had come up with ways to explore these realities, and that's great, we can learn from each other, that's how we change the world.


The Changing Times-Changing Worlds Conference will be November 3-5, 2023 in Kerhonkson, NY. The rest of the year, every Wednesday, join us on Otherworldly, featuring many of our speakers, and topics. We hope you can join us Wednesday at 8. If you miss this show, the recordings are posted on Youtube Thursday or Friday.
https://www.youtube.com/channel/UC1xTRrcFwUjmQgWb_BDvpiA