Learn Palmistry basics in 60 minutes
Follow Us!Share this!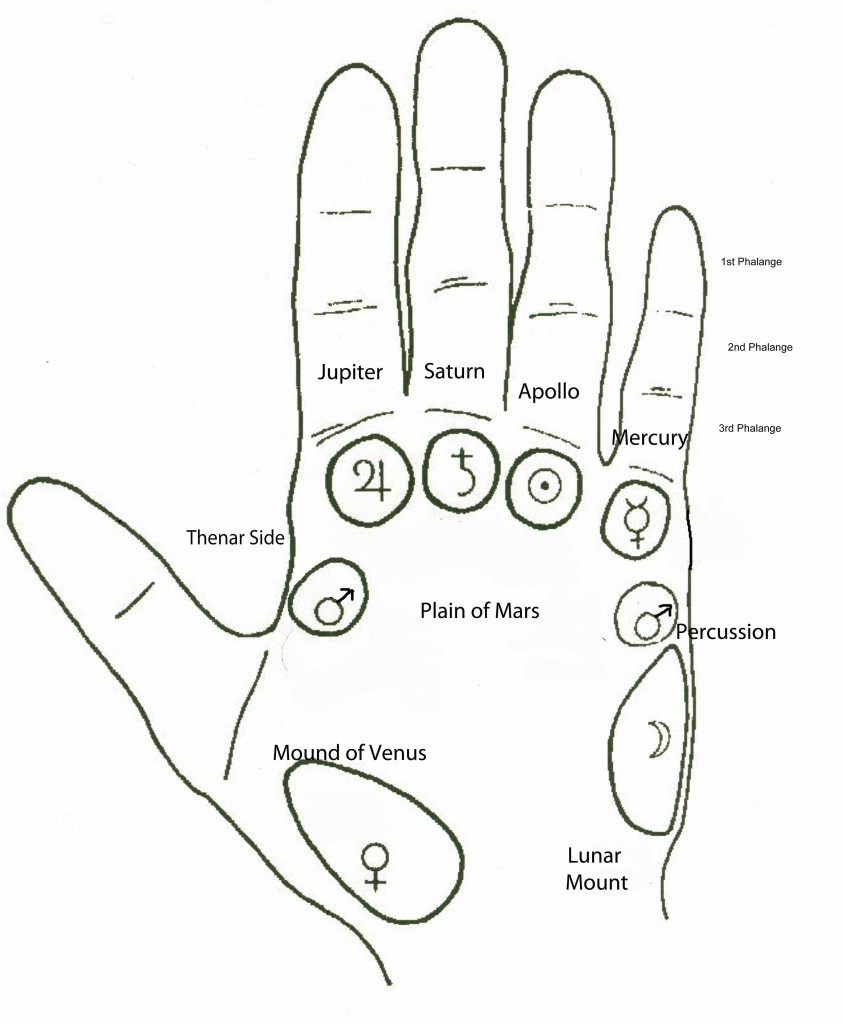 Please join Tchipakkan for CTCW's Otherworldly on Zoom this Wednesday, September 20th, at 8 PM Eastern time.
There's no guest this week, instead Tchipakkan will share her Introduction to Palmistry workshop, which starts with her Palm Jizz: a term borrowed from Birding, which stands for General Impression Size and Shape. (You thought occultists' sense of humor was peculiar, we've got nothing on Birders!) Palmistry isn't all about peering at the tiny details of a palm with a light and a magnifying glass. (We can get to that later.)
In an hour we should be able to give you enough of the basics to get you well started. The minute you tell people you're studying of palmistry, you'll find yourself in a sea of hands, and you'll be able to tell them about themselves! I do hope that you will become inspired and decide to learn more. To help, you can go to Tchipakkan's website here, where I've posted the handouts I give out when I teach this as a class. It includes the basic 'elemental' hand shapes, fingernails, basic terms (names for the fingers and mounts), lines, how to judge time on the lines, special marks on the hand, dermagraphics (ridges- like fingerprints), a bibliography. If you look there first, feel free to ask questions.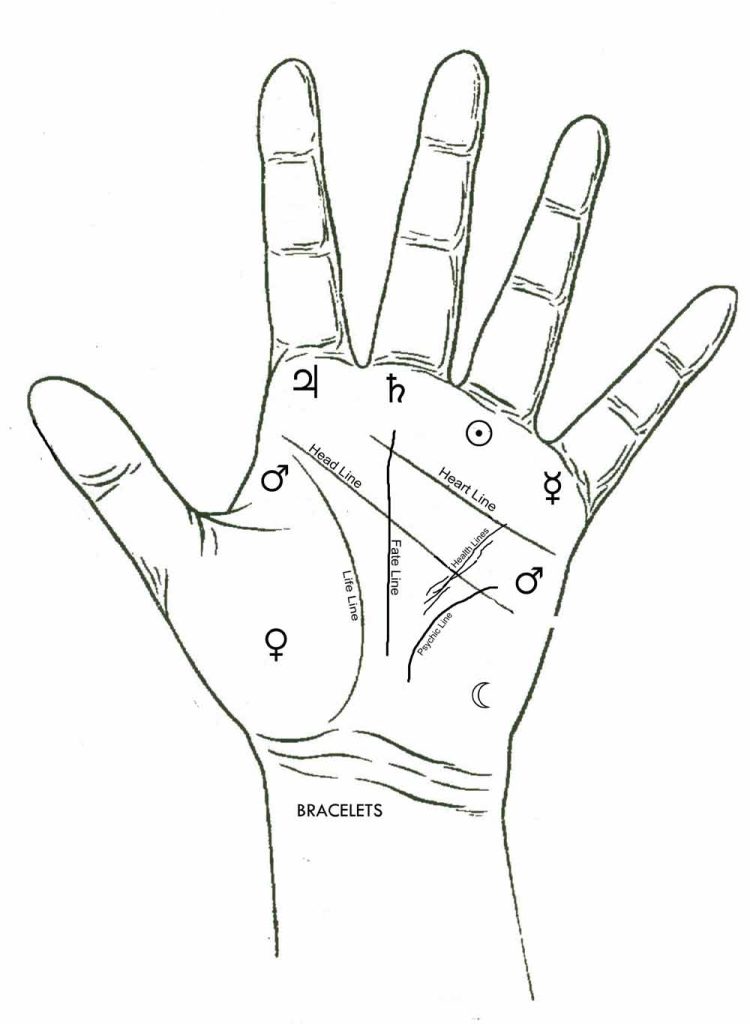 Palmistry is an ancient practice that, like medical diagnosis, or meteorology, allows you to look at signs you can see to gain insight about the past, present, and the future, but mostly about the person's talents, strengths, and weaknesses. You can find details in the lines, but one of the coolest things about palmistry is that the lines change as you change your future! I'll often stop in the middle of a card or rune reading to use the palms to point out how someone has already altered their "future". Your future is in your hands!
Join Zoom Meeting
https://us02web.zoom.us/j/81404863215?pwd=ZXpOQW5PVjVxRHNJT1hxSk9sdTl0dz09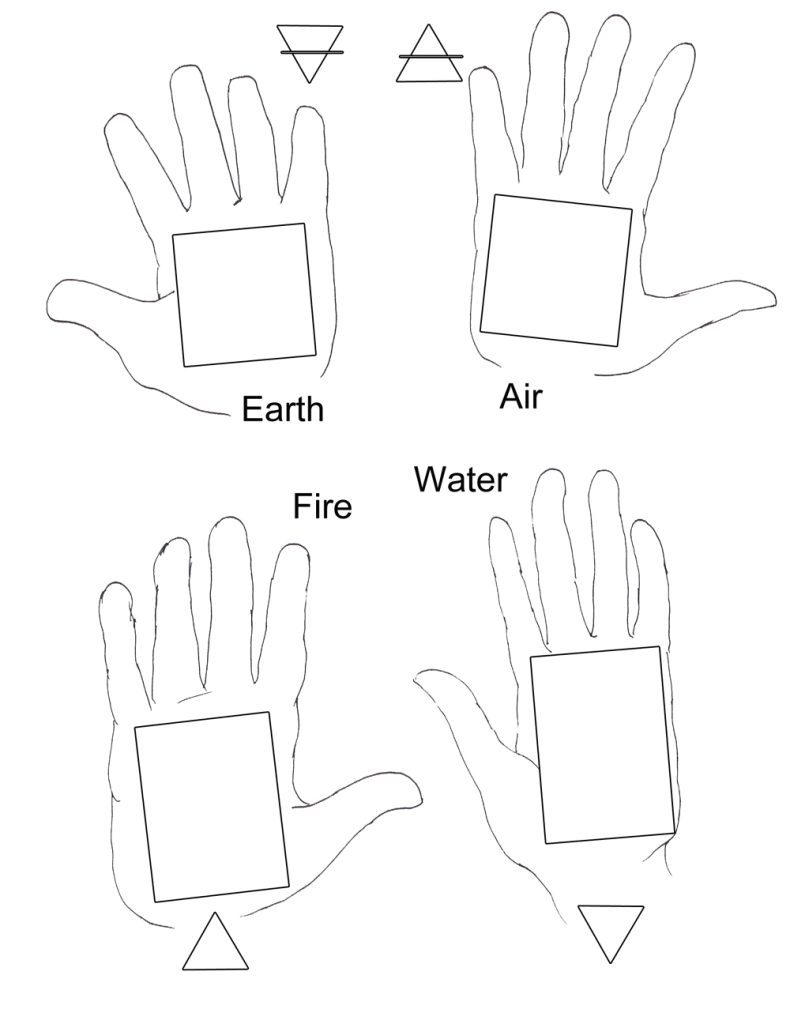 Meeting ID: 814 0486 3215
Passcode: 023443
Find us on Facebook: the CTCW Group and page:
https://www.facebook.com/groups/388982351233282/
https://www.facebook.com/changingtimeschangingworlds/

People are psychic, magick is real, ghosts and other spirits exist, and people can heal with energy. Each culture around the world had come up with ways to explore these realities, and that's great, we can learn from each other, that's how we change the world.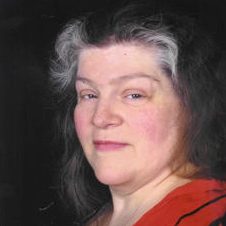 The Changing Times-Changing Worlds Conference will be November 3-5, 2023 in Kerhonkson, NY. The rest of the year, every Wednesday, join us on Otherworldly, featuring many of our speakers, and topics.
We hope you can join us Wednesday at 8. If you miss this show, the recordings are posted on Youtube Thursday or Friday.
https://www.youtube.com/channel/UC1xTRrcFwUjmQgWb_BDvpiA