Traditional Norse Veterinary Folk Medicine
Follow Us!Share this!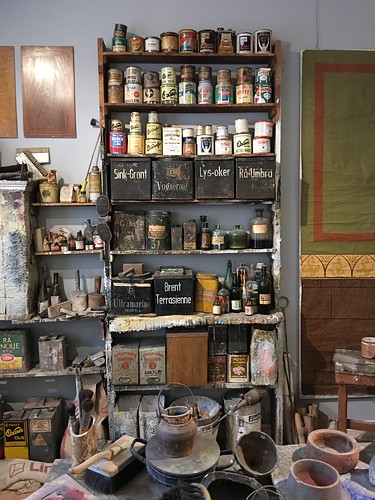 Please join CTCW's Otherworldly on Zoom this Wednesday, May 17th, at 8 PM Eastern time.
Jane Sibley, one of the founders of CTCW, and a popular teacher, will be the guest on Otherworldly this week.
One of Jane's areas of study is Norse folk medicine, and Wednesday night she'll be talking about the veterinary part. Animals were very important to the Norse; cattle, horses, sheep, and goats were essential parts of rural life. Like people, animals get sick or injured. We will explore both practical and magical veterinary medicine as used in rural Norway from Viking times into the late 1800s, if not later.
Join Zoom Meeting
https://us02web.zoom.us/j/89096178561?pwd=ZmpIZm51WTZIeXBKMFhzd3FMZVlMUT09
Meeting ID: 890 9617 8561
Passcode: 189960
Jane T. Sibley, one of the founders of CTCW. Jane and Tchipakkan met in the Society for Creative Anachronism, a medieval recreation group, where Jane's persona is that of a Norsewoman from the pre-Viking period, Arwen ferch Rhys. That was where Jane created Auntie Arwen's Spices, where she sells herbs and herb mixes both culinary and healing. If you can't wait until the conference check them out on line.
In the SCA she worked with our Lois Fitzpatrick in the Soothsayer's Guild, being awarded the Order of the Laurel for historical divination. Among the techniques she shared in this medievalist group were reading runes, casting seeds, and her work in utiseta (oracular seidhr).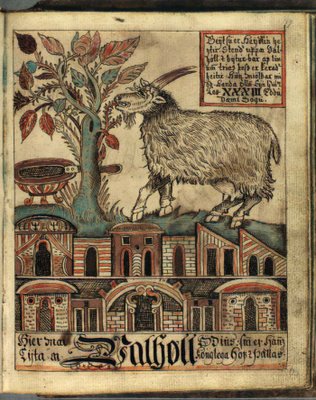 She was taught a lot of this by her Norwegian grandmother, and, being an historian, is hesitant to claim that these techniques go back farther than can be documented; however, these are traditional techniques, really work, and occasionally we find evidence that some of the folk practices go back to heathen times. Jane's collection of folk medicine is encyclopedic. Among her family techniques is the very intense Norseworking healing ritual, which she's done for a few years. (She'll be doing it again this November at the conference.)
Jane earned her doctoral degree in History/Comparative Religion, focusing on the Indo-European thunder/lightning god from antiquity into modern times, even having worked with an electron microscope! As with much of CTCW, she combines mind and spirit, history and science, healing, divination, myth and humor, each informing our understanding of the others.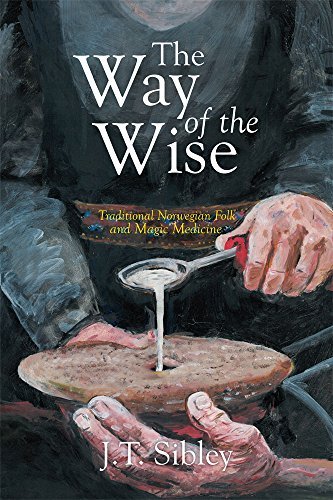 Her books are:, "Norse Mythology…According to Uncle Einar", "The Hammer of the Smith", "The Divine Thunderbolt: Missile of the Gods", and "A Different Dragon" and "The Way of the Wise:Traditional Norse Folk Medicine and Magic."
Find us on Facebook: the CTCW Group and page: https://www.facebook.com/groups/388982351233282/
People are psychic, magick is real, ghosts and other spirits exist, and people can heal with energy. Each culture around the world had come up with ways to explore these realities, and that's great, we can learn from each other, that's how we change the world.
The Changing Times-Changing Worlds Conference will be November 3-5, 2023 in Kerhonkson, NY. The rest of the year, every Wednesday, join us on Otherworldly, featuring many of our speakers, and topics.
We hope you can join us Wednesday at 8. If you miss this show, the recordings are posted on Youtube Thursday or Friday.
https://www.youtube.com/channel/UC1xTRrcFwUjmQgWb_BDvpiAb_BDvpiA