The Once and Future Religion
Follow Us!Share this!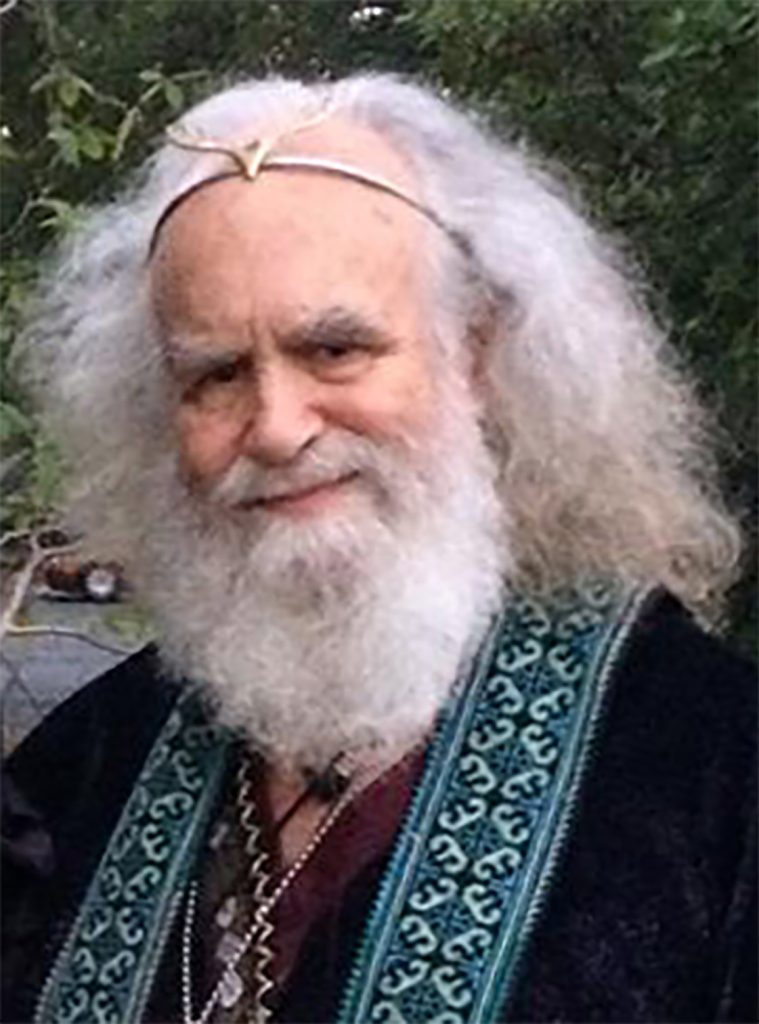 Workshop Spotlight: join the Great and Powerful Oz, aka Oberon Zell on our virtual track this November.
After an Age-long exile, Paganism is returning to the world. A proliferation of movies and TV with magical themes are only a few of the many ways in which the new Pagan Renaissance is impacting the popular culture. Joseph Campbell said it is time for a new myth that includes the whole Earth and everyone on it. Paganism and the Gaia Thesis offer such an all-inclusive mythos.
Modern Pagans are bridging the gap of millennia, to pass the torch of the Mother's Love to our children—and our children's children.